PHILIPP PLEIN GROUP NAMES PETER TANNENBAUM CEO OF THE AMERICAS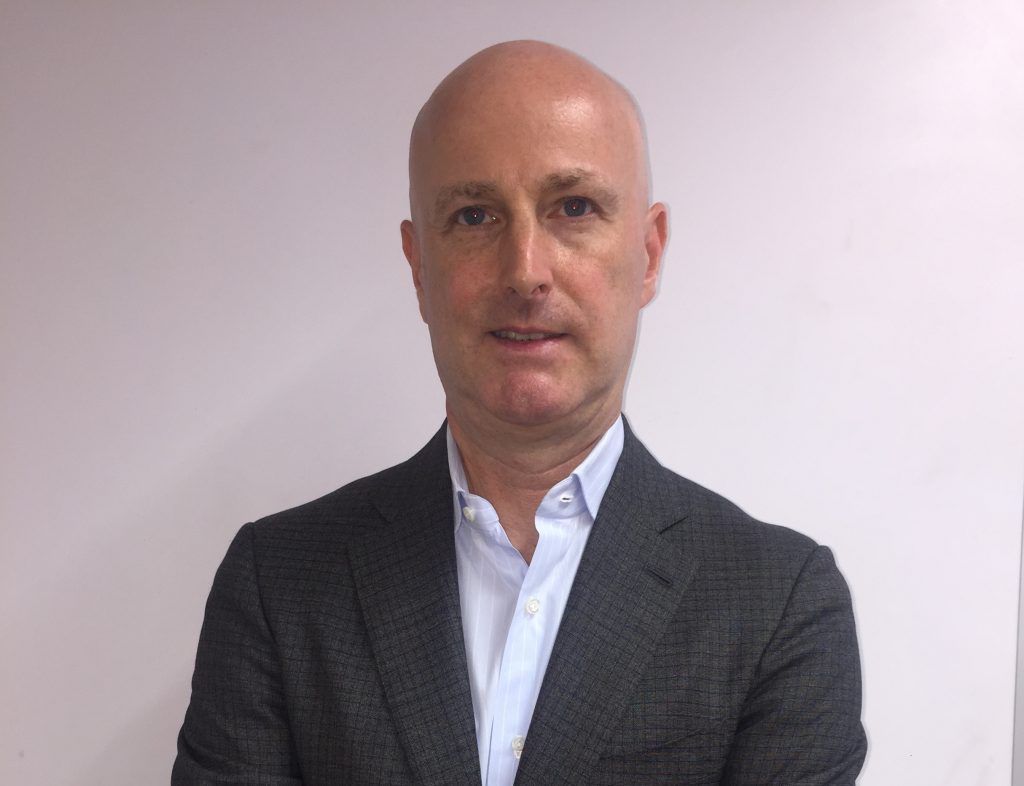 German designer and Lugano, Switzerland-based Philipp Plein Group has appointed Peter Tannenbaum as president and CEO of the Western Hemisphere.
Tannenbaum, a veteran fashion executive and New York City native, has held various brand management positions focused on North American business and development most recently serving as COO of Tod's USA, where he rose the corporate ranks over a 22 year tenure.
Tannenbaum's appointment follows recent additions to the luxury group's management team which include Roberto Magnani as director of international development and Edwin Navez as CFO/COO.
The namesake lifestyle brand was founded in 1998 by the German designer and entrepreneur Philipp Plein and boasts over 120 mono-brand stores worldwide, including London, Paris, New York, Los Angeles, and Hong Kong. Independent and self-financed, this unique collection combines edgy bold designs and a cool rocker undercurrent with impeccable materials and craftsmanship.
The Philipp Plein Group acquired a majority stake in the Billionaire brand in 2016, and later the same year launched the active sportswear line Plein Sport. The group expects revenues to reach € 300 million in 2017, with 600 employees worldwide.