PSYCHO BUNNY PRESENTS THE "DAD UP" CAMPAIGN THAT FASHIONABLY ELEVATES THE TRADITIONAL AESTHETIC OF FATHERHOOD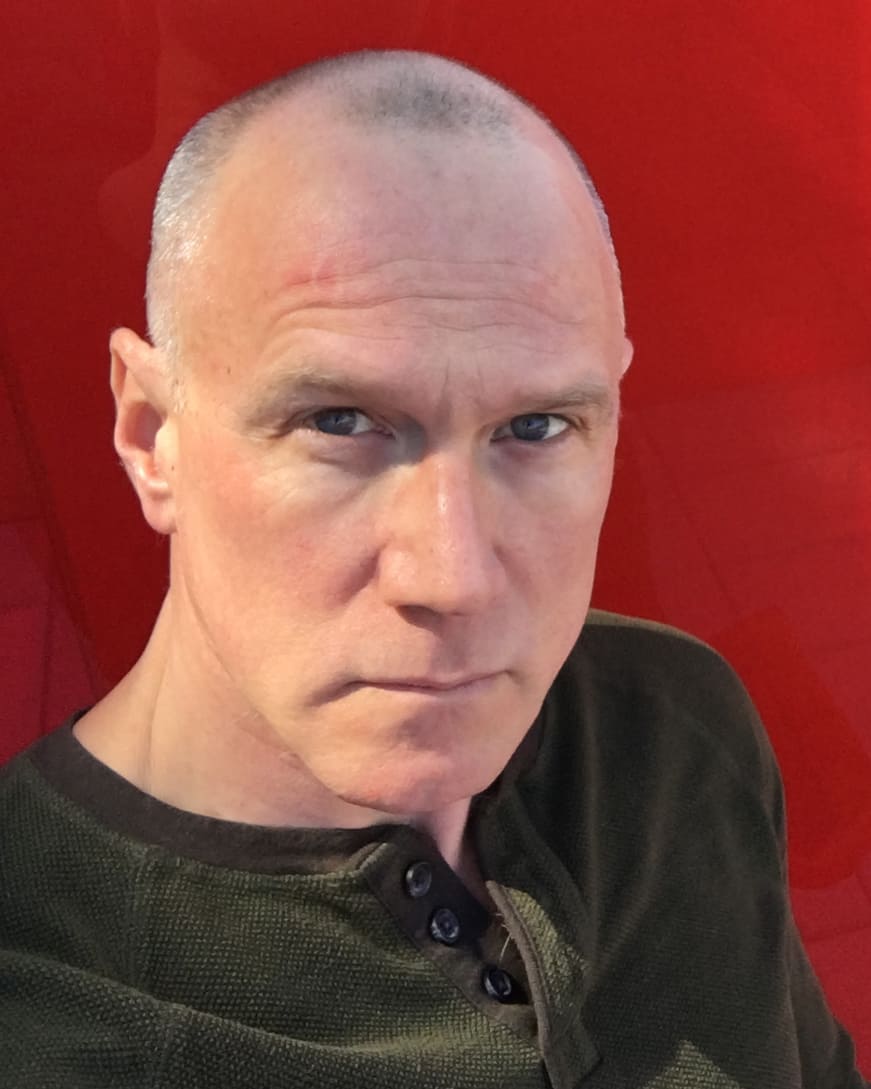 Menswear brand Psycho Bunny has launched its "Dad Up" campaign celebrating Father's Day. The campaign aims to elevate the way men "dad," challenging traditional stereotypes and commanding a double take from the viewer around the brand. The campaign will gear up for Father's Day (June 18, 2023) with the Dad Up philosophy of elevating the fatherhood experience by adding a fun and adventurous twist to traditional parenting activities.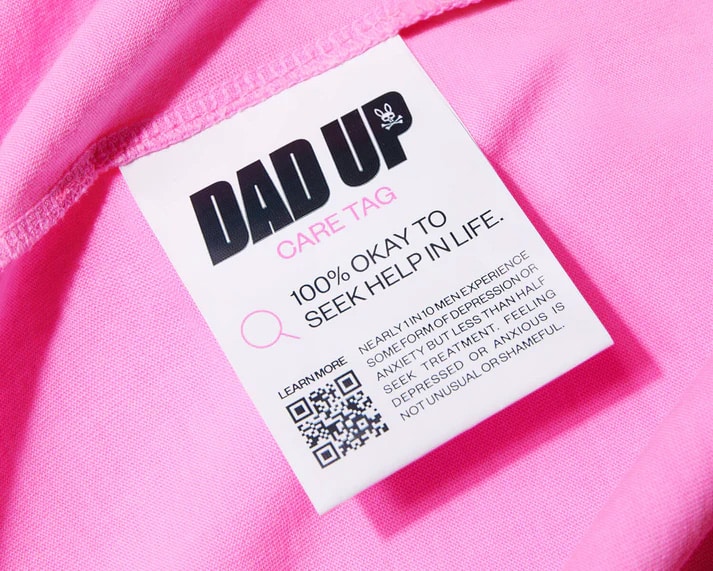 In addition to presenting new men's apparel, Psycho Bunny is also introducing their new Dad Up care tag, promoting mental health awareness and self-care strategies for dads everywhere. The Dad Up care tag, which is featured on a capsule of bright neon pieces the brand is releasing in-store and online in time with the campaign launch, includes support and resources so dads can prioritize their well-being.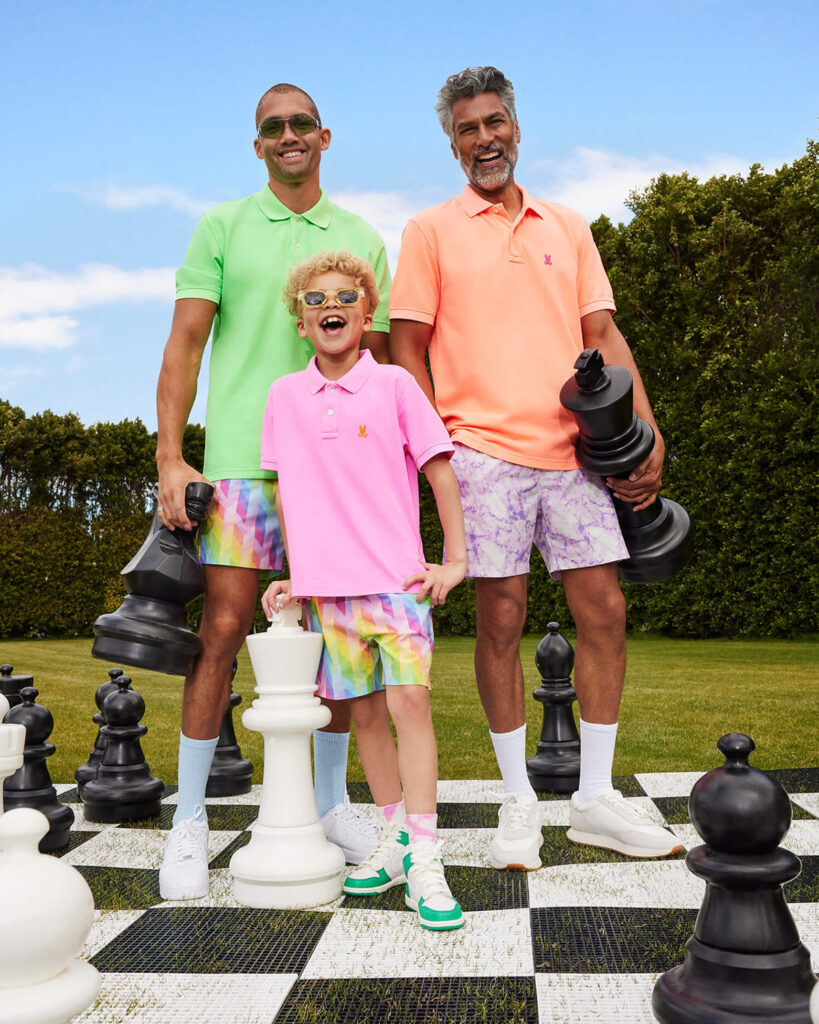 "To make sure we offer the right care, we have partnered with those who know mental health best. We are proud to partner with Head Up Guys to promote mental health awareness and self-care strategies for men. By including mental health resources and information on our clothing, we hope to help our customers prioritize their well-being and encourage them to seek help if needed," Matthew Morein, VP of Brand and Marketing at Psycho Bunny, stated. "We believe that looking good starts with feeling good, so our vision for the future includes well-being information on every care label, giving our customers instant access to mental health resources and support."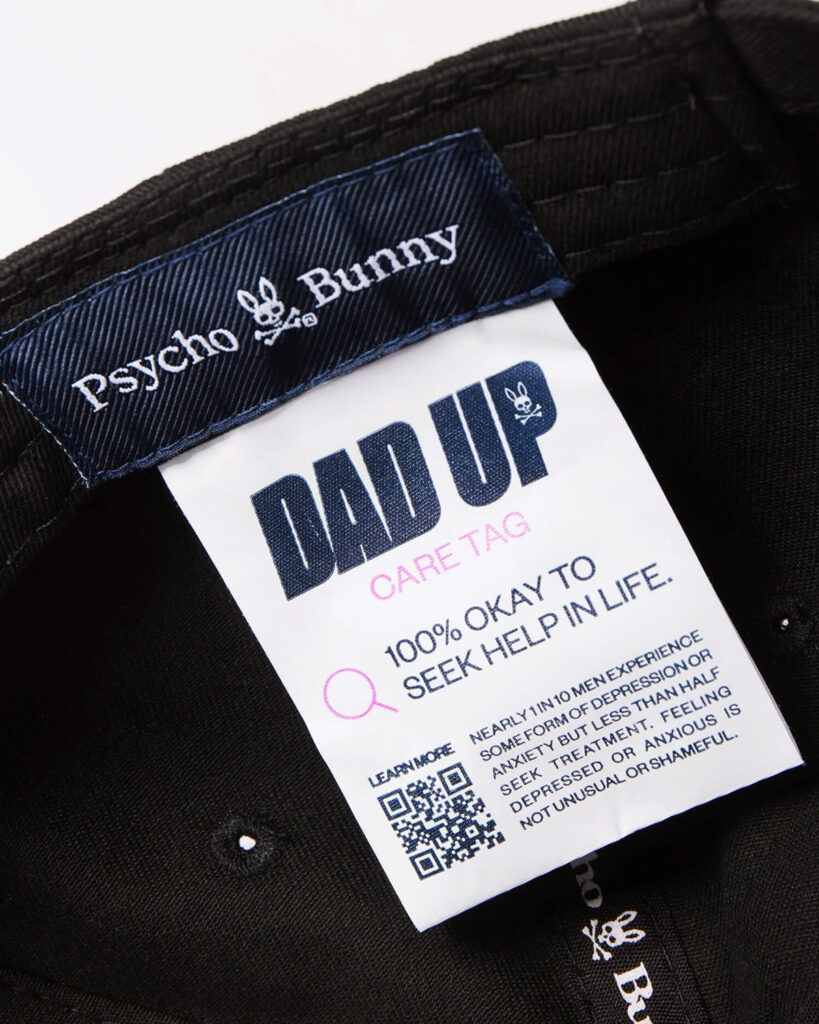 By partnering with Heads Up Guys, a leading mental health organization focused on men's mental health, Psycho Bunny is taking a proactive approach to promoting positive mental health and well-being. In addition to raising awareness, Psycho Bunny will also be making a significant donation to the organization to show their commitment to not only raising awareness about mental health for men but also to taking concrete actions to support organizations that work towards this cause.
"We are thrilled to join forces with Psycho Bunny Inc. in our shared mission to promote and enhance men's mental health," stated Josh Beharry, Project Manager at Heads Up Guys. "With this collaboration, we strive to break barriers, spark conversations, and uplift men and their families around the globe. Together, we're working toward inspiring change and living well."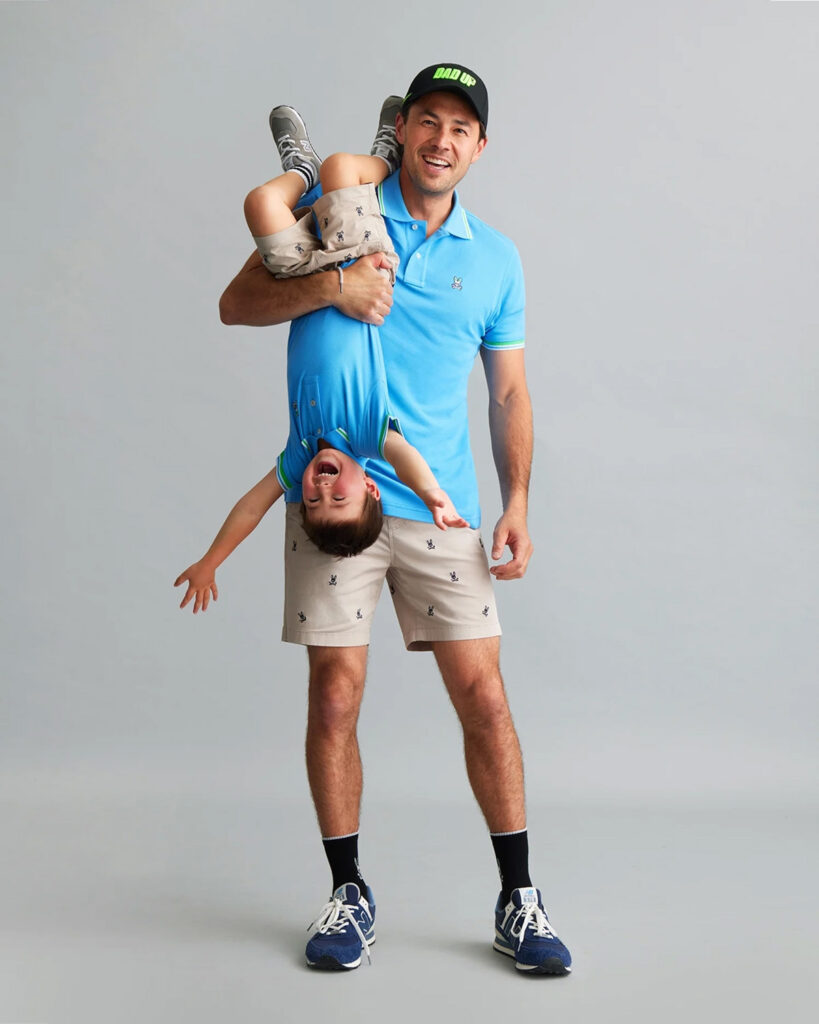 Psycho Bunny is celebrating and supporting the Dad Up movement to help fathers, worldwide, level up. The goal is to encourage dads to enhance their state of mind, as well as their image. By choosing vibrant and expressive styles that make them feel good, comfortable, and confident with the clothes they wear, Psycho Bunny is a proud sponsor of dads and of helping them on their journey to becoming even bolder and better role models for the next generation. Psycho Bunny is pioneering the way for men's fashion brands to promote mental wellness and redefine the traditional aesthetic of fatherhood.