TODD SNYDER JOINS FORCES WITH KAHALA FOR A CAPSULE COLLECTION OF THE BRAND'S ICONIC ORIGINAL ALOHA SHIRT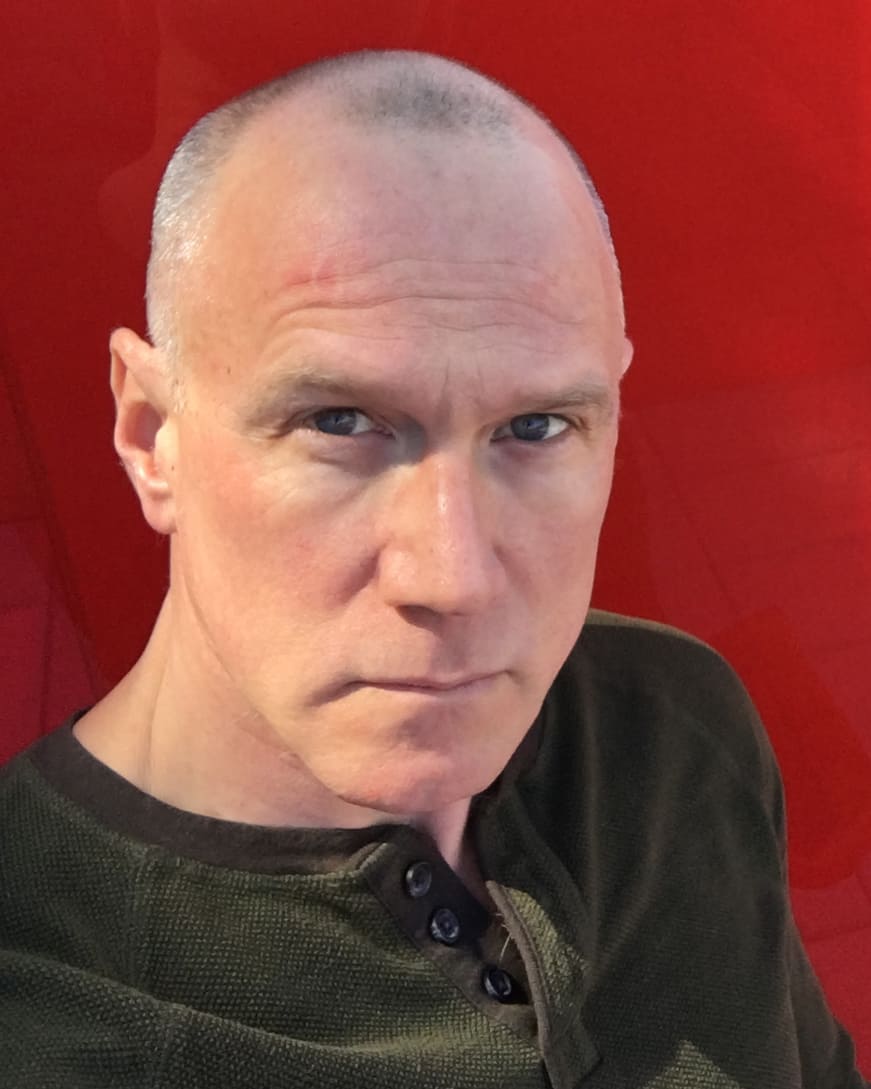 Kahala's story started when co-founder George Brangier came to California from France and met legendary surfer Duke Kahanamoku, who invited him to visit Hawai'i with him. George fell in love with the islands and moved there. In 1936, he and his business partner, Nat Norfleet, started a clothing brand named Branfleet. Later renamed Kahala Sportswear, their signature item is the Aloha Shirt — they were the first business to switch to factory manufacturing these iconic shirts, and are the oldest still-operating apparel company in Hawai'i today.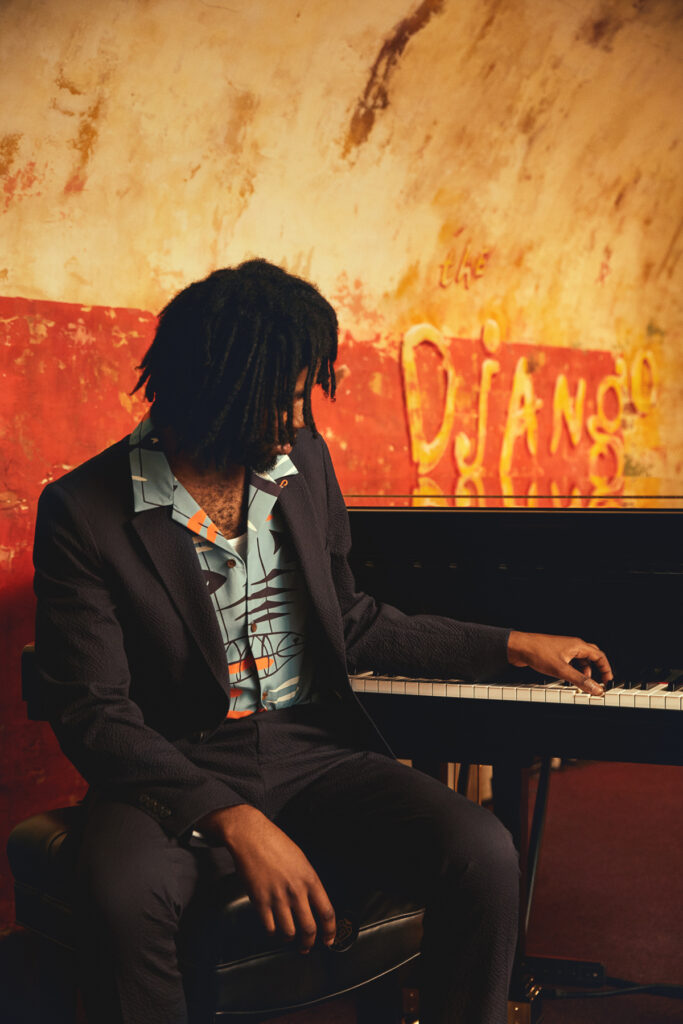 Originally made from repurposed kimono and yukata cloth, rayon became the fabric of choice for aloha shirts after WWII when silk was rationed for parachutes; it has a lustrous feel similar to traditional silk and is naturally breathable. Kahala works directly with Japanese mills to develop their special fabric, a unique rayon filament. Aloha shirts are defined by their silhouette — short sleeves, open collars, and a loose fit and straight hem designed to be worn untucked — and their prints.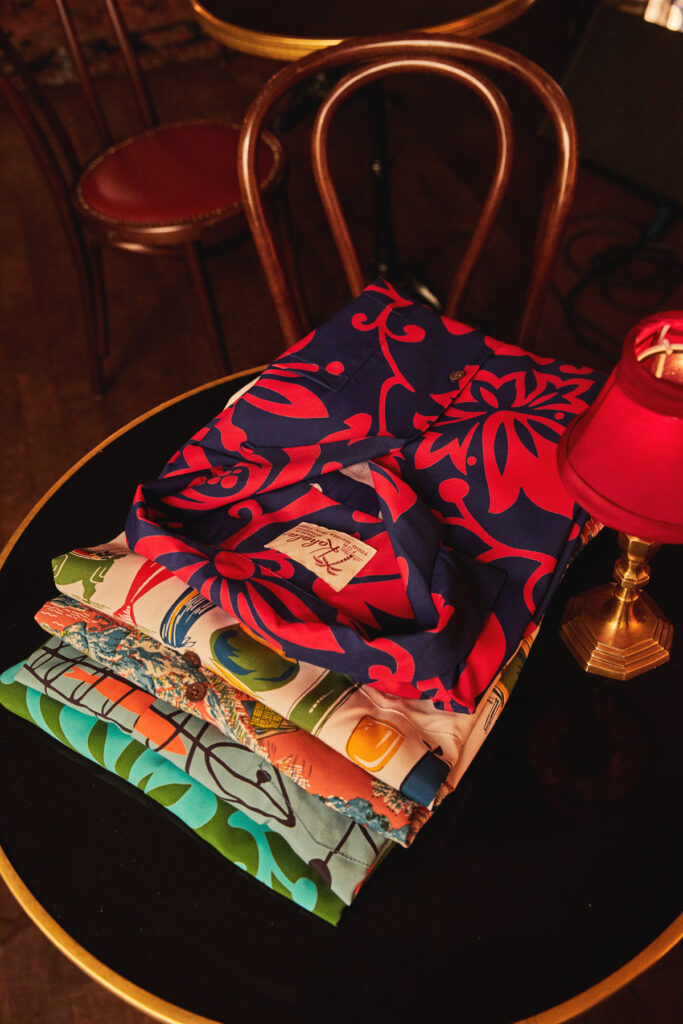 For this capsule, Todd Snyder and the experts at Kahala went into the archives and selected four limited-edition prints with a unique story, originally produced throughout the 1900s. To bring this collection to life, the duo featured jazz pianist Cameron Campbell at The Django in NYC's iconic The Roxy Hotel.
The collection is now available to shop on ToddSnyder.com, Kahala.com and all Todd Snyder & Kahala retail locations.