PVH CONTINUES ITS COMMITMENT TO CORPORATE RESPONSIBILITY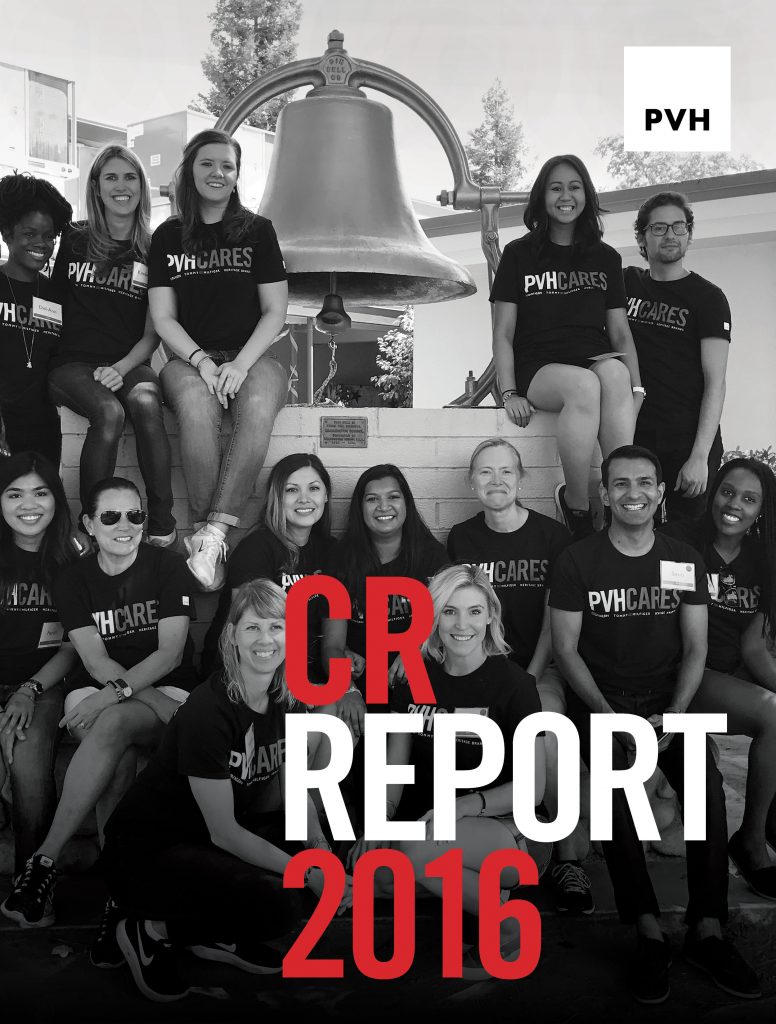 New York-based PVH Corporation has released its ninth annual CR Report, providing updates on the company's 10 Corporate Responsibility commitments and its three underlying strategic pillars: driving positive impacts for people, the environment and the communities in which we work and live.
Accomplishments were achieved across each of the three strategic pillars and illustrate the company's efforts to help lead the apparel industry's progress by harnessing innovation, collaborating with like-minded stakeholders, and increasing transparency in the company's supply chain and across the industry.
For example, PVH is expanding the reach of its CR program into deeper levels of its supply chain, including fabric mills and dye houses. It has also set a global greenhouse gas reduction target to reduce emissions by 35 percent by 2030 for direct operations. Finally, it is directing $1 million to support programs in Sub-Saharan Africa, as part of its $5 million commitment to Save the Children.
In addition, PVH is addressing numerous other global challenges collaboratively, including through membership in three UN-led initiatives: the UN Global Compact, the CEO Water Mandate and the Women's Empowerment Principles.
"We are incredibly proud of everything we have accomplished in 2016 despite the uncertainty and geopolitical volatility we faced and believe that our business contributions are helping address critical issues around sustainability," said Emanuel Chirico, the company's CEO and chairman, "We continue to believe that corporate responsibility helps strengthen our organization by managing risk, maximizing efficiencies and driving value in a rapidly changing world, and through our CR efforts we can continue to create value for both society and our stockholders."