PVH NAMED TO FORTUNE 500 LIST FOR EIGHTH TIME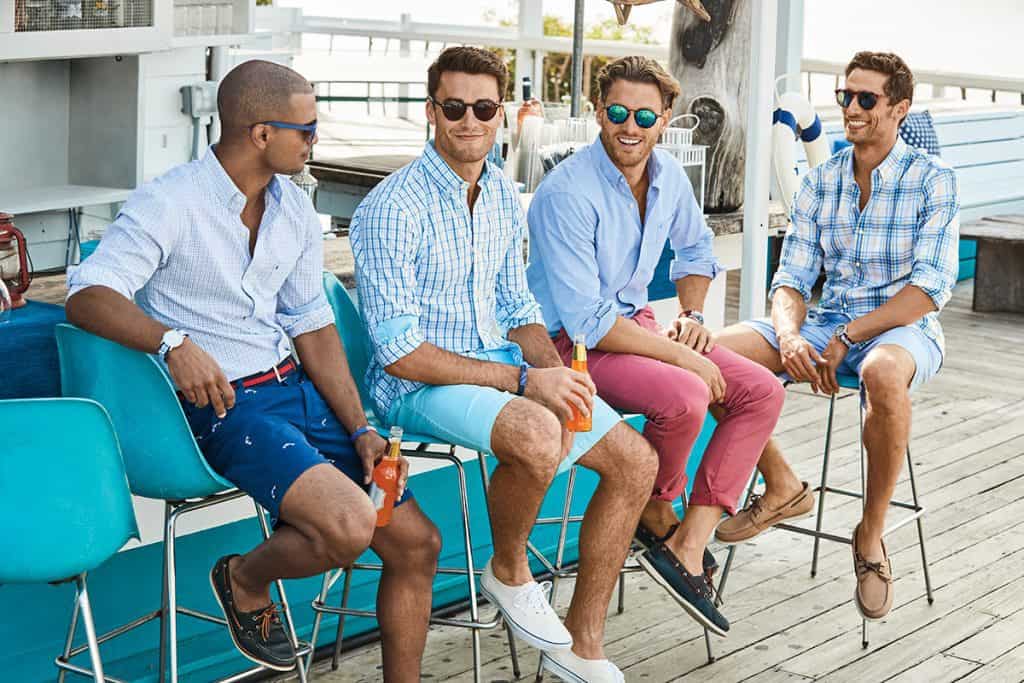 New York-based PVH Corp, parent company of iconic brands including Tommy Hilfiger, Calvin Klein, Van Heusen, Speedo and Izod, has been named to Fortune Magazine's 2018 list of America's 500 largest companies for the eighth time. With nearly $9 billion in annual revenues, PVH ranks No. 332 overall on the list.
The prestigious annual list encompasses the most valuable U.S.-based companies across a wide range of industries including apparel, automotive, finance, technology, healthcare, retail and travel, and ranks public and privately held companies by total revenues for their respective fiscal years. Together, these corporations represent two-thirds of the U.S. GDP with $12.8 trillion in revenues, $1.0 trillion in profits, $21.6 trillion in market value, and employ 28.2 million people worldwide.
"We are proud to be recognized on this widely respected and prestigious list of leading companies," said Emanuel Chirico, Chairman and CEO, PVH Corp. "Our dedication to inspire and engage our consumers is at the heart of everything we do and our position on the list reflects the power of our brands, our businesses and, most importantly, our people who drive our company forward."
This year, Walmart claimed the list's top spot and Amazon broke into the top 10 for the first time. For the complete list, visit www.fortune.com