RANDA STANDS BY ITS OFFER FOR PERRY ELLIS ACQUISITION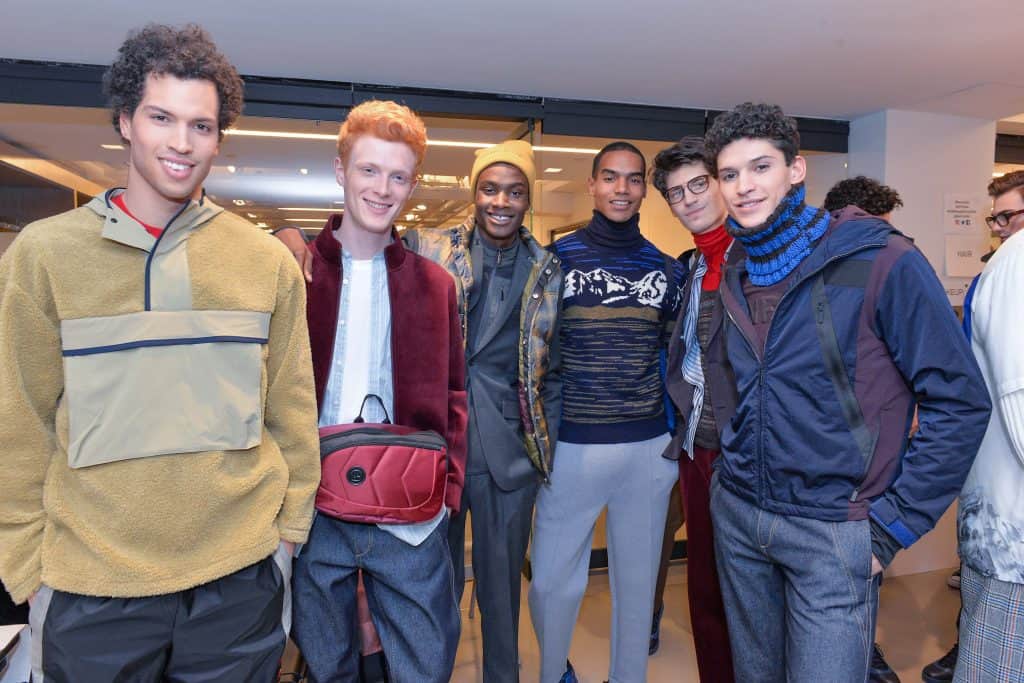 In an epic "battle for the brand", men's accessories company Randa Accessories has responded to Perry Ellis' Special Committee of the Board of Directors letter that it will advise its shareholders to vote for the offer made by its founder and director George Feldenkreis.
"We were disappointed to read of your decision not to engage with us regarding our compelling proposal that would provide superior value to your shareholders than your existing merger agreement with George Feldenkreis," wrote Jeffrey Spiegel, the chief executive officer of Randa Accessories, in a letter to Perry Ellis' Special Committee. "We were also surprised that you chose to convey this decision indirectly via a press release instead of communicating with us directly, especially in light of the several misleading statements contained therein."
Speigel continued: "As you are aware, your merger agreement with Mr. Feldenkreis expressly permits the Special Committee to engage in discussions to clarify the terms of any unsolicited proposal it receives and, further, to engage in negotiations with regards to such a proposal that is reasonably expected to lead to a superior proposal. Yet since the date you entered into the Insider Transaction you have not once directly contacted us or our representatives. We are confident that your shareholders will conclude that $28.00 per share is superior to $27.50 per share, and thus that our proposal is in fact a superior proposal."
Speigel concluded that Randa remains committed to pursuing a mutually beneficial transaction that will provide Perry Ellis' shareholders with maximum value, and is ready and willing to meet with Perry Ellis to finalize its proposed offering.