RAY-BAN CELEBRATES OPENING OF FIRST PERMANENT LA STORE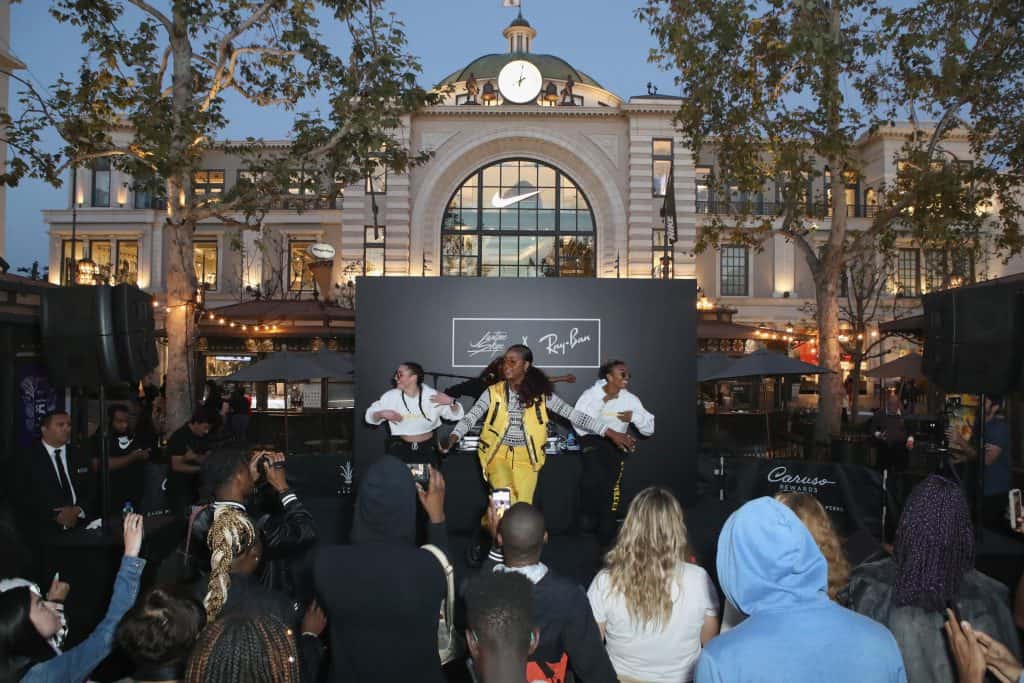 Ray-Ban celebrated the brand's first permanent Los Angeles location on Wednesday, May 16 at award-winning retail, dining and lifestyle destination, The Grove in Los Angeles.
Ray-Ban unveiled the store while celebrating with notables and influencers alike including Justine Skye, and DJ duo Simi & Haze.
The store will be a celebration of expression and creative spirit where those who shape tomorrow's music, art and cultural scenes will come together to experience the physical manifestation of the Ray-Ban lifestyle. Ray-Ban aficionados and curious shoppers alike will be drawn to the energy of pioneering technology, commitment to craftsmanship and the testament to Ray-Ban's rich history coming alive in an experiential store atmosphere.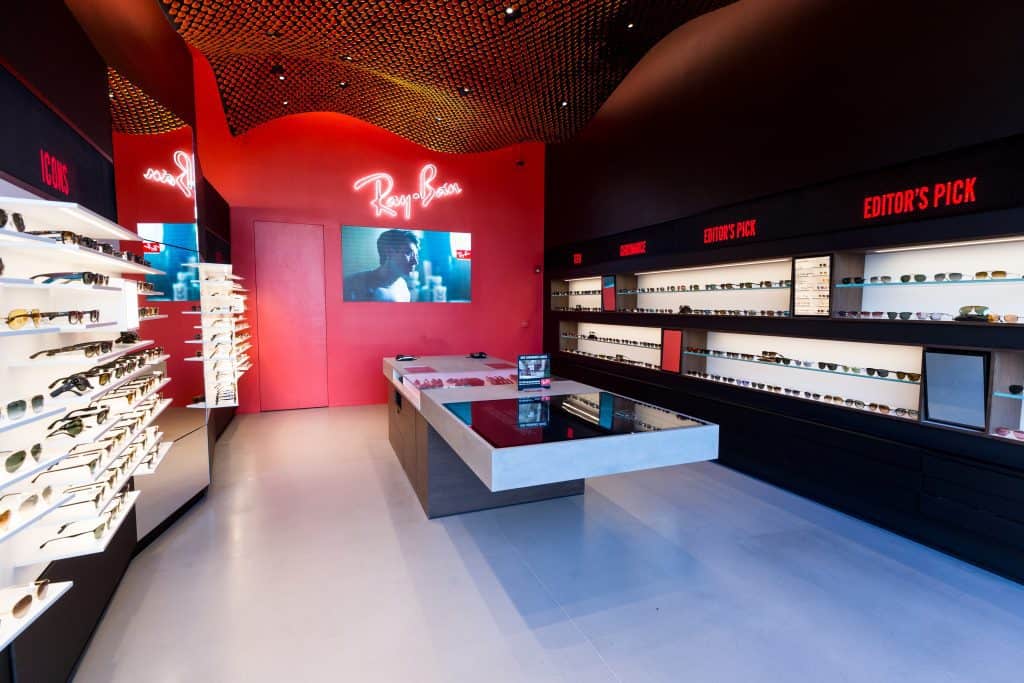 The Ray-Ban store will feature an interactive multimedia table that will guide each customer in choosing their perfect frame. The state-of-the-art technology will engage shoppers with the latest and greatest designs by detecting a product when placed on the table, detailing information about the frames and lighting up the space on the wall where the style is displayed.
"After the tremendous success of our Ray- Ban experimental pop-up store last year, we are thrilled to open a permanent store in The Grove, the best retail destination in Los Angeles," said Rocco Basilico, general manager of Ray-Ban Retail North America. "I believe our special concept store, customized for this venue, will bring a unique and fun experience to The Grove's clientele. This is an important benchmark in Ray-Ban's continued North American expansion, featuring one of world's most iconic brands and special collections, all focused on bringing our customers the ultimate eyewear experience."
"The Ray-Ban at The Grove store aims to be more than the first permanent retail location in Los Angeles," added Alessandro Chiarelli, global brand director of Ray-Ban. "It is a hub of inspiration reflecting the iconic brand's ingenuity. Ray- Ban was built on the spirit of creativity which will be reflected throughout the store's environment, bringing Ray-Ban's heritage into the present and offering all generations a stimulating shopping experience that thrives on innovation."