RAY-BAN UPDATES ITS SMART GLASSES WITH NEW FEATURES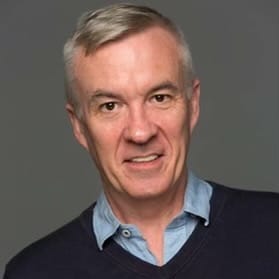 Ray-Ban, which launched its Ray-Ban Stories line of smart glasses earlier this year, has just updated the models with new technical features.
As of yesterday, wearers can not only use the glasses to take photos and videos, listen to calls or music via Bluetooth and share stories across apps such as Facebook and Instagram but now employ the hands-free Assistant feature.
The new voice-activated system allows people to make calls over Messenger and hear readouts of messages received on Messenger. The wearer merely has to say something like: "Call Karen" and the glasses will do so automatically.
The voice command feature can also be used to control volume, pause, resume, or skip media that's playing, and check one's battery status.
Ray-Ban, a division of eyewear giant Luxottica, says these are just the first of new high-tech features it will be rolling out for Ray-Ban Stories in the coming months.
Starting at $299, this line of intelligent eyewear features 20 combinations of frame/lens styles from the most iconic frames Ray-Ban offers: Wayfarer, Round or Meteor. They are available now at select Ray-Ban stores, on Ray-Ban.com and Sunglasshut.com. Polarized, transitions lenses and prescription lens models are also available for the collection.