REEBOK TEAMS UP WITH PYER MOSS ON NEW SNEAKER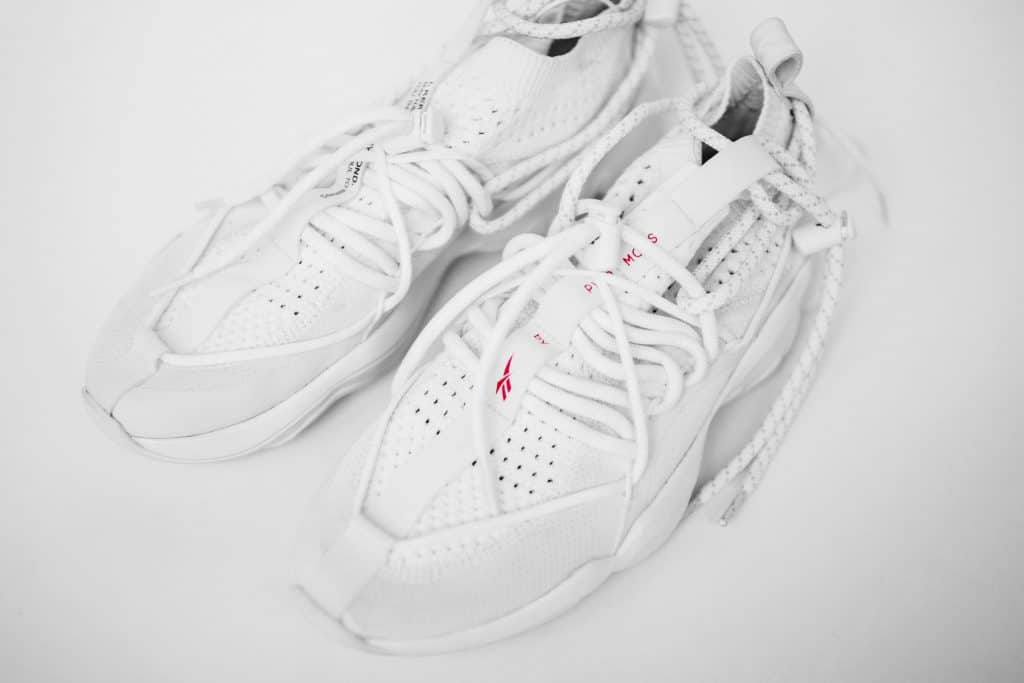 In advance of Pyer Moss' fall/winter 2018 show on Saturday, February 10, the designer has teamed up with Reebok to preview a new sneaker style that will be showcased on the runway: the DMX Fusion Pyer Moss.
The DMX Fusion Pyer Moss brings the groundbreaking DMX Technology of Reebok's past and updates it for the here and now, redefining the future for those seeking to stand out today.
The all-white, tonal DMX Fusion Pyer Moss takes the DMX Run 10's iconic, chunky outsole with DMX technology and reimagines and contemporizes the silhouette.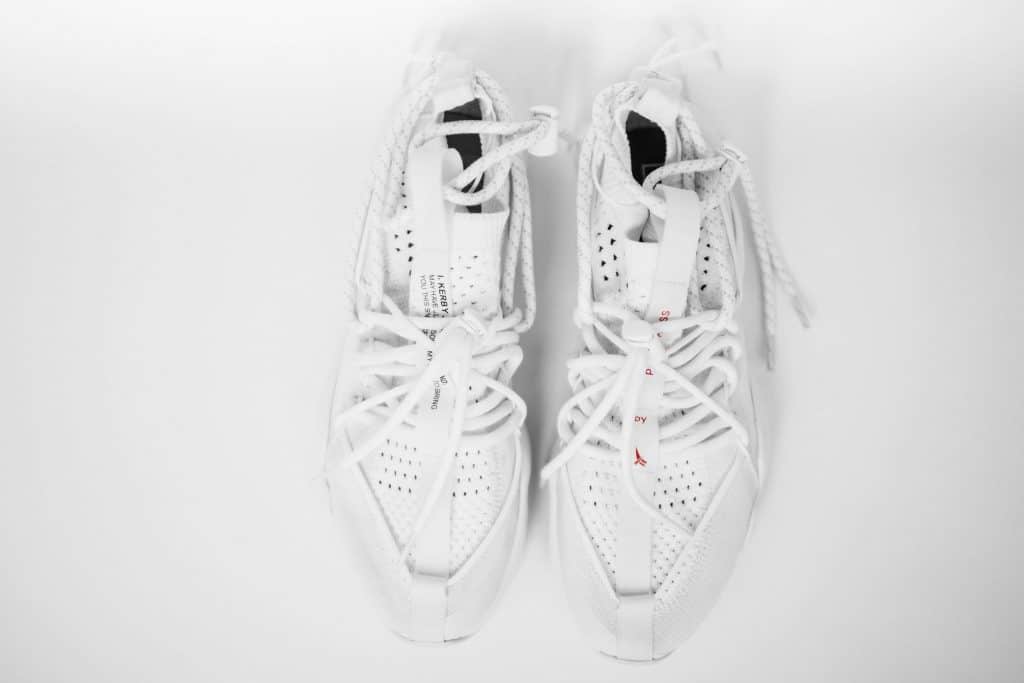 With a premium Ultraknit quarter panel upper, the DMX Fusion Pyer Moss also includes a series of thick interlocking laces with multiple toggles to allow wearers to customize their laces. On the left shoe, the lace tab features the Pyer Moss by Reebok Classic logo in red, and the right shoe features a quote by Pyer Moss designer Kerby Jean-Raymond.
The DMX Fusion Pyer Moss will launch at retail in fall 2018 at select stockists and Reebok.com.