RETAIL ICON ALLEN QUESTROM SHARES BUSINESS LESSONS AND TURNAROUND TIPS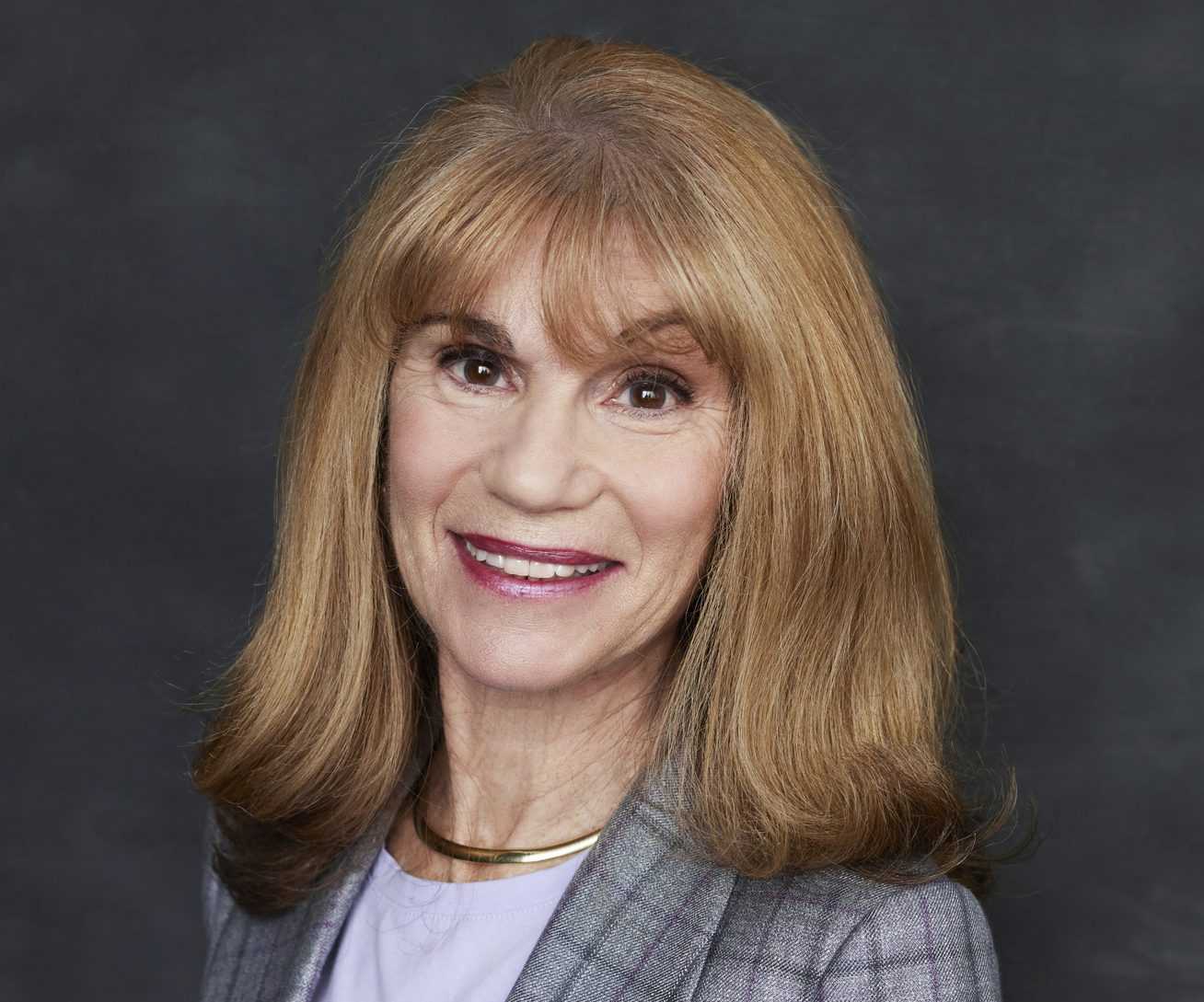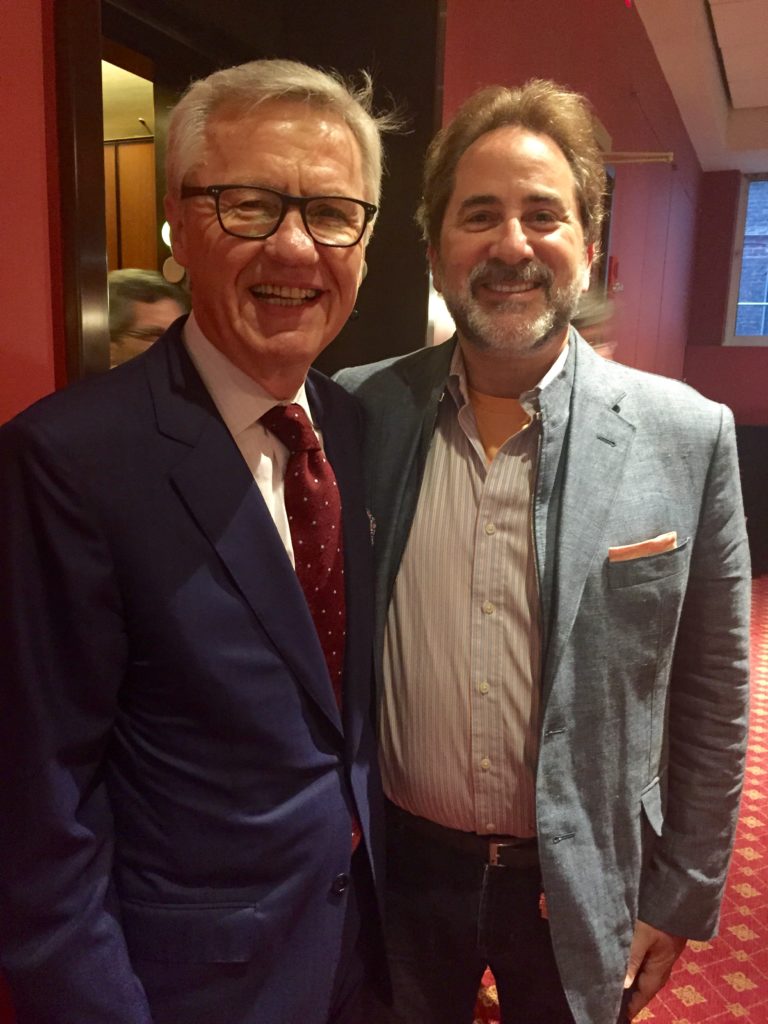 A fabulous Retail Marketing Society (RMS) breakfast on Wednesday morning featuring retail icon Allen Questrom interviewed by The Robin Report founder and CEO Robin Lewis drew a sell-out crowd of retail VIPs to The Harvard Club in midtown Manhattan. Questrom spoke about the current state of retail, the internet invasion, and how to make retail great again. Here, his thoughts on the current state of retail and some turnaround tips.
"I believe the big problem is that there are far too many stores: 23 square feet of shopping space for every person in America and store growth is five to 10 times our population growth."
"The other problem is that very few online businesses are profitable. In omni-channel stores, total sales have not increased with the addition of online selling. So why are retailers putting so much money into something they can't make money with? They should instead be investing in their stores."
"Another issue for retailers is that while costs are increasing, prices and margins are plummeting. Retailers should be working on lower profit margins to maintain quality but instead they take the path of least resistance which is discounting and outlet stores. But it's not working."
"Here's an example from when I was running Bullocks in LA: We always added freight to our cost prices (we called it West Coast markup) but we suddenly noticed our sales were dropping because Nordstrom was using keystone markup and offering lower retails. So I decided we needed to lower our retails, even at the expense of margins. It took some time and our margins did drop but ultimately our sales went up. You have to deal with reality and do what you need to do to win."
"Here are a few guidelines that I've used in major retail turnarounds:
1. Don't be the smartest guy in the room: in a takeover, you need to understand the new culture. Walk around and talk to the associates; they are the most valuable component.
2. Develop a strategy with no more than five key components.
3. Do one thing that can make a difference right away.
4. Make sure everyone on the team believes they are important to the success of the company. As CEO, your responsibility is to make your people successful. Celebrate individual successes.
5. Shop the competition and find lessons to learn from them.
6. Always analyze what's going well, what's not, and make adjustments accordingly.
7. Make sure you have the right people for the jobs that need doing. The average success rate using internal people is 90 percent; with outside people it's 50 percent or less."
For information on the next RMS presentation on Thursday, June 9 entitled "The Future of Retail: It Ain't What It Used to Be," visit: retailmarketingsociety.org.
---
Check back next week for more coverage of Allen Questrom's presentation at Retail Marketing Society's breakfast.