RETAIL SALES SLOW IN AUGUST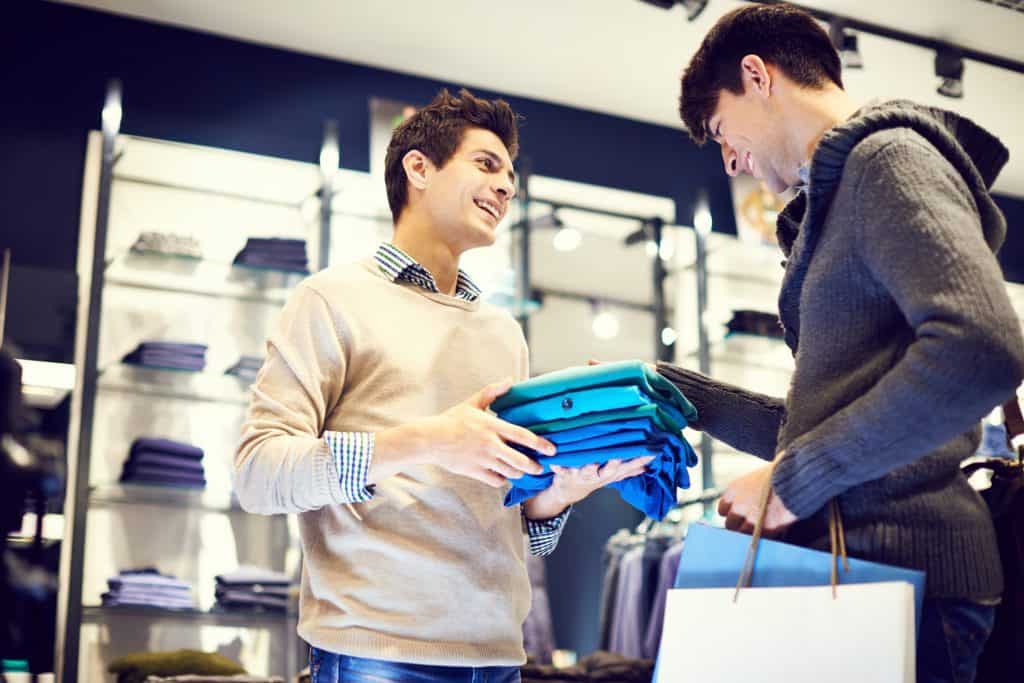 August retail sales increased 0.1 percent seasonally adjusted over July and 5 percent year-over-year as the economy continued to grow despite concerns about the growing trade war, the National Retail Federation (NRF) said on Friday. The numbers exclude automobiles, gasoline stations and restaurants.
"Consumers are still in the driver's seat," said Jack Kleinhenz, chief economist at NRF. "Retail sales remain strong thanks to a solid labor market, accelerating wage growth and consumer optimism, which helps to power the consumer spending gains we are seeing. Clearly, household spending is resilient and a contributor to third-quarter GDP growth, however, uncertainty over tariffs is creating anxiety and could fuel material changes in consumer spending."
The three-month moving average was also up 4.9 percent over the same period a year ago. The August results build on improvement seen in July, which was up 0.4 percent monthly from June and 4.9 percent year-over-year.
Specifics from key retail sectors during August include: online and other non-store sales were up 9.3 percent year-over-year and up .7 percent over August seasonally adjusted; while clothing and clothing accessory stores were up 6.2 percent year-over-year but down 1.7 percent from August seasonally adjusted.
NRF's numbers are based on data from the U.S. Census Bureau, which released overall August sales – including automobiles, gasoline and restaurants – were down 0.1 percent seasonally adjusted from July but up 6.6 percent year-over-year.