RETAILERS MAY HAVE A HAPPY HOLIDAY AFTER ALL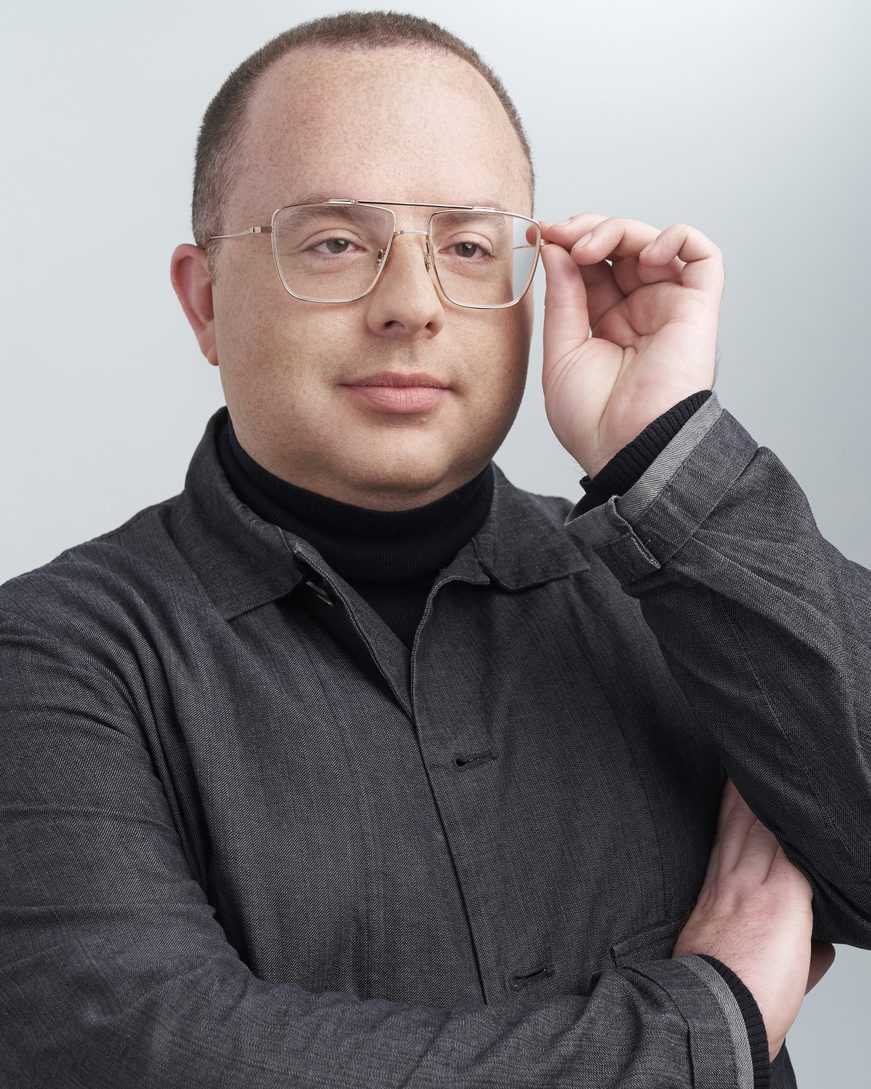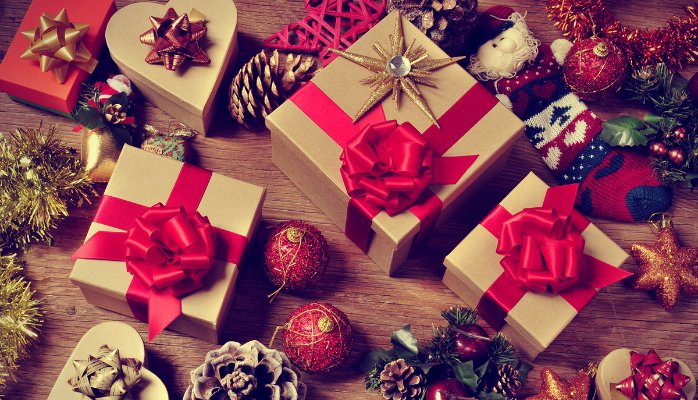 Despite all of the negative press on the end of retail and a parade of store bankruptcies this year, it looks like retailers may have a Happy Holidays after all.
Retail holiday sales should rise a healthy 4 to 4.5 percent over last year's shopping season, according to consulting company Deloitte's annual retail holiday sales forecast.
Deloitte's retail and distribution practice expects total holiday sales (seasonally adjusted and excluding motor vehicles and gasoline) to reach $1.04 to $1.05 trillion between November and January.
Additionally, Deloitte forecasts an 18 to 21 percent increase in e-commerce sales in 2017 compared with 2016. E-commerce sales are expected to reach $111 to $114 billion during the 2017 holiday season.
"The projected uptick in holiday sales ties to four primary factors affecting consumer spending, starting with anticipated strong personal income growth," said Daniel Bachman, Deloitte's senior U.S. economist. "Last year, disposable personal income grew 2 percent over the year to the holiday period, and we may see that rise to a range of 3.8 to 4.2 percent this season. Consumer confidence remains elevated, the labor market is strong and the personal savings rate should remain stable at its current low level."
While fundamentals remain positive, Deloitte's economist also cited potential uncertainties that could affect income growth and bring the forecast in at the lower end of the range, such as an increase in the savings rate that would cause spending to expand more slowly. The threat of a government debt ceiling crisis – which has loomed over prior holiday seasons – could also cut employment and income growth. The impact of the unusually active hurricane season remains too early to project, as it could depress spending or increase it, particularly in the home improvement sector, due to rebuilding activity.
"Sentiment and spending indicators are firing on all cylinders, but the question is: How will retailers respond given the profound disruption across the industry," added Rod Sides, vice chairman, Deloitte LLP and U.S. retail and distribution sector leader. "The good news is retail is thriving, and it is the proliferation of new, niche retailers that is resulting in share constantly changing hands. Consumers have unlimited alternatives and often bounce between brands, touchpoints and influencers, making it more difficult for retailers to attract shoppers without some level of customization. These disruptive factors are likely to combine to create a highly competitive and promotional holiday season. Retailers should modify their assumptions about what drives traffic, engagement and holiday sales growth, and realign around customer experience, creating relevant, emotional and inspirational connections that go beyond just product, price and assortment."