RIDEAU LAUNCHES E-COMMERCE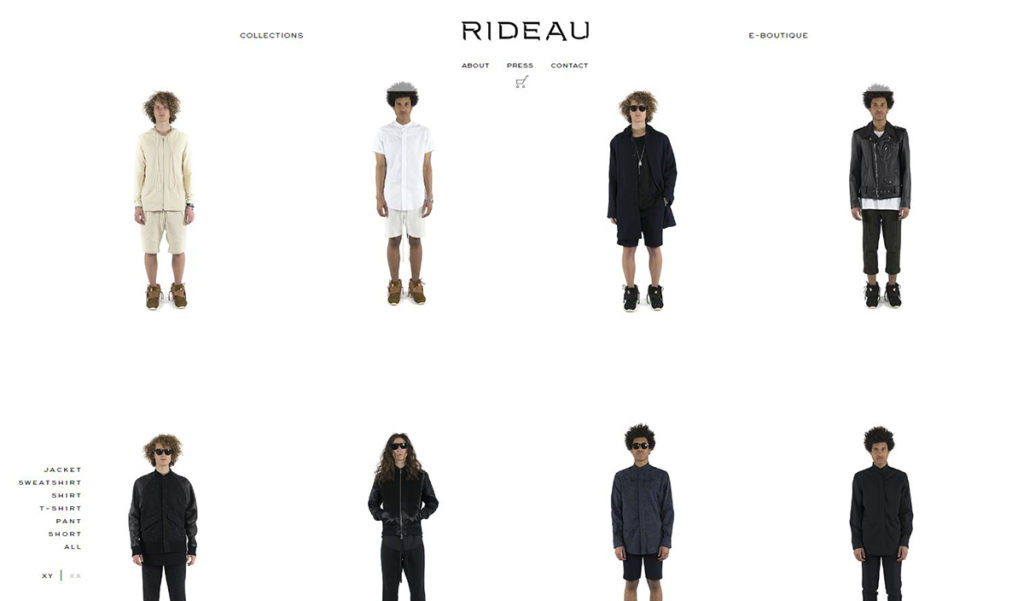 New York-based menswear brand, Rideau has announced the launch of its e-commerce website, Rideau.com. It is currently offering the brand's fall/winter 2016 collection to shoppers online nationwide. New releases will hit the website every few months.
The brand, which launched earlier this year, recently made their New York Fashion Week debut at New York Men's Day with its spring/summer 2017 collection in July.
In an interview earlier this year with MR, founder Dylan Granger explained his viewpoint for the line. "From the fashion behind punk rock to the designs of old Japanese Sakura jackets, travel and history are where I find my inspiration. I want the brand to convey and define who I am as a person while mirroring the decade and culture of the era," he said. "I can see it being worn at an art gallery in SoHo or at a speakeasy tucked away in London's Chinatown district."