RIP ALAN LEVINE: MENSWEAR STAR AND CLASS ACT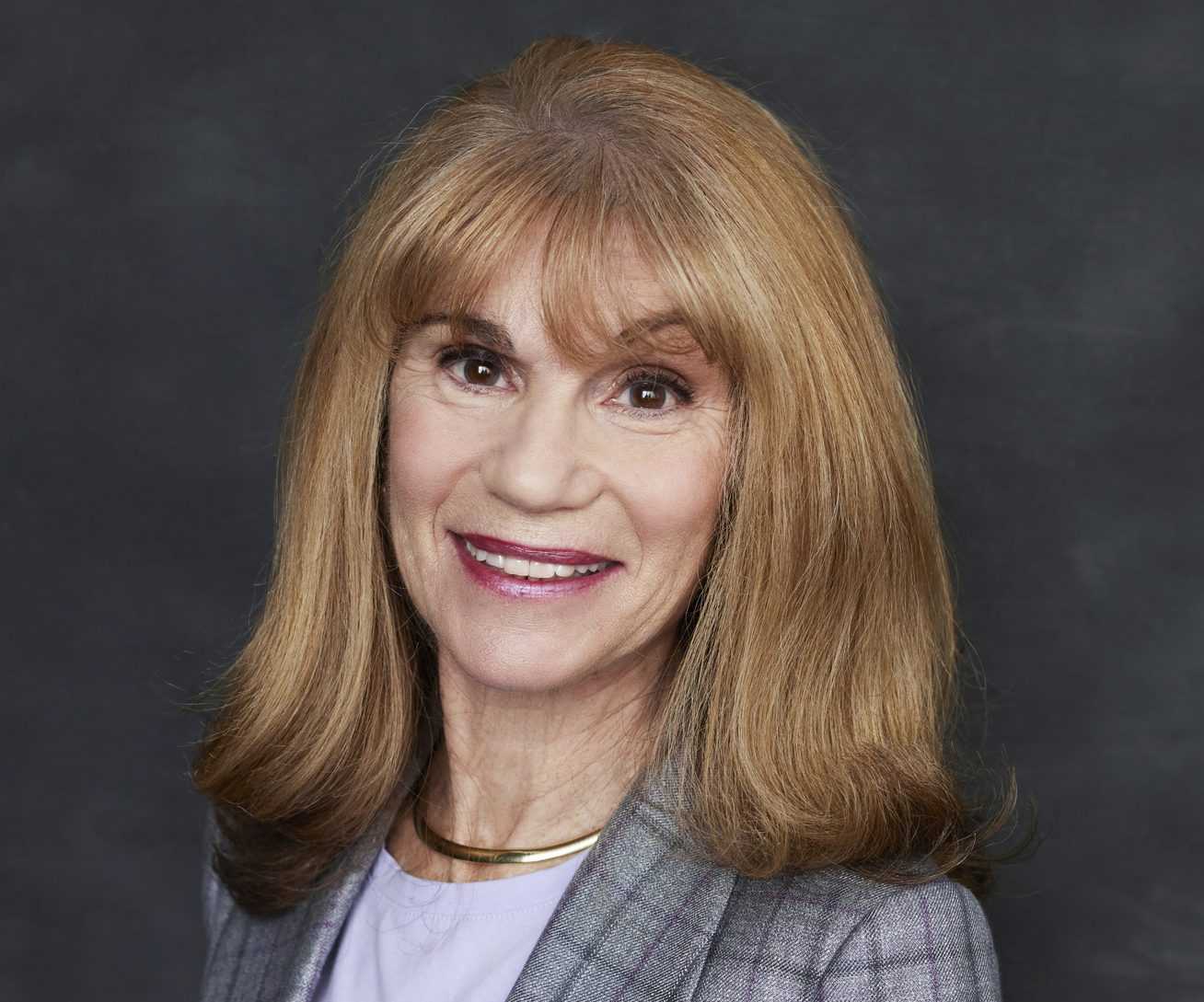 MR is saddened to report the passing of menswear exec Alan David Levine, who died on Tuesday, July 12th at his home in Secaucus, NJ, surrounded by his husband Alan Schwinger & their family. In addition to his husband, Alan is survived by sisters Sheryl (Howard) Lampert and Debra Holmes and is a loving uncle to 11 nieces and nephews, their spouses, and 12 great-nieces and great-nephews.
A respected leader in the clothing industry, Alan made a profound impact, serving in numerous leadership positions including VP of Business Development and Sr. VP of Merchandising at Trinity Apparel, VP Sales at Gladson Ltd, and Fashion Director at Bergdorf Goodman. Widely considered a menswear visionary, Alan's approach to business development and innovative merchandising strategies greatly impacted the market. His passion for customer service was unmatched; his expertise and professionalism earned him the respect of everyone he worked with.
Says Michael (Mickey) Solomon, CEO of Gladson New York, "Alan was one of a kind. He took pride in the way he looked and wanted others to do the same. It didn't hurt that he was an amazing seller and his enthusiasm was contagious. I appreciated the fact that in his time with us, he conducted himself with dignity and class, especially with foreign suppliers and people of other cultures. We could all learn from this. He was passionate about being involved in the creative aspect of any product he handled. Alan will be missed."
Adds another Gladson exec, Guy Milinazzo: "Alan Levine was my colleague at Gladson for over 10 years and after, became our customer for nearly another 10 years. His experience and credibility made all of us around him better at what we do. The industry lost a star and I will miss him. Rest in peace my friend."
Boston retailers Gary and Teresa Drinkwater worked with Alan at Louis Boston. "We both worked with him during all our years at Louis. He was unfailingly kind and jovial, exactly the type of manager everyone hopes for. We last saw him at the Chicago Collective last summer and he always seemed delighted to see us, especially Teresa. They had a special thing; it made me feel good that they were enamored of one another. And that was Alan: kind, caring, loving but on the professional side, a great leader who gave his all because he wanted you to succeed. His openness compelled others to follow his lead and try to become what he aspired us to be.
"In a nutshell, Alan was a kind man with a gentle soul who led by example and applauded your strengths. To him, there were no weaknesses, just areas of opportunity. He was someone I try to emulate in our organization. May he rest in peace."
Adds celebrated designer Joseph Abboud, "Alan apprenticed with me at Louis Boston and showed a definite knack for visual merchandising, an essential component of menswear since men need to be shown. All of us at Louis Boston feel part of an exclusive club, blessed to have grown up with the genius of Murray Pearlstein, a tough boss who made us all better. Alan was full of life, had great taste, really loved menswear, and learned from Mr. Pearlstein how to inspire a team."
FIT professor and Trinity exec Sal Giardina also knew Alan well. "He was a truly elegant and refined individual who graced our lives with his impeccable taste and unwavering dedication to the world of menswear. Alan's creativity knew no bounds as he fearlessly pushed boundaries and challenged conventions, always striving to elevate the art of dressing to new heights.
"Beyond his remarkable professional achievements, Alan was a gentle soul who touched the lives of those around him with his warmth and grace. His kindness, humility, and genuine interest in others' well-being endeared him to all who had the privilege of knowing him. His passing leaves an irreplaceable void in our hearts and in the fashion industry at large."
Instead of flowers, donations can be made in Alan's memory to either Congregation Beit Simchat Torah, "CBST" in NY, NY info@cbst.org OR Dana-Farber Institute of Boston, MA dana-farber.org. Memories and expressions of sympathy can be shared at www.guttermanandmusicant.com for the Levine family.