EXECUTIVE MOVES: AJA DRENNAN JOINS LUCHIANO VISCONTI AND AMERICAN HERITAGE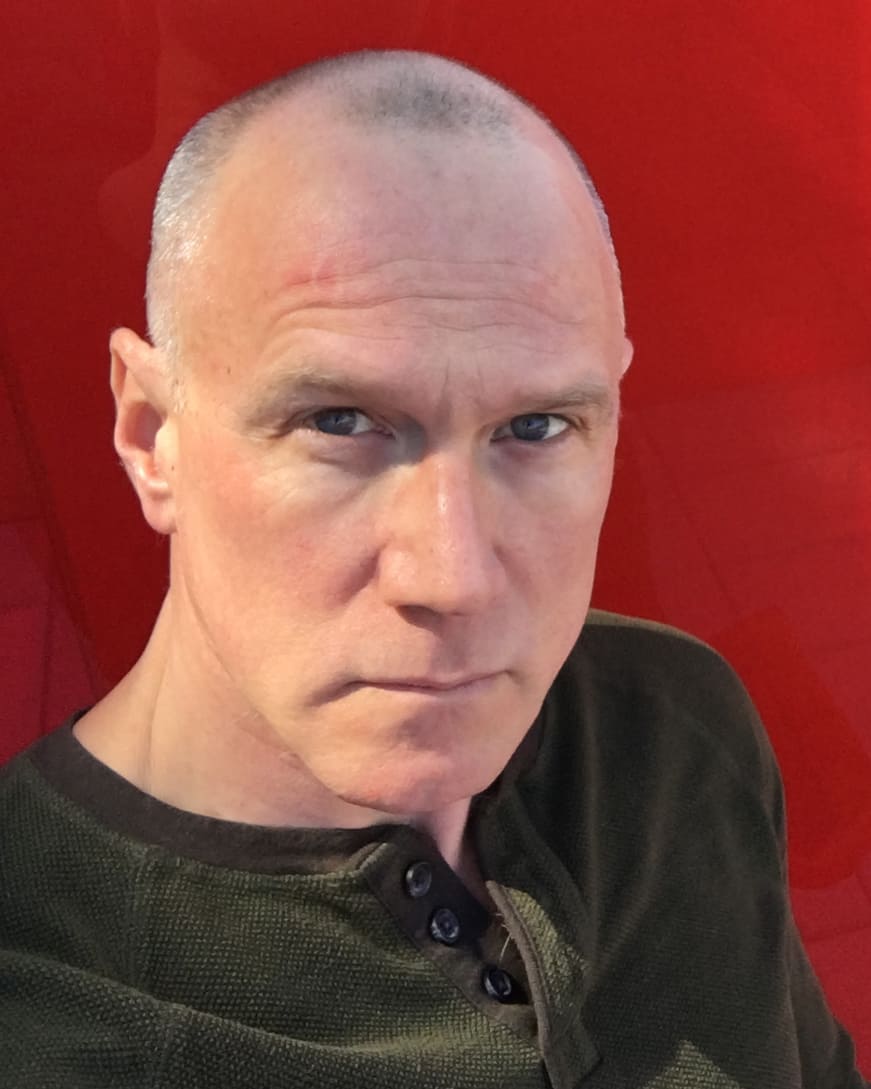 Kani Tekstil, which owns Luchiano Visconti Collection and American Heritage Clothing, has hired Aja Drennan as Vice President of Sales.
Drennan has fashion in her blood: As the granddaughter of the owners of two successful women's boutiques, her eventual career in retail seemed almost preordained. Aja vividly recalls the spark that ignited her passion for fashion when, at 13 years old, she accompanied her grandfather to market in Los Angeles, Calif.  She was instantly hooked and realized her interest could be a bona fide career aspiration.
Later, with the goal of pursuing fashion sales and marketing, Aja attended the University of Oklahoma.  While excelling in her academics, she was also mentored by the owner of a successful local high-end boutique, spending many hours learning the business and even accompanying her friend on trips to the Dallas Market.
After receiving her degree in Communications & Marketing, her brief internship with Johnny Was quickly turned into a permanent position.  There she developed her skill sets and exceeded her success goals in sales while learning all aspects of the job.  Aja was the first sales rep in the team to hit $1 million in road sales alone for the company.
In 2015, Aja shifted her career focus toward men's fashion when she joined New York-based Mavi Jeans.  As their Southwest Regional Manager, Aja was able to increase Mavi's men's business by 200 percent in her first year.  Her relationships with stores made this possible.
After several successful years with Mavi, Aja joined the brand Stone Rose.  There, she continued her successes, generating year-over-year sales growth, despite the worldwide challenges faced since the year 2020.  Her position at Stone Rose also gave her unique insight into all facets of brand management, growth, and profitability while further expanding her connection to retailers across the United States.