ROFFÉ ACCESSORIES DEBUTS EXPANDABLE TRAVEL BACKPACK SUITCASE FOR DUCHAMP LONDON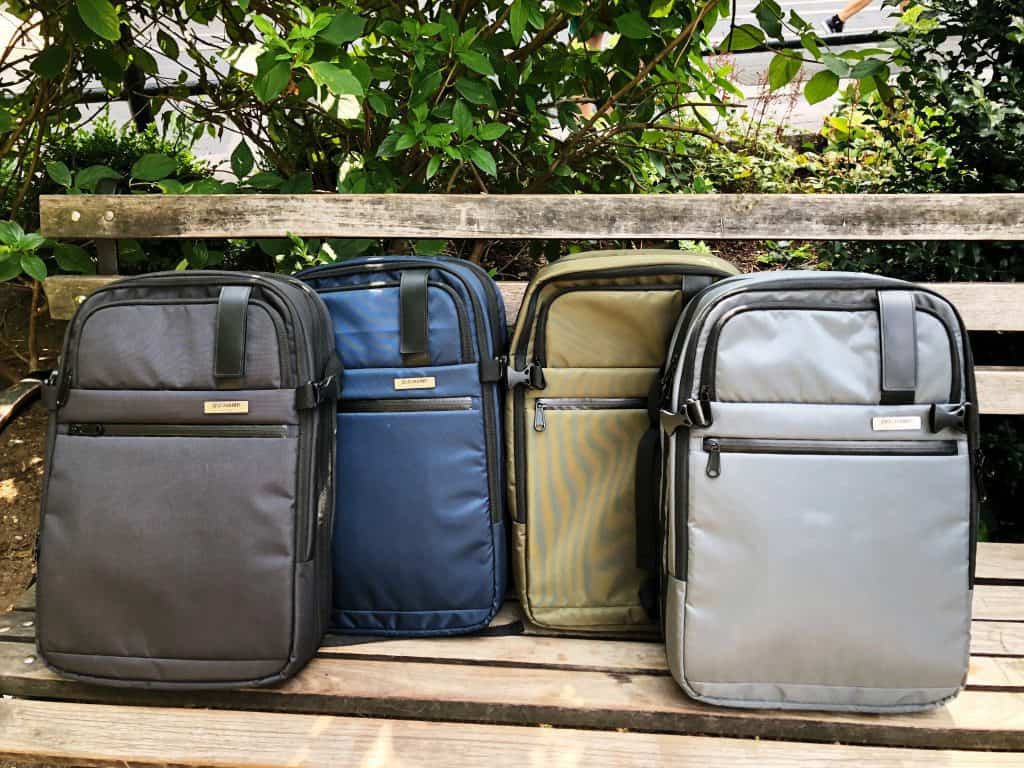 A hit at this season's trade shows, Roffé Accessories has debuted one of its most innovative products to-date: the Expandable Travel Backpack Suitcase under its Duchamp London license.
This new item, which was developed in-house, is filled with everything a traveler would need on their next adventure. Highlights include: two expandable zipper compartments, reinforced padded handle, tech-friendly pockets, side-security straps with padding, USB port and cable, battery pocket, bottle opener, and a comfortable mesh covered back.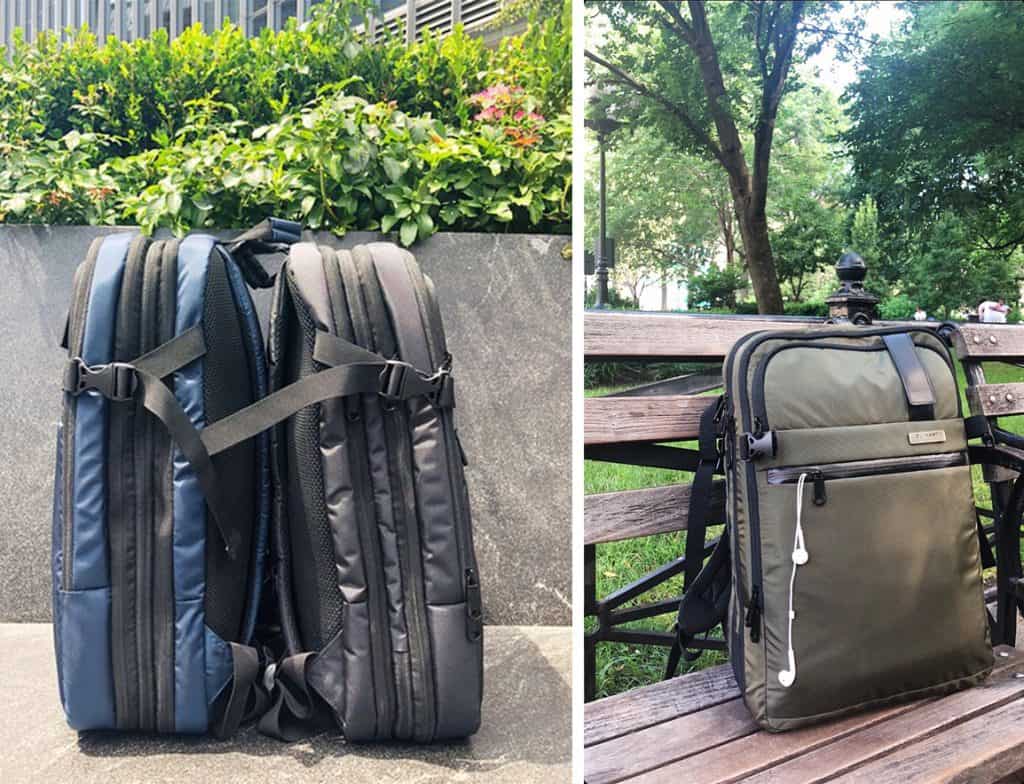 Available in black, grey, navy or olive water-repellant nylon, the bag expands over 4 inches once a second expandable zipper is opened, allowing the user to pack a few days' worth of clothes as well as their laptop, toiletries, and other gadgets. And don't worry, once the bag has reached its full capacity, it will still fit in the overhead bin on your customer's next flight.
"I am thrilled with the reaction we've gotten from everyone on our new Duchamp 'Expandable Travel Backpack Suitcase'," Murray Roffé, president of Roffé Accessories, told MR. "Since I'm an active traveler for both business and pleasure, I've always dreamed of owning one bag that could carry everything. After being in the bag business for the last several years, we've now managed to create a great looking bag that combines tech, functionality and convenience."
Retailing for $175, the bag will be available for a holiday 2018 delivery.