SAVE THE DUCK PREVIEWS FALL COLLABORATION WITH CHRISTOPHER RAEBURN AT PITTI UOMO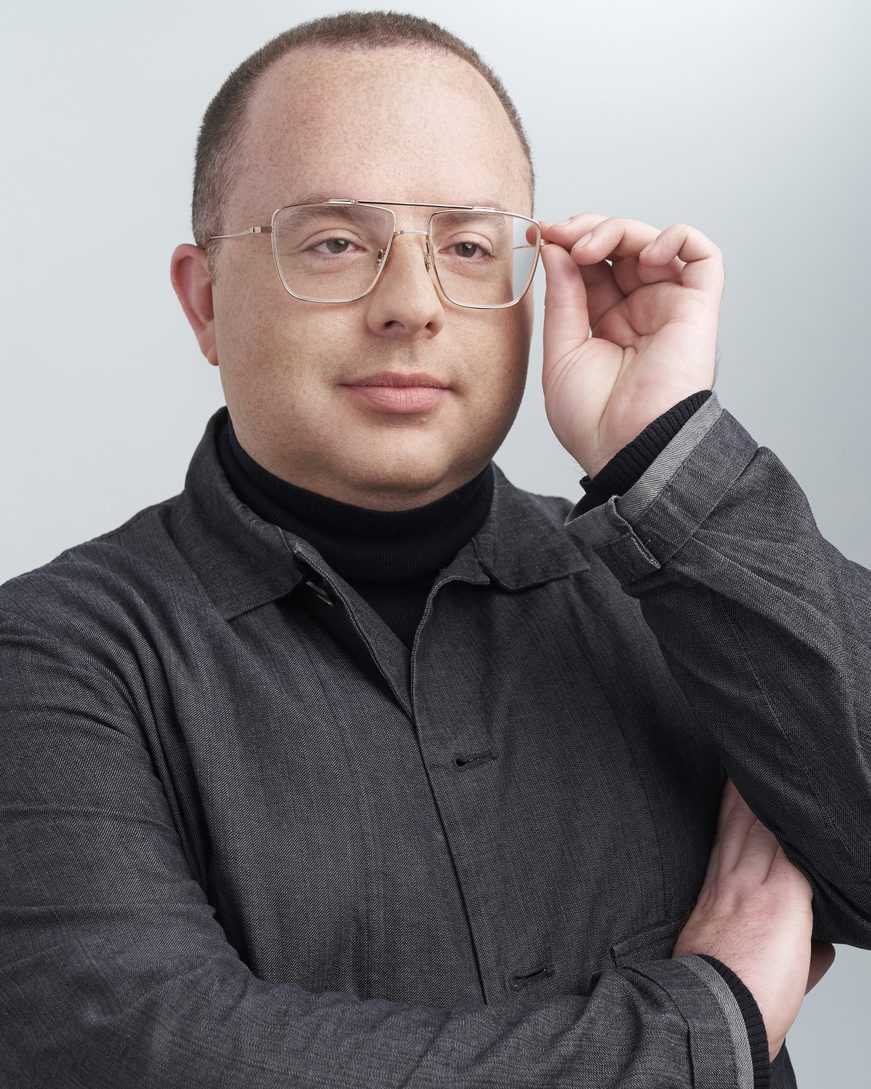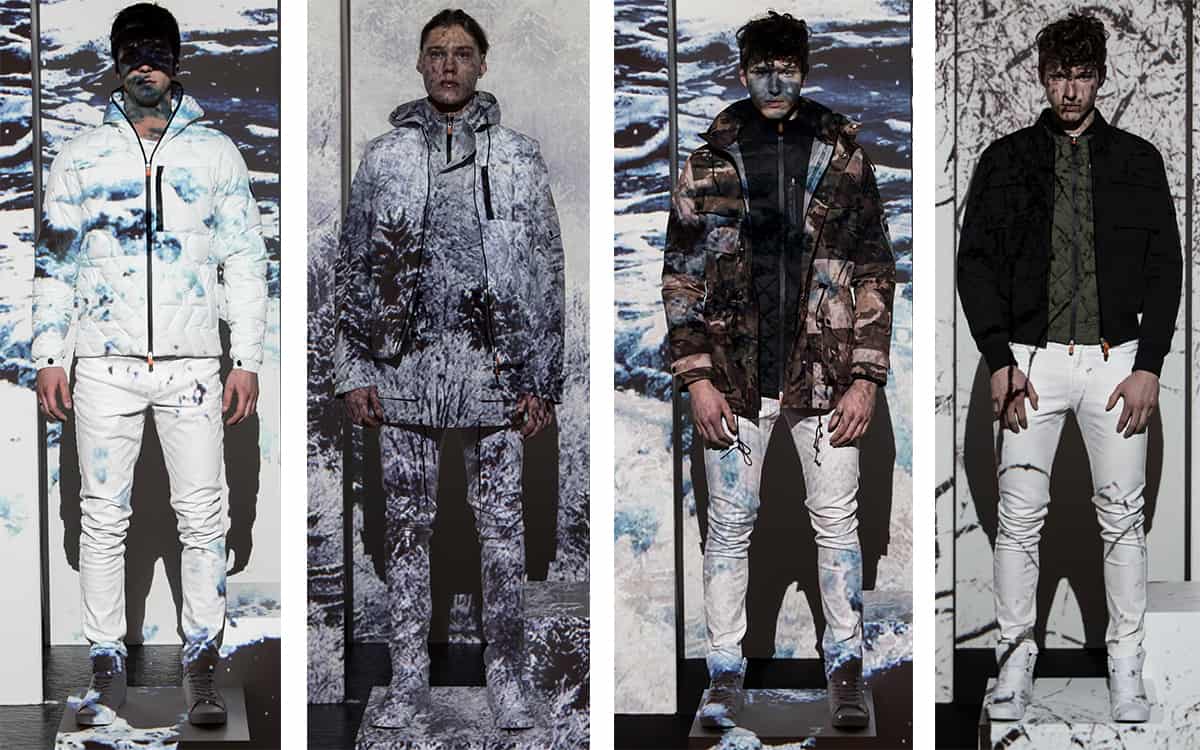 For fall/winter 2017, outerwear brand Save the Duck will be releasing its first luxury capsule collection with British designer Christopher Raeburn. The menswear industry got its first look at the collaboration on Wednesday, January 11 at a special presentation at the 91st edition of Pitti Uomo in Florence.
For this new collection, Save the Duck and Raeburn take inspiration from nature and adapt it to urban living in order to achieve protection from the elements in an innovative and sustainable way.
Raeburn plays to his strengths through the deconstruction and reconstruction of original military garments to provide innovative garments that are rich in authentic detailing. Camouflage field jackets and bombers with patchwork heat-sealed seams, are the highlight of this collection.
As always, sustainable sourcing is of the utmost importance for both brands, and all materials have been chosen in-line with the "animal friendly" mission of Save the Duck.
The capsule collection created by Raeburn for Save the Duck will be distributed to select luxury stores around the world in collaboration with Tomorrow showroom for a fall delivery.