SCHMOOZING: KENNETH COLE CELEBRATES 40TH ANNIVERSARY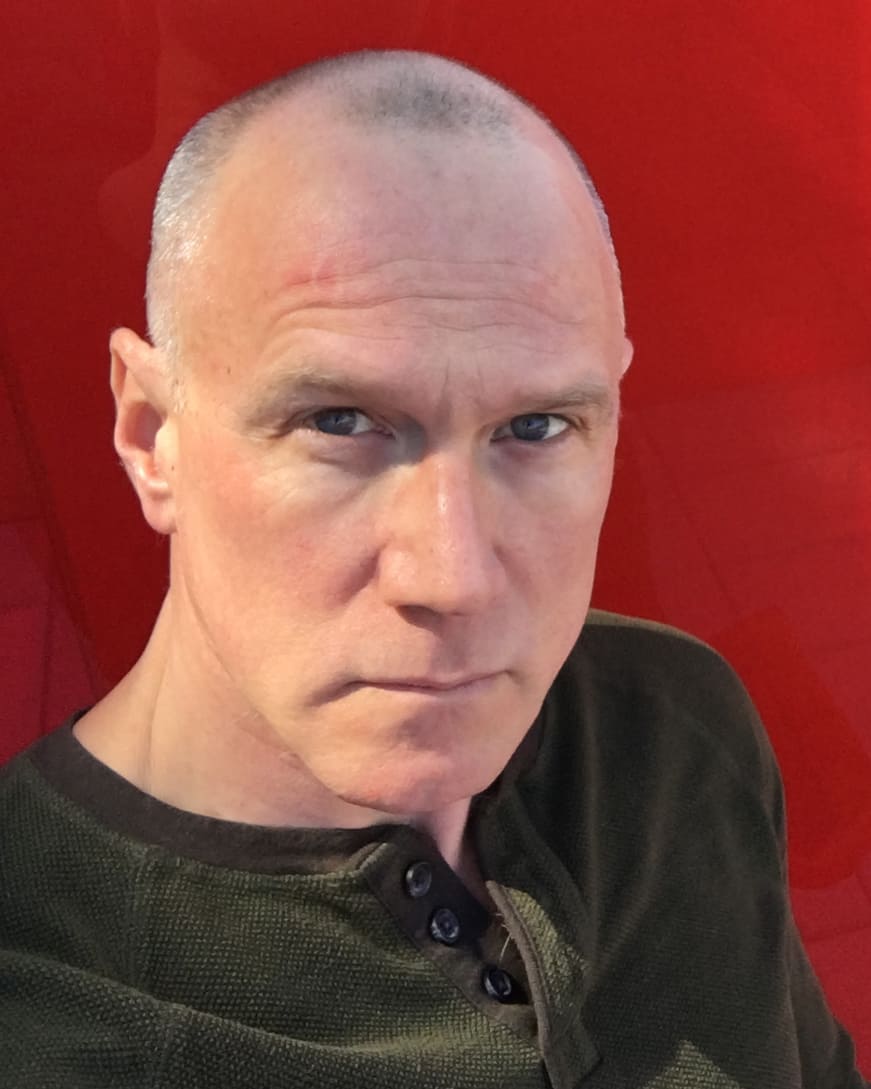 Last night, Kenneth Cole hosted its 40th Anniversary party on the rooftop of the brand's headquarters. The event included performances from Cole Redding in addition to Eyeglass Strings. Key attendees included Allison Holker, Rachel Recchia, Afiya Bennett, Tyroe Muhafidin, and Shaun Ross.
The milestone has the brand reflecting on the past 40 years and all that the team would like to accomplish moving forward. Their manifesto is:
40 YEARS… ON PURPOSE.
 This is a time to reflect on how we see the world, and our place in it.
A time to reimagine everything we do, and everything we don't.
For over 40 years, we have designed products that have a reason to exist in the world, and in people's already crowded closets.
Though fashion is what we do, it's not who we are. 
We are inspired by
what we STAND IN,
what we STAND FOR,
and the planet we STAND ON. 
We are committed to making a positive impact on people's lives and their wardrobes. 
That's why we use our platform in support of social justice, our physical and mental health, and our collective sense of purpose.
Photo Credits: Madison Voelkel for BFA