SEARS HOLDINGS TO CLOSE 20 ADDITIONAL U.S STORES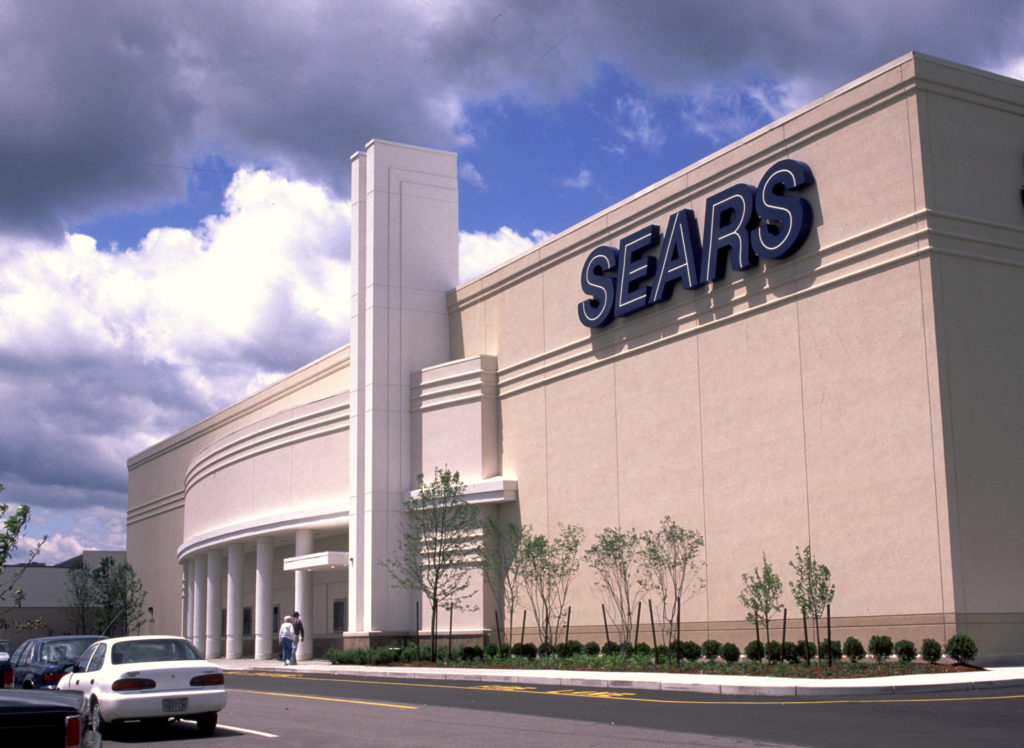 Sears Holdings is planning to close 20 more stores – 18 Sears locations and two Kmart stores – according to reports. The department store chain has already announced the closing of more than 200 stores.
These stores, which include locations in Florida, Michigan and Long Island, are among those Sears Holdings sold to Seritage as part of an agreement in which Sears Holdings leases the stores back from the REIT.
As reported by MR yesterday, Sears Canada Inc. was granted an order from the Ontario Superior Court of Justice under the companies' Creditors Arrangement Act to commence its restructuring plan. Many observers expect the entire department store chain may have no choice but to commence bankruptcy proceedings shortly.