Skate brand dc shoes names michael minter as global head of marketing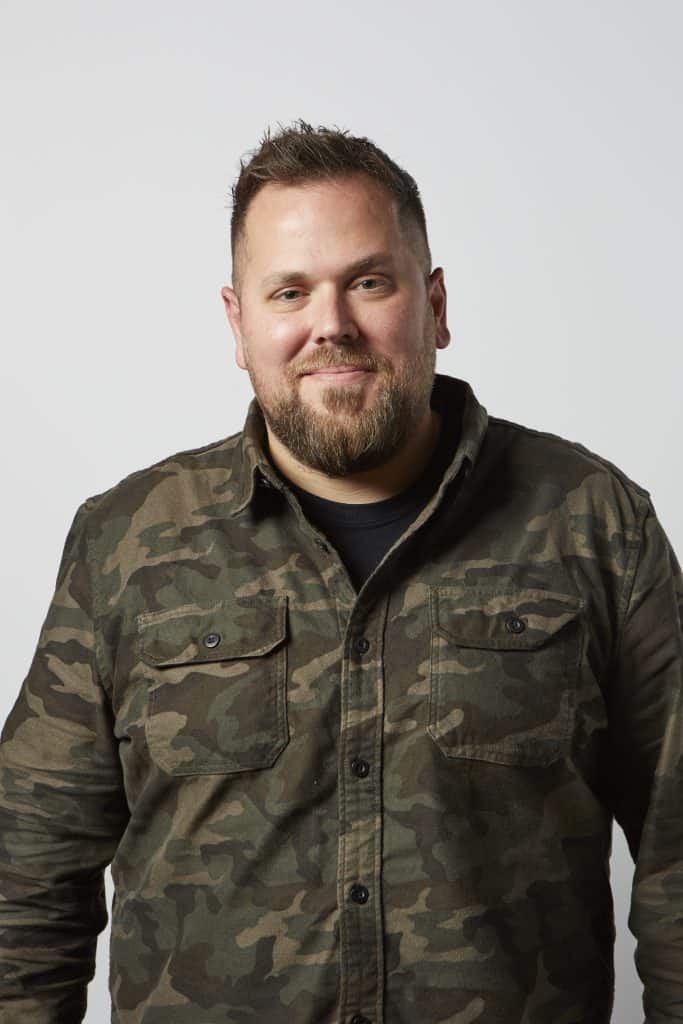 Southern California-based lifestyle and skate brand DC Shoes, Inc. has announced the appointment of Michael Minter as Global Head of Marketing.
In this role, Minter will be responsible for bringing the brand's revitalized position in skateboarding to new street and lifestyle audiences worldwide. Minter will be based in the company's global Huntington Beach headquarters and report to Global GM, Mike Jensen.
Minter brings over 15 years of relevant experience to DC Shoes, Inc., most recently having served as vice president of creative at Keen, where he led a complete redesign of the brand's digital platform, built a robust content-marketing team, and launched multiple creative campaigns for the brand globally. Prior to Keen, Minter served as the global marketing and creative director at Billabong, and before that, held the same title at Sanuk.
"We are excited to have Michael join the DC family in this capacity," says Mike Jensen, DC Shoes Global GM. "He is passionate, forward thinking and strategic with a proven track record in invigorating brands and aligning organizations for growth."
"I'm thrilled to join the phenomenal team that Mike has built at DC," added Minter. "With such a talented and enthusiastic crew, I truly believe the brand is poised to add a compelling new chapter to its story. The timing is perfect for us to reclaim the undeniable authenticity in skate and street culture that DC has. I look forward to connecting the brand with a new generation of creative rebels – young people unafraid to push their ideas, push the culture, and push themselves."