SKECHERS NAMED OFFICIAL FOOTWEAR SPONSOR OF THE 2023 ENGLISH OPEN AND ENGLISH NATIONALS PICKLEBALL TOURNAMENTS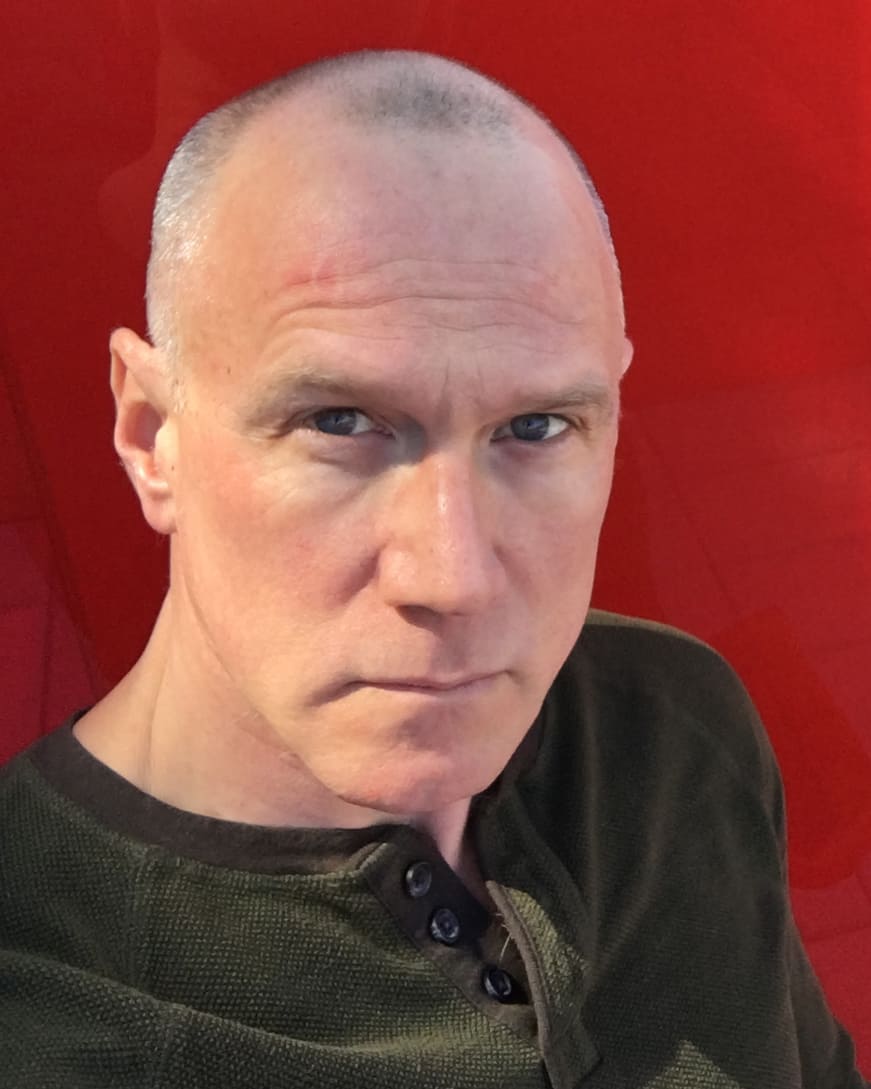 Skechers, in partnership with Pickleball England, has been named the Official Footwear Sponsor of the 2023 English OPEN and English Nationals pickleball tournaments.
"With the launch of Skechers Viper Court in 2022, Skechers has fast become the leading pickleball footwear brand in the United States, and we're looking to repeat that success in the UK," said Richard Parker, managing director for Skechers in the UK and Ireland. "Now as the sport is rapidly growing in the country, it's time for players here to experience the advantage of Skechers pickleball footwear designed specifically for comfort and performance on the court. The partnership with Pickleball England illustrates our commitment to the sport and is just one of several steps we are planning to continue supporting the fans who love this game."
Last year, Skechers signed its first two elite pickleball athletes in the United States and Canada, Tyson McGuffin and Catherine Parenteau, who compete wearing Skechers pickleball footwear and Skechers-branded apparel. Shortly afterward, the brand introduced Skechers Viper Court footwear at the US Open Pickleball Championships in Florida. Skechers has since dominated the sport by sponsoring every major tour and organization in North America including USA Pickleball, Major League Pickleball, the Association of Pickleball Players (APP) Tour, the Carvana Professional Pickleball Association (PPA) Tour, and the Pickleball Canada National Championship. Skechers has now added Pickleball England's English OPEN and English Nationals to its global sponsorship roster.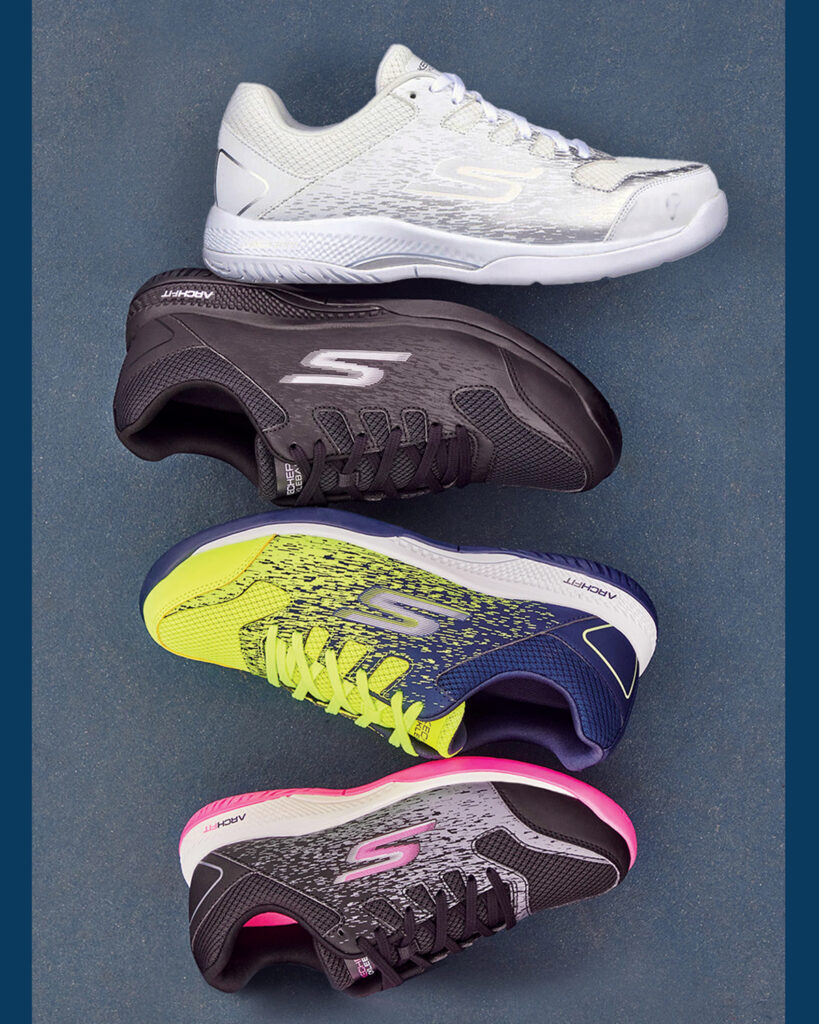 Karen Mitchell, Chair and Co-founding Director of Pickleball England said, "We are thrilled to be partnering with Skechers for the English OPEN and English Nationals. Skechers currently sponsors major elite professional pickleball tours in the United States and in Canada, so it's fantastic to have their support for our biggest events over here. We can't wait to work together to reach new audiences and help more people fall in love with this incredible sport and Skechers footwear."
Pickleball England's English OPEN will take place from August 3rd-6th at the Telford International Centre in Shropshire, whilst the English Nationals will be held October 26th-29th at the Bolton Arena in Greater Manchester. Record turnouts are expected for both events this year, with the English OPEN already surpassing last year's entry numbers by 90%.
Skechers pickleball footwear brings Skechers' signature comfort innovations to the court. The Skechers Viper Court provides responsive performance in a breathable, lightweight design. The enhanced grip and stability of the Goodyear® rubber outsole paired with a shock-absorbing Arch Fit® insole deliver comfort and support, match after match. The Skechers Viper Court Pro™ is a lighter and faster high-performance pickleball shoe designed and suitable for everyday players looking for stability and a secure platform in their game.
Styles in the Skechers pickleball footwear collection are available at Skechers retail stores and skechers.co.uk, as well as key retail partners and specialty shops.