SLOWEAR OPENS NEW RETAIL CONCEPT IN MILAN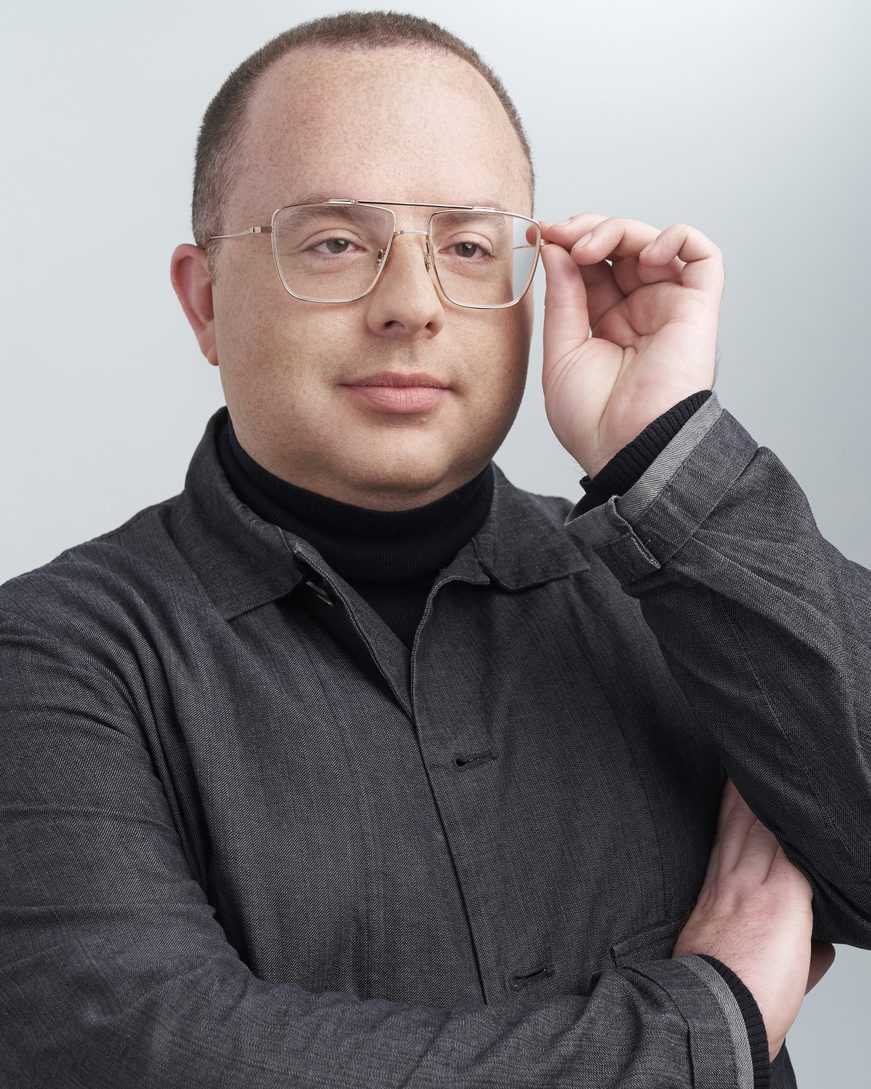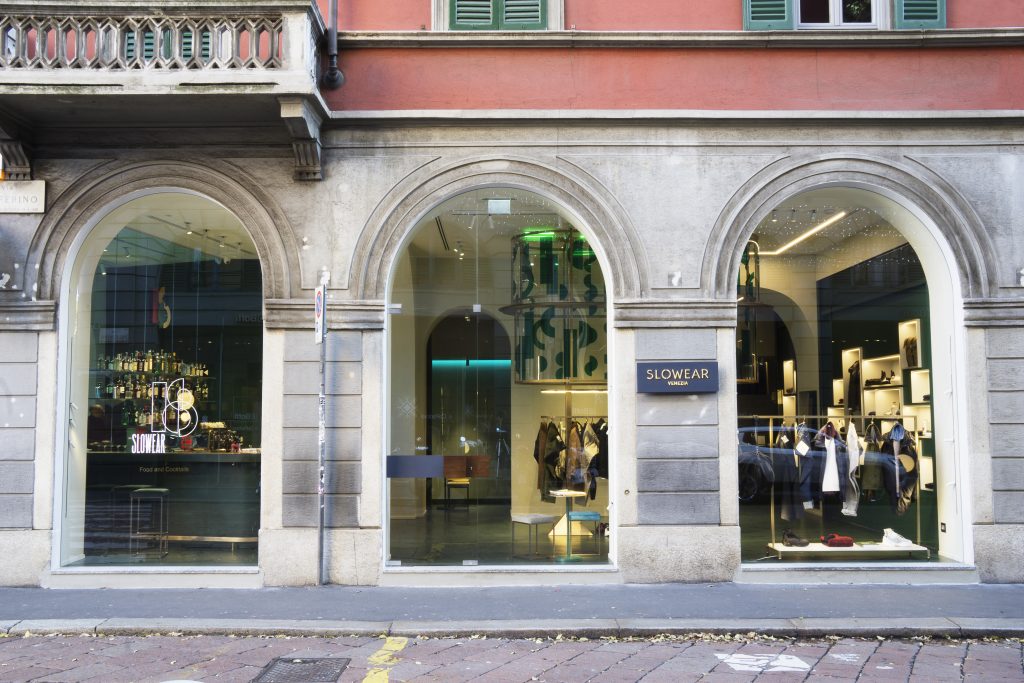 Slowear has introduced a new retail concept in Milan. Part clothing store, part café, part mixology bar, the Italian luxury brand's new concept store takes an alternative approach to experiential retail.
Called Slowear18, due to its location at 18 Solferino in Milan, the store transforms into a mixology bar and Franciacorta bar each evening from 7:00PM to 9:30PM that offers a meticulous selection of spirits and drinks. The atypical menu is themed for the great Italian aperitifery (before meal cocktail bar), alongside a gourmet cicchetteria (small plates) in honor of the Venetian origins of the brand.
Among spirits and drinks, exclusive Italian brands are part of the offering including, RivoGin and Giass Gin; Vodka Toscana VKA; Silvio Carta and Oscar697 vermouths, along with a selection of still wines by Terra Moretti.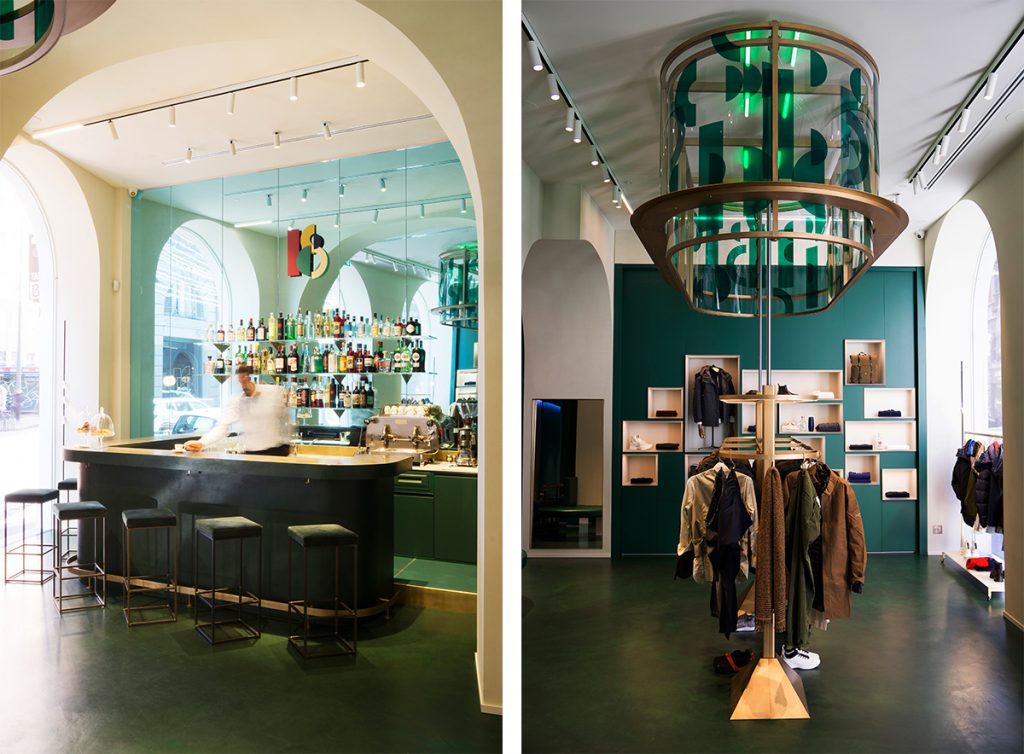 In collaboration with the Consortium for the Protection of Franciacorta, Slowear18 also features an exclusive Franciacorta Bar that offers a wide selection of typologies and labels by Franciacorta, the prestigious sparkling wine that embodies Italian excellence and style.
During store hours, the space offers a special selection of the Slowear brands (Incotex trousers, Zanone knitwear, Montedoro jackets and outerwear, and Glanshirt shirts). Slowear18 also features additional international brands like Arc'Teryx, ROA shoes, and Isaora's athleticwear.
Check it out the next time you're in Milan!