SNEAKER RETAILER STADIUM GOODS SETS SIGHTS ON EUROPEAN MARKET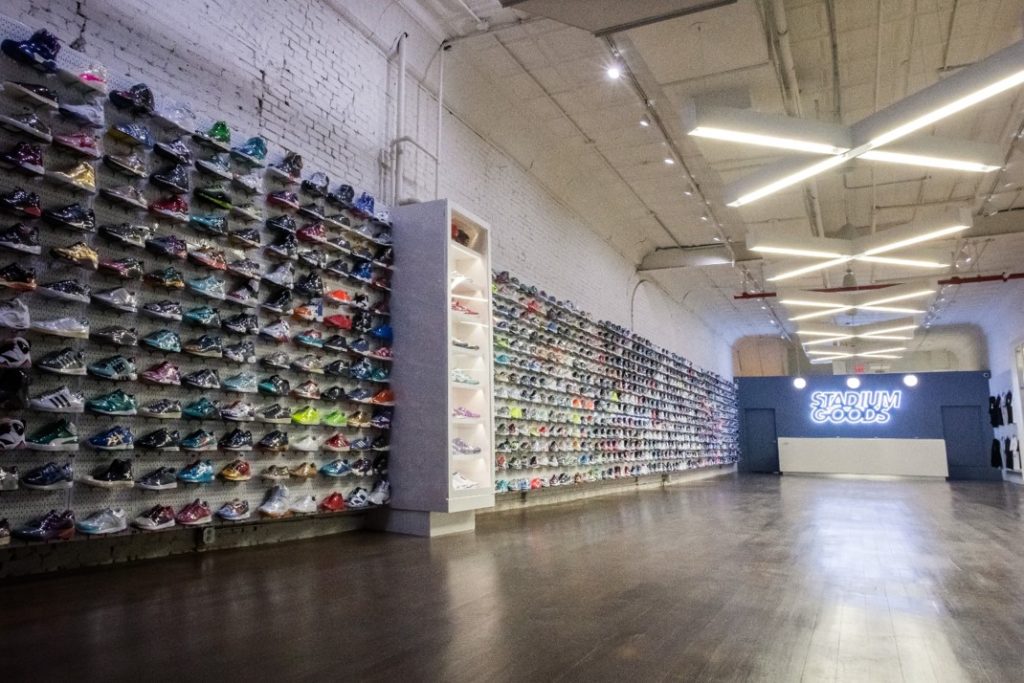 New York-based sneaker and apparel retailer Stadium Goods will expand into the European market through an exclusive partnership with Zalando, Europe's biggest online platform for fashion.
Through this unique partnership, Stadium Goods' incredible marketplace of hundreds of thousands of the most coveted sneakers and streetwear items will expand its reach to the European market with the power of Zalando. It will be available to customers in Germany first before it is going to be further rolled-out after a successful testing phase.
As a result of the partnership with Zalando, Stadium Goods will now have the expertise to bring the brand's highest level of hard-to-find and authenticated sneakers, to the increasingly affluent sneaker aficionados in Europe. Via the Zalando Partner Program, brands and retailers can connect their own e-commerce stock to the Zalando fashion store, giving customers a broader assortment of products to select from.
For sellers at Stadium Goods, this partnership increases the visibility of the sneakers they're selling across multiple channels – Stadium Good's e-commerce website, flagship SoHo retail store, as well as Zalando's European platform with more than 21 million active customers —expanding the reach of their sneakers to European consumers and fulfilling unmet demand.
"As a leader in the sneaker market, we're excited to be partnering with Europe's premiere online shopping destination," said John McPheters, co-founder and CEO of Stadium Goods. "We believe together, Zalando and Stadium Goods will offer sneaker enthusiasts the authenticity and selection European consumers have long been asking for."
Carsten Keller, VP Direct-to-Consumer at Zalando, added: "Stadium Goods' presence at Bread & Butter makes it a truly unmissable event for the European streetwear cognoscenti and this exclusive partnership with Zalando's Partner Program positions us as a key destination for Europe's community of discerning sneakerheads."