TOMMY BAHAMA, SOUTHERN TIDE CONTINUE TO DRIVE OXFORD'S BUSINESS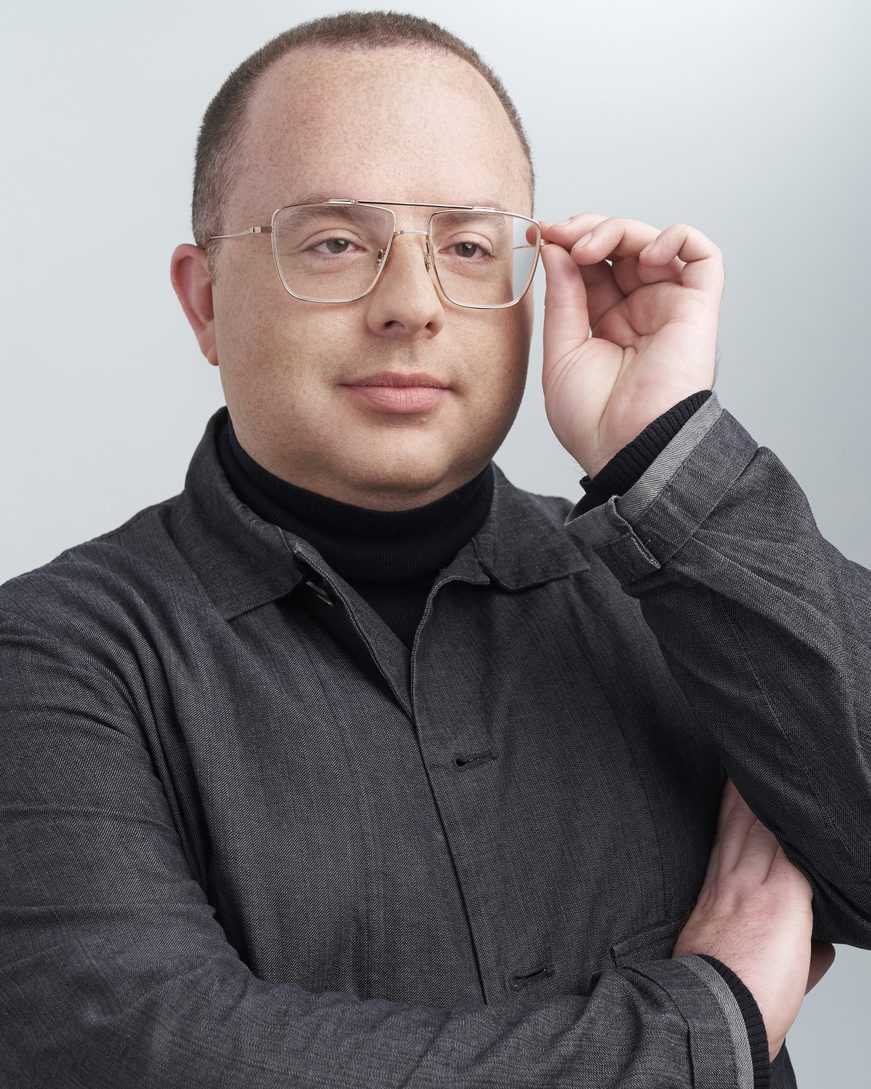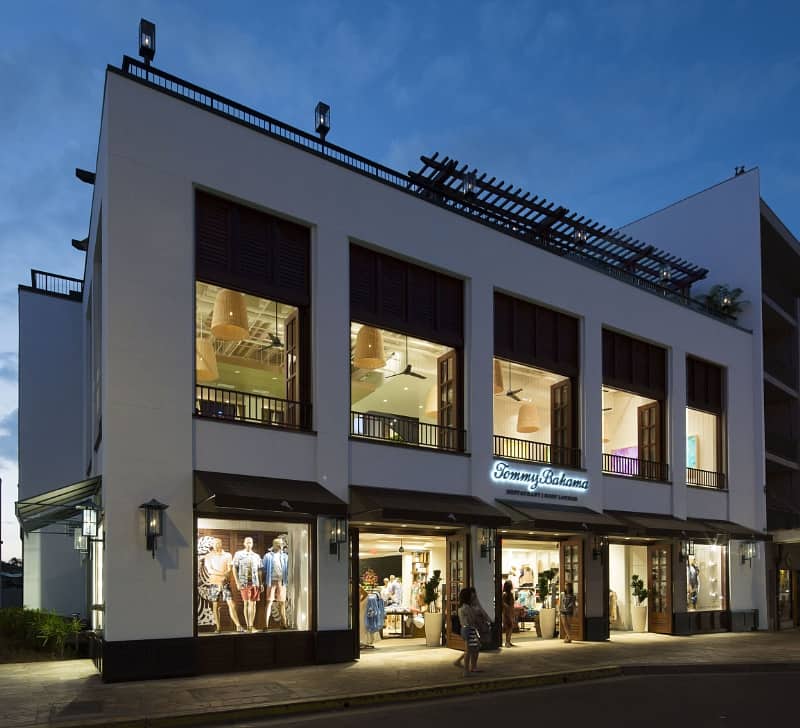 Atlanta-based apparel company Oxford Industries, Inc. reported a modest increase in the second quarter of 2017 due to year over year increases at Tommy Bahama and Southern Tide partially offset by a decrease at Lanier Apparel.
Consolidated net sales increased to $284.7 million compared to $283 million in the second quarter of fiscal 2016. Gross profit in the second quarter increased to $166 million compared to $164.8 million in the same period of the prior year.
"Our dynamic portfolio of strong lifestyle brands continues to differentiate our business and fuel our success in a highly competitive and rapidly evolving consumer marketplace," said Thomas C. Chubb III, chairman and CEO. "We are pleased with our second quarter results, particularly for Tommy Bahama, and in the health of each our brands. Our retail stores continue to generate a very healthy return on investment. Strong visual merchandising and a clear brand message provide an important point of connection with our consumers and support an opportunity for measured growth as we go forward."
"While key brick and mortar locations will always be an important point of distribution for each of our brands, our fastest growing channel of distribution is in our e-commerce businesses," added Chubb. "We are already a market leader and are keenly focused on maintaining that position as the market evolves into a digital first environment. Our Tommy Bahama, Lilly Pulitzer and Southern Tide brands have distinct competitive advantages as well as talented teams operating within a culture of excellence that brings out their best efforts.  This is, in any environment, a formula for success."