SOHO POLO: SHIRT BRAND FELDSPAR BROOK SETS UP SHOP IN NEW YORK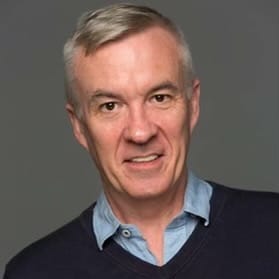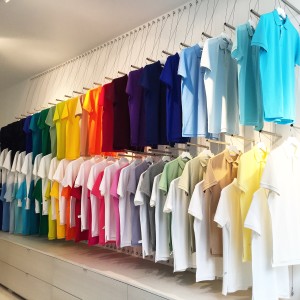 Feldspar Brook, the New York-based polo-only brand, has opened its first store.
Officially launched last night, the 200-square-foot store, which has been open several weeks already, is located at 80 Thompson St. in SoHo near the brand's showroom on Broome St. The store sells the brand's luxury Egyptian Pima cotton pique polos, which come in a broad spectrum of 27 different colors and retail for $125 each. A hanging display on the south wall shows the shirts in the otherwise all-white and minimalistic-looking space. Some shirts have been intentionally hung inside out so customers can see the brand's superior seamwork.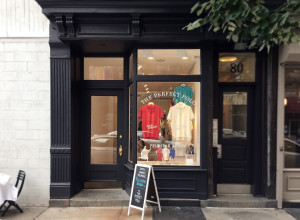 The polos, which are designed in New York, are fade-proof and guaranteed not to shrink or lose their shape. They also feature mother-of-pearl buttons. F&I (Fashion & Innovator) Korea in Seoul produces them.
Feldspar Brook takes its name from a stream in upstate New York.