SONOS TO RELEASE COLLECTION WITH DANISH DESIGN BRAND HAY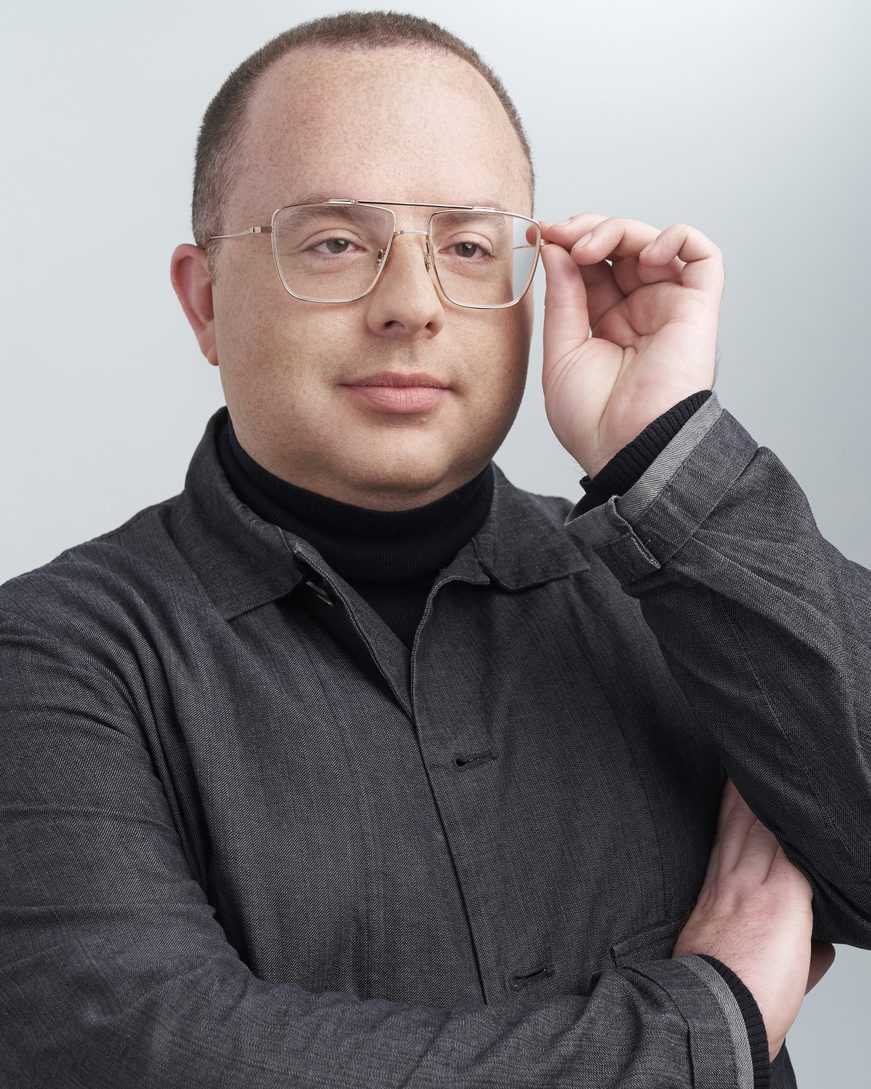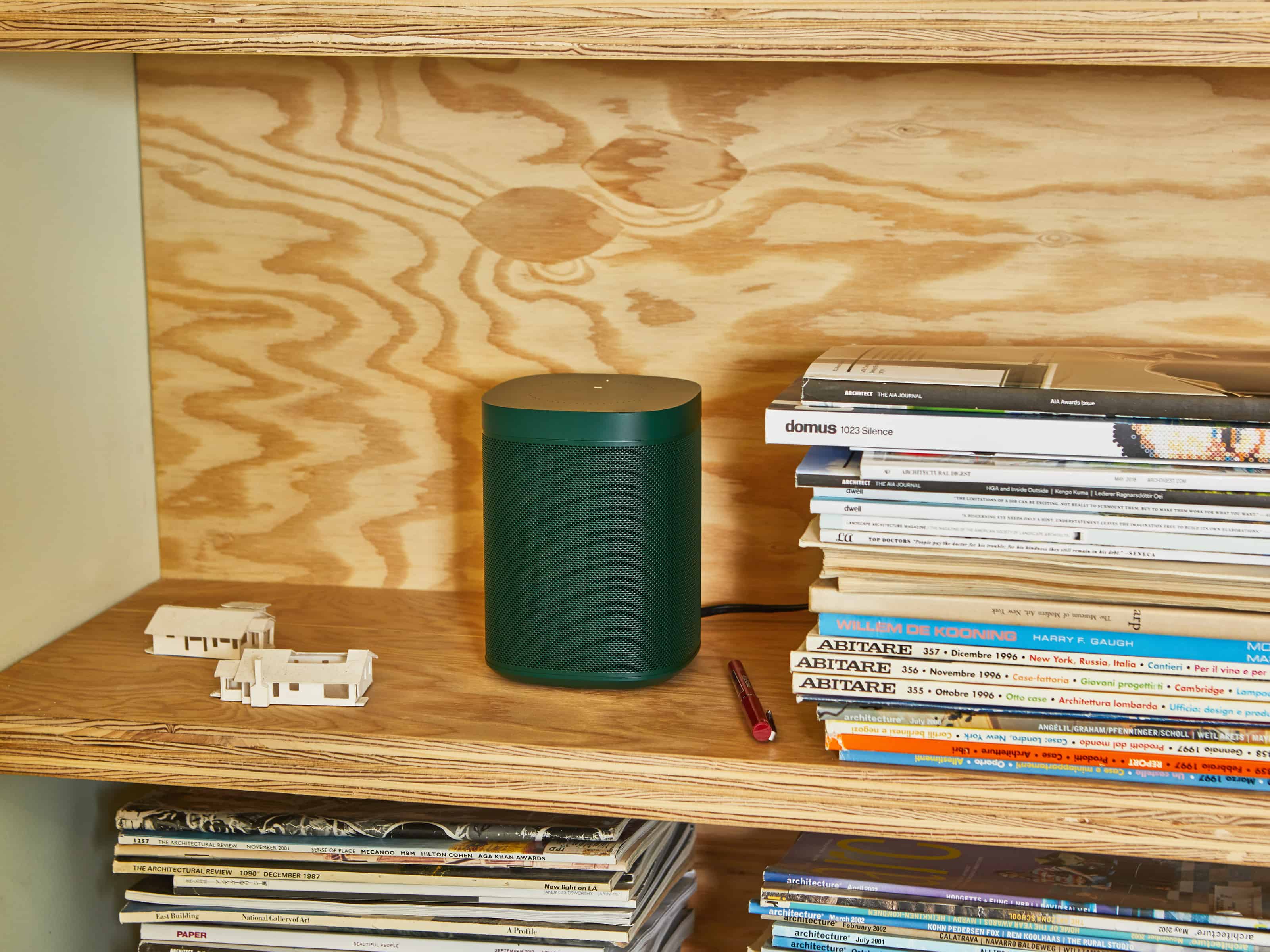 Just in time for holiday gift giving season, home sound system brand Sonos will release five exclusive colorways of its iconic "One" speaker with leading Danish design brand HAY on November 5.
First shown at Salone del Mobile in Milan, the full collection, which includes forest green, pale yellow, soft pink, light grey and vibrant red will be available to purchase for $229 from sonos.com, the Sonos NYC store, and Hay.com.
The collection explores the intersection of product, color and sound design in the home. Originally planned to launch with only three colors, the collection is designed to blend modern design objects and a great sound experience seamlessly into any home.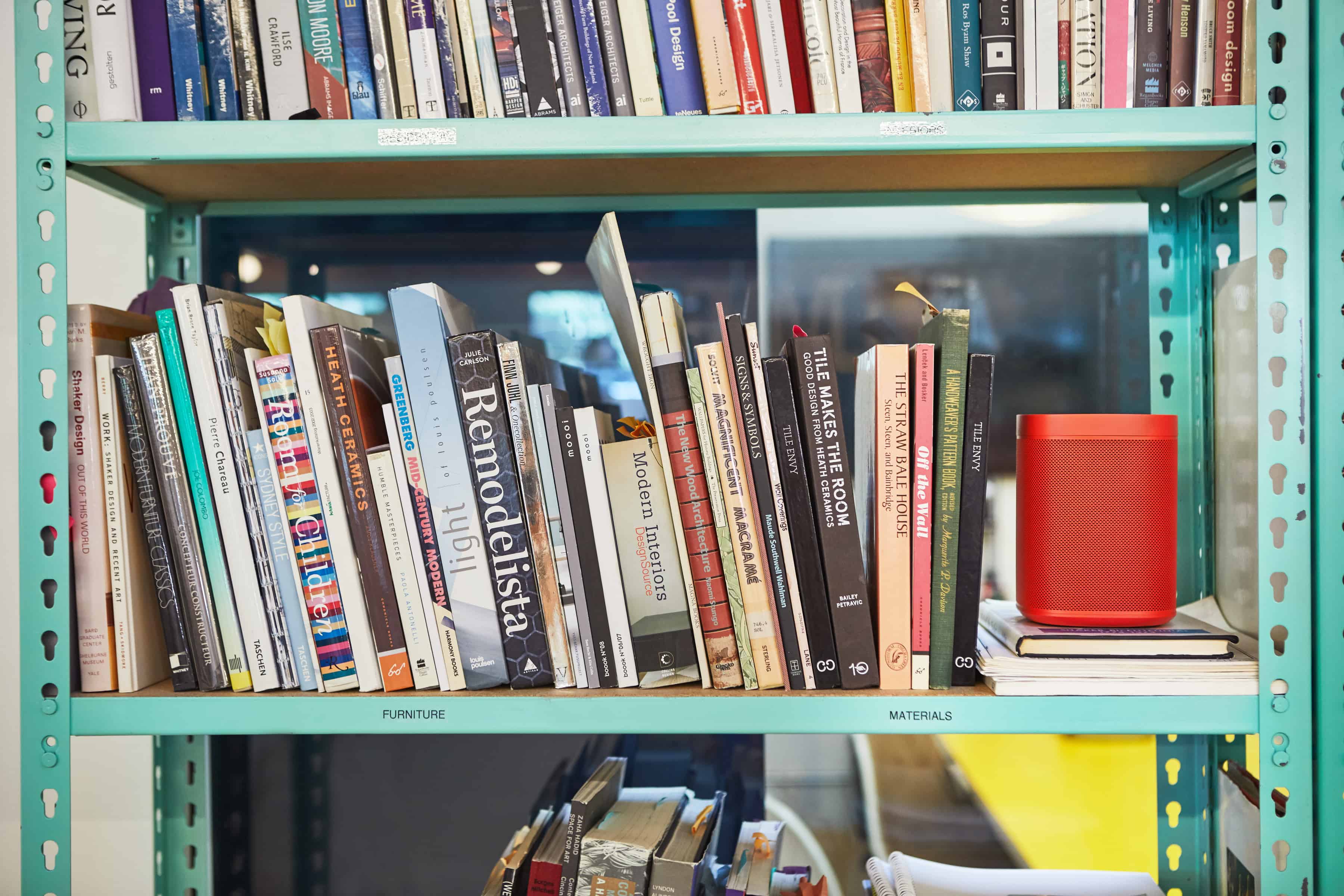 "At HAY, no two products are the same," said Mette Hay, co-founder of HAY. "I believe each object has its own set of colors: a chair, a toothbrush, or a piece of porcelain can't have the same colors, yet they can still complement each other. For the Sonos range, we were inspired by our daily home life. We wanted to create colors that were for everyone."
"The fundamental goal at Sonos is to give our customers an amazing listening experience," added Tad Toulis, VP Design at Sonos. "Our product design philosophy focuses on achieving the elegant integration of domestic life and sound design. We strive toward this goal without compromising on acoustics, connectivity, or the listener experience. Our speakers aren't designed to claim attention, they are designed to sound fantastic and blend naturally into their surroundings. With HAY, we've been able to take this integration to another level, fitting our speakers to different settings within the HAY home."
To celebrate the launch of the new range, Sonos is teaming up with online radio station NTS to create a ten-hour takeover of the station on November 5. Five different artists will be presenting bespoke 120-minute synesthetic shows, based around the highlight colors from the collection.