SPONSORED: A VISUAL FEAST FROM THE ITALIAN TRADE AGENCY FOR THE DALLAS MARKET DAY TWO OF THREE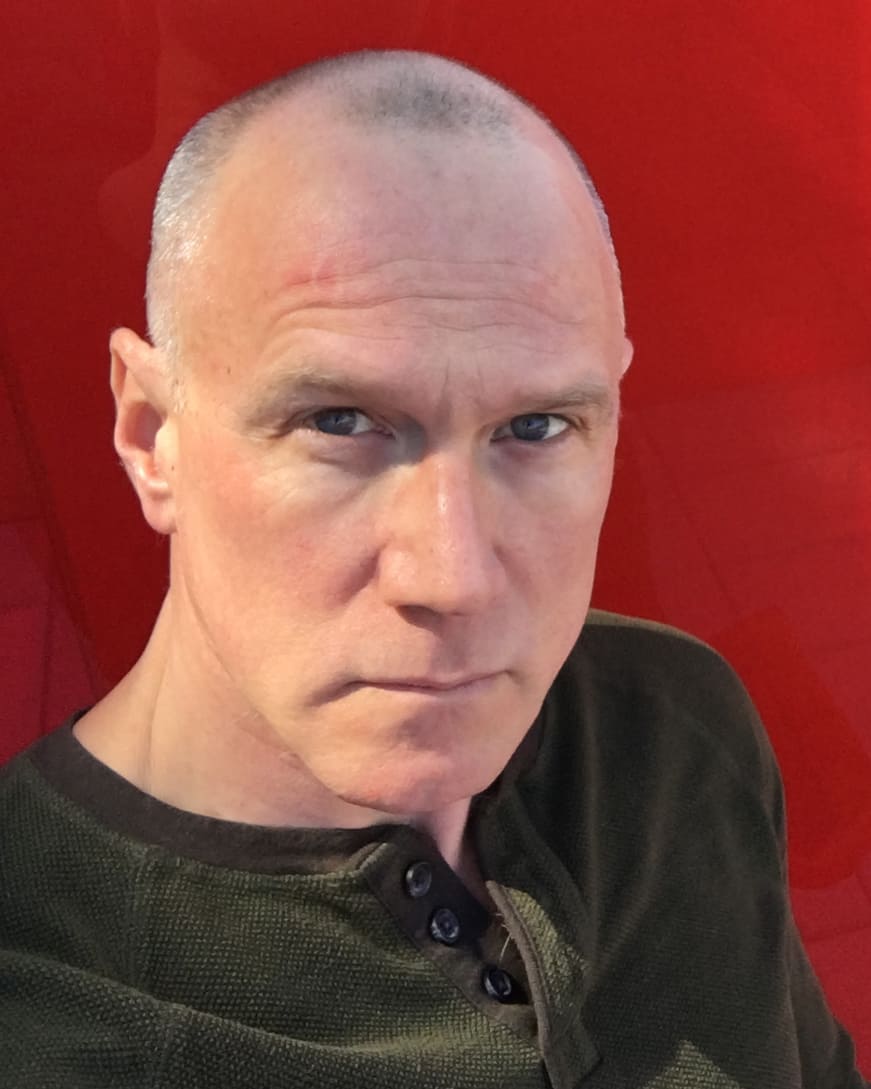 We hope you're prepared to be dazzled and inspired by INSPR ITALIA, a group of 20 Italian men's brands that the Italian Trade Agency (ITA) is bringing to the Dallas Men's Show July 29th to 31st. Here are seven more brands from the group (in addition to those from yesterday!) that are ready to impress.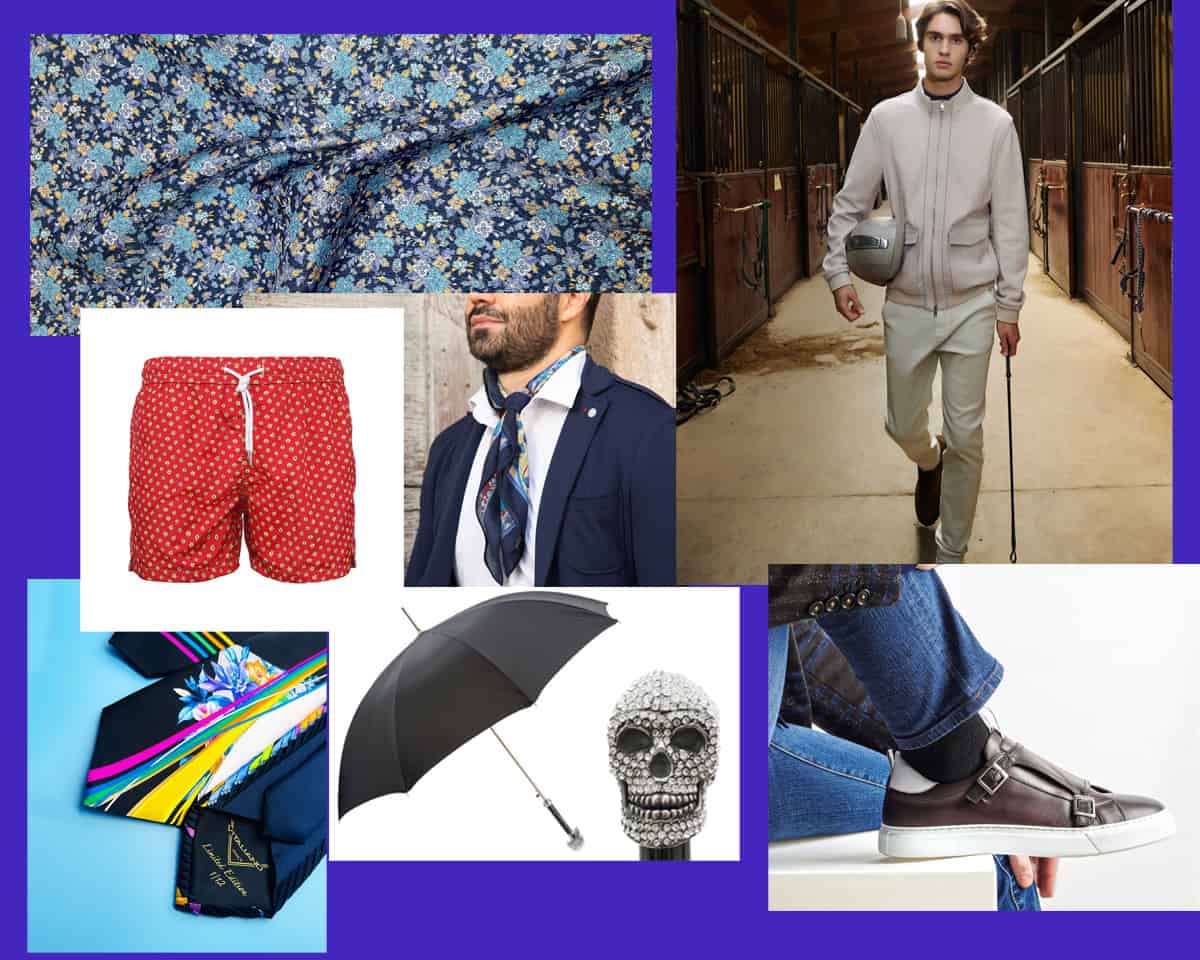 PASOTTI Booth 1802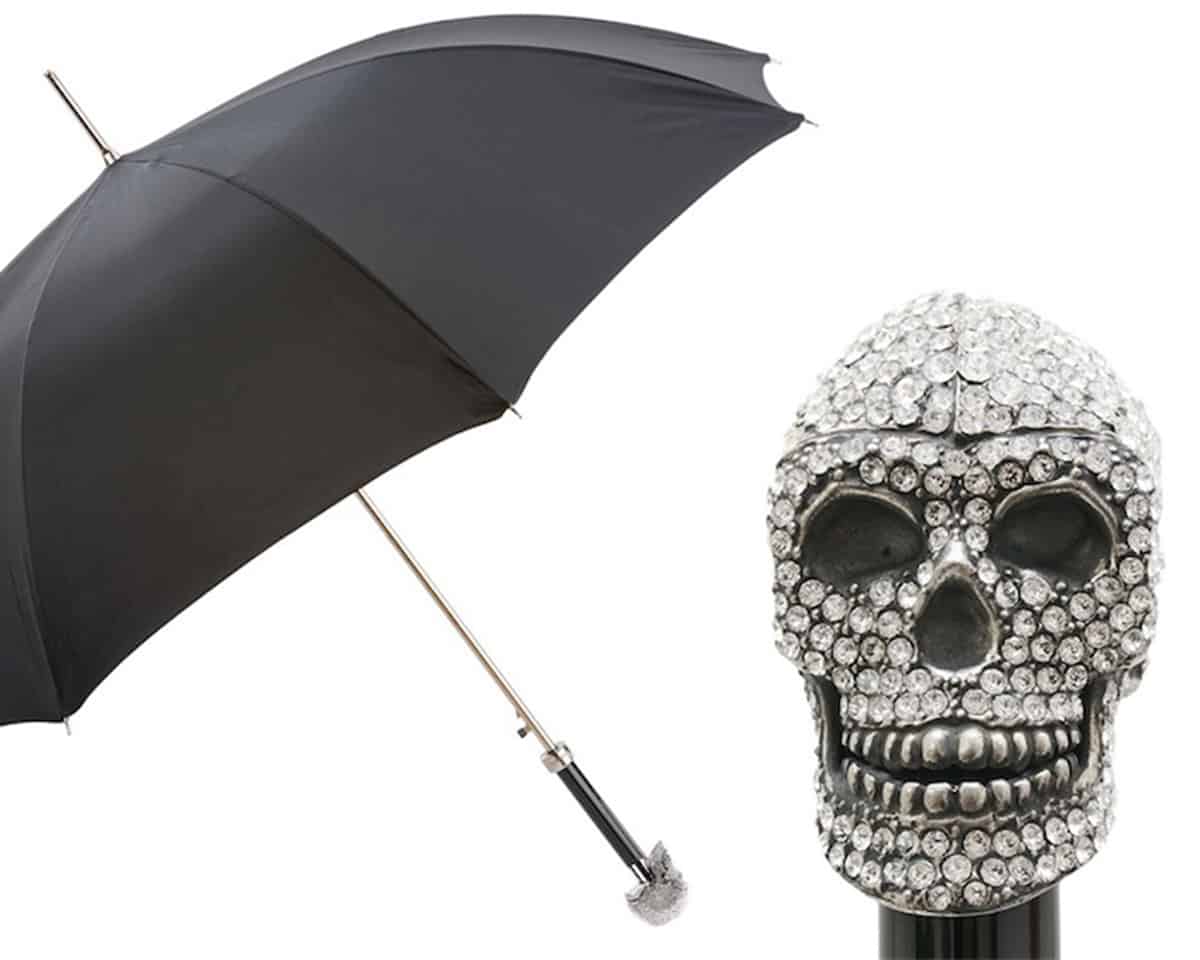 Pasotti has produced some of the world's finest handmade luxury umbrellas, canes, and shoehorns in Mantova since 1956. The umbrellas feature a huge collection of designs, styles, and handles — each one a masterpiece in its own right — with enameled brass handles, Swarovski crystals, precious silk fabrics, and marvelous decorations. The company stands out for its creativity and consistent search for innovative materials.
ITALO FERRETTI Booth 1804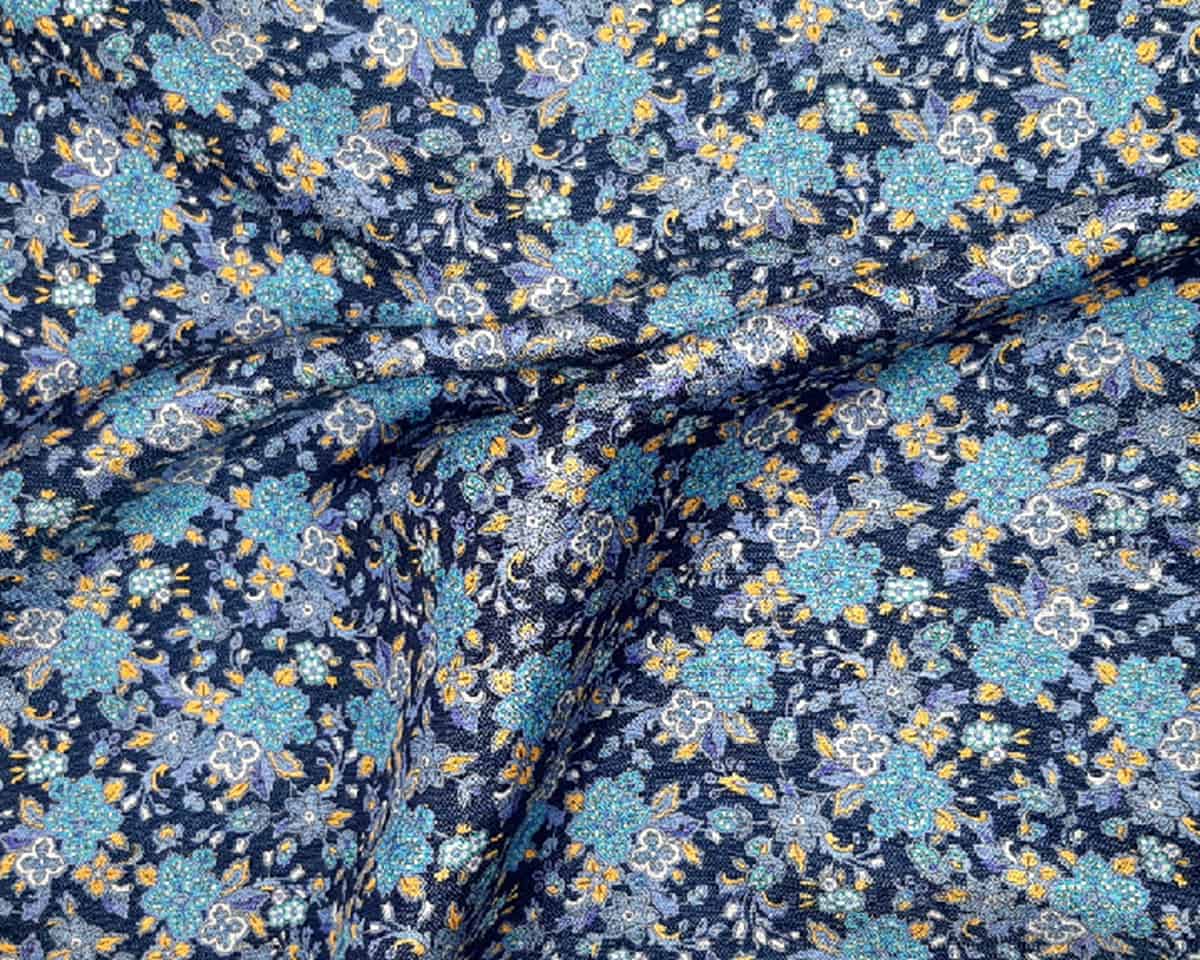 Producing some of the best handmade ties in the world, and the most exclusive, customizable, and unique handmade silk accessories and clothing., the Italo Ferretti collection includes patented luxury products with the finest Italian quality and top sartorial standards. Its story started in 1967 and continues today, without losing any of its renowned Italian handcrafting and tailoring, nor its manufacturing values and traditions. Italo Ferretti's luxury accessories and clothing are all handcrafted with care in Abruzzo.
SUPREMA Booth 1702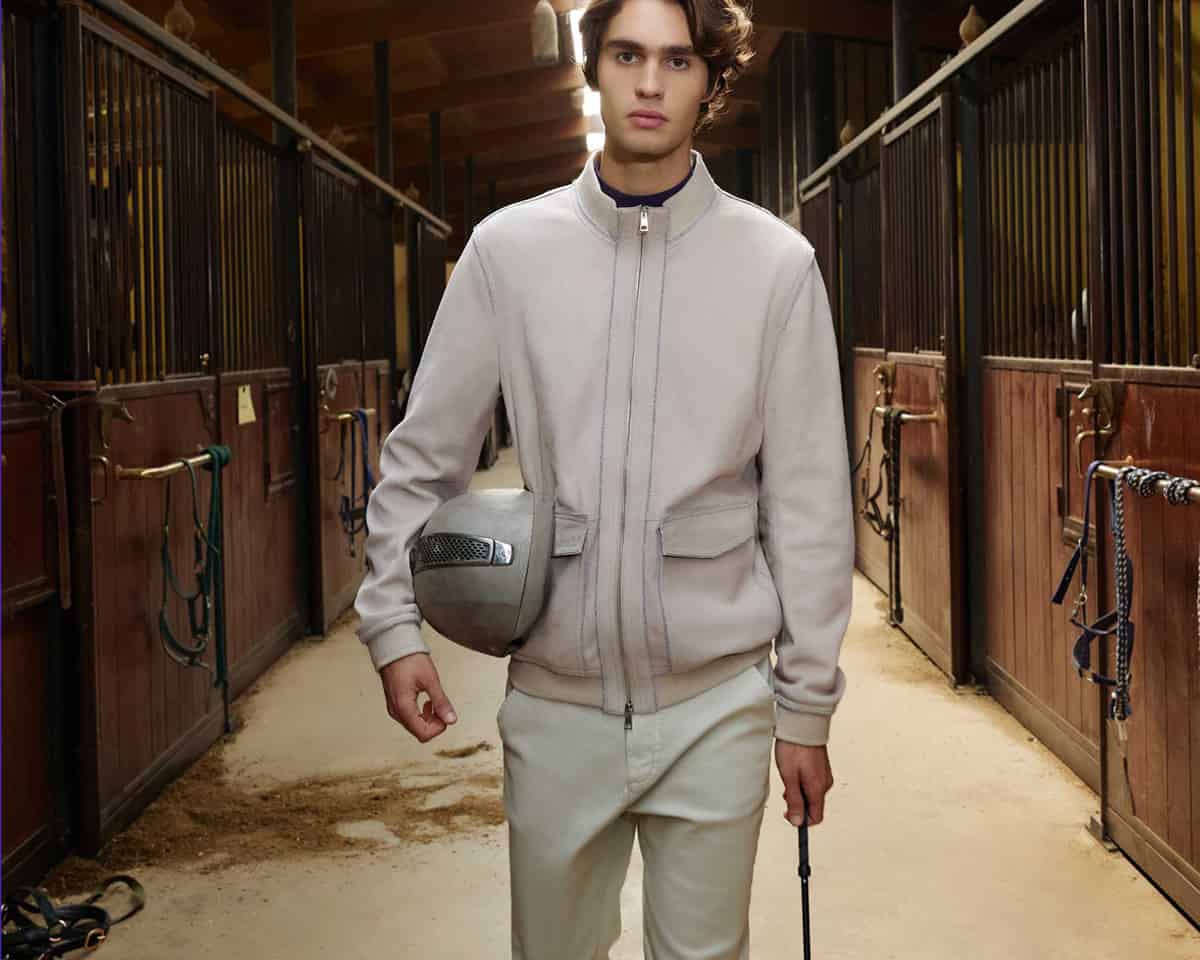 Research, passion, details, and personality: This is how the Suprema collection was born. The brand's luxuriously refined outerwear has been made from precious textiles, shearling, and leather since 1981.  The men's collection is focused on leather and shearling jackets, which,  thanks to the manufacturing experience, gives each garment a unique identity.
VITALIANO Booth 1706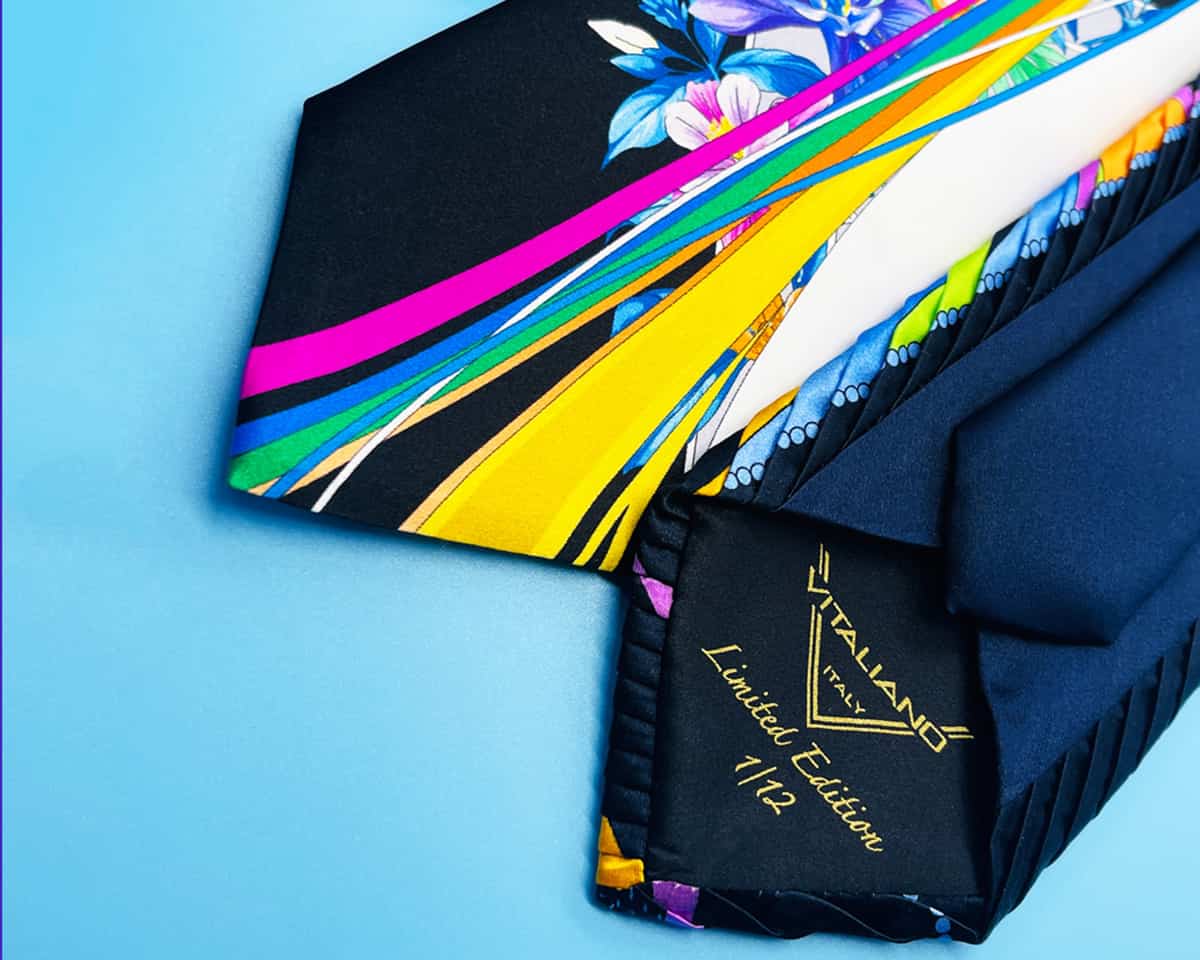 Founded in Bologna by Vitaliano Pancaldi in 1947, Vitaliano has always reflected his great love for silk, while his impeccable taste has inspired the production of original and timeless ties and accessories. Vitaliano offers a range of high-quality men's accessories, including neckties, bow ties, pocket squares, scarves, and shirts, all crafted from pure printed silk featuring exclusive designs in unique color combinations.
DIS DESIGN/ITALIAN SHOES Booth 1701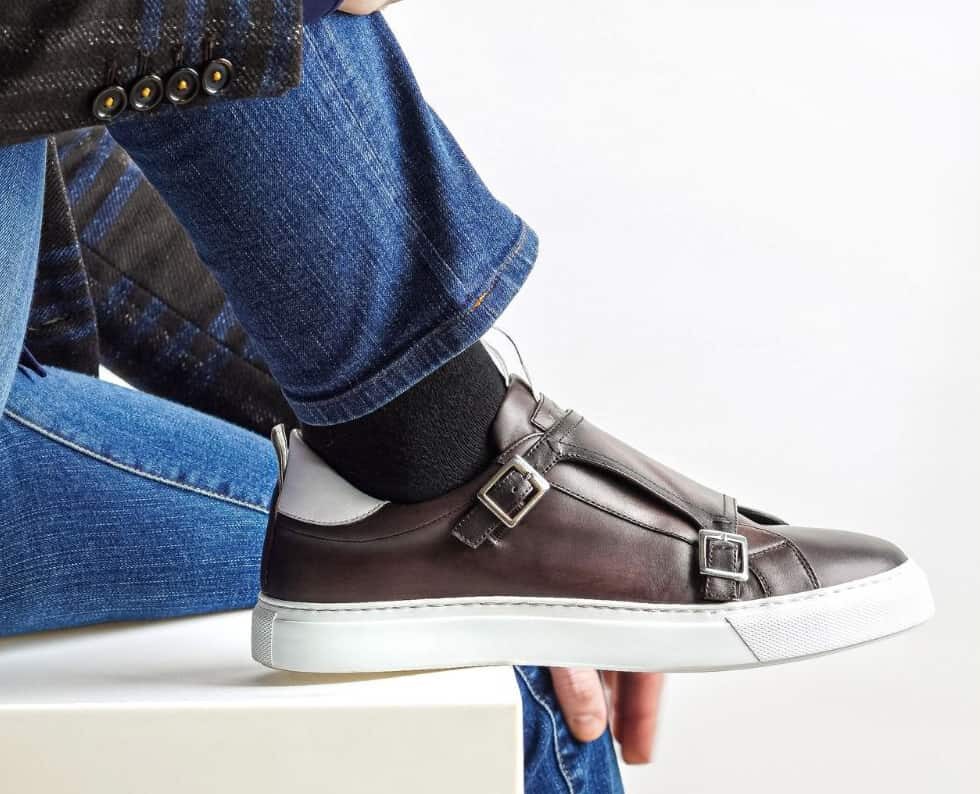 Based in the Italian district of excellence for the production of footwear, DIS manufactures premium quality handmade shoes with a made-to-order formula in only 10 days. Thanks to modern technology, DIS produces only what is sold, using only materials of natural origin, and raw material suppliers from an area of just 10 km around its facility, reducing CO2 emissions by 30%. DIS customers experiment, dare, and create, customizing their footwear choices with a 3D configurator that offers more than 50 million combinations.
TIKI NAPOLI Booth 1801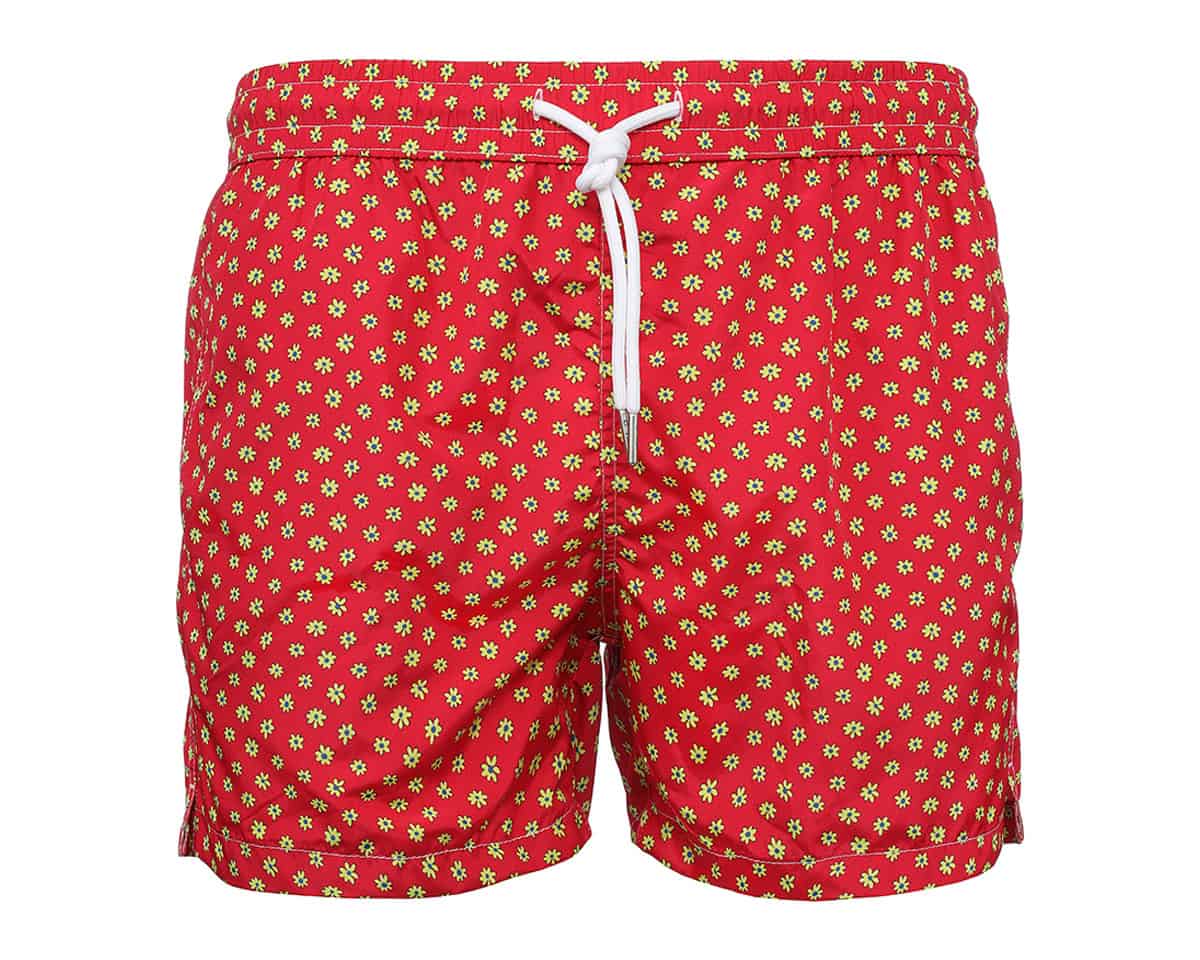 Creating swimwear since 2004 that is inspired by the Amalfi Coast, Tiki incorporates bright colors and patterns that reference timeless places, from the classic Italian Vespa to the lemons of Capri, tiny turtles on pastel backgrounds, and much more. The company's patterns lead its customers into an imaginary world of fantasy.
ARCURI Booth 1703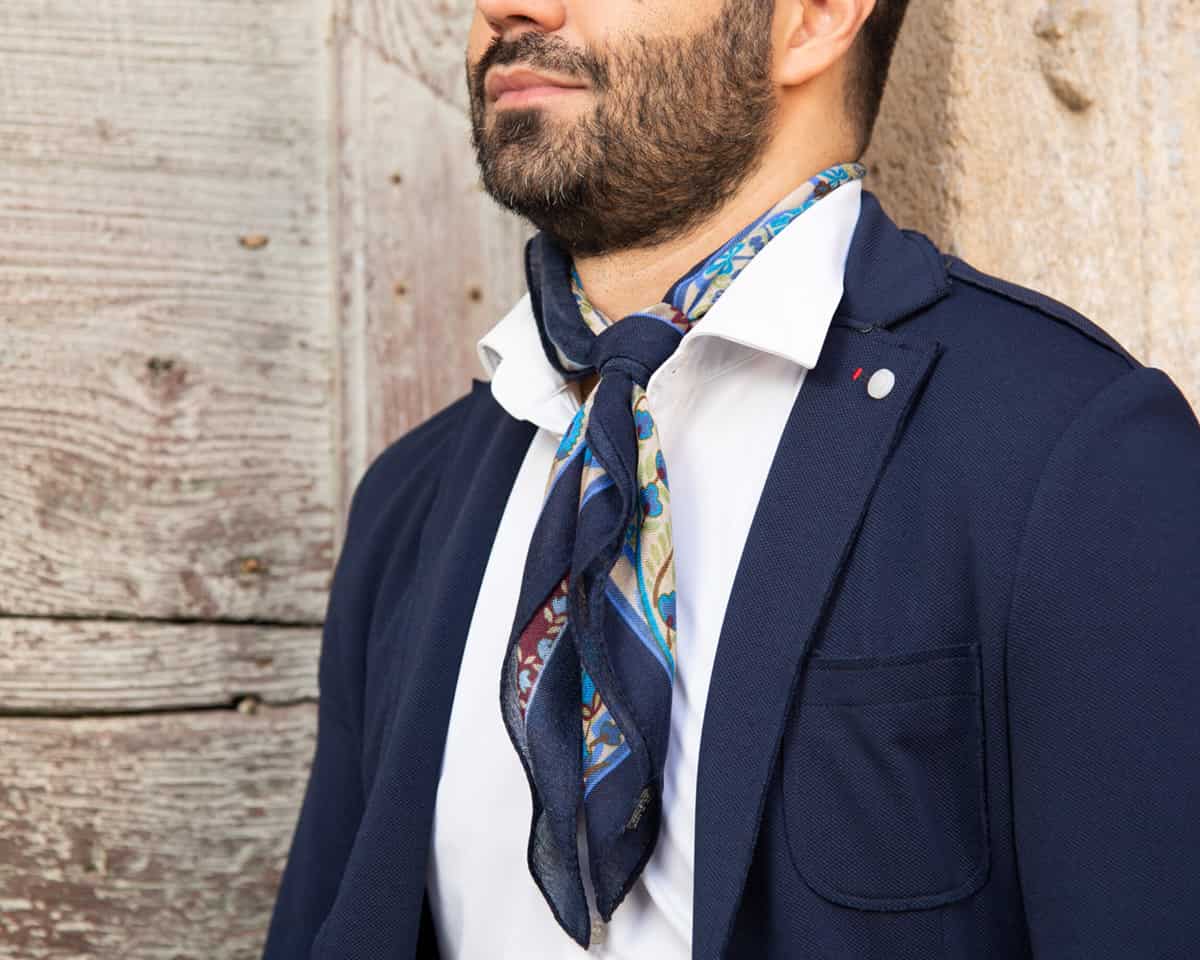 Not sharing the world's mad obsession for quantity, Arcuri focuses on a small, limited number of products, allowing it to strictly monitor the creation of each and every piece. Everything the company does revolves around the virtues of artisanship, quality, exclusivity, and fit. This commitment translates into a promise to create unique and exclusive merchandise, using only the finest natural fibers – such as merino wool, cashmere, or Italian silk – and continues through meticulous attention to detail at each stage of production, all of which are strictly carried out by hand.
Stay tuned to view the final group of inspiring Italian brands right here in tomorrow's news!