RIP GREG THOMAJAN, RETAILER, FRIEND, CLASS ACT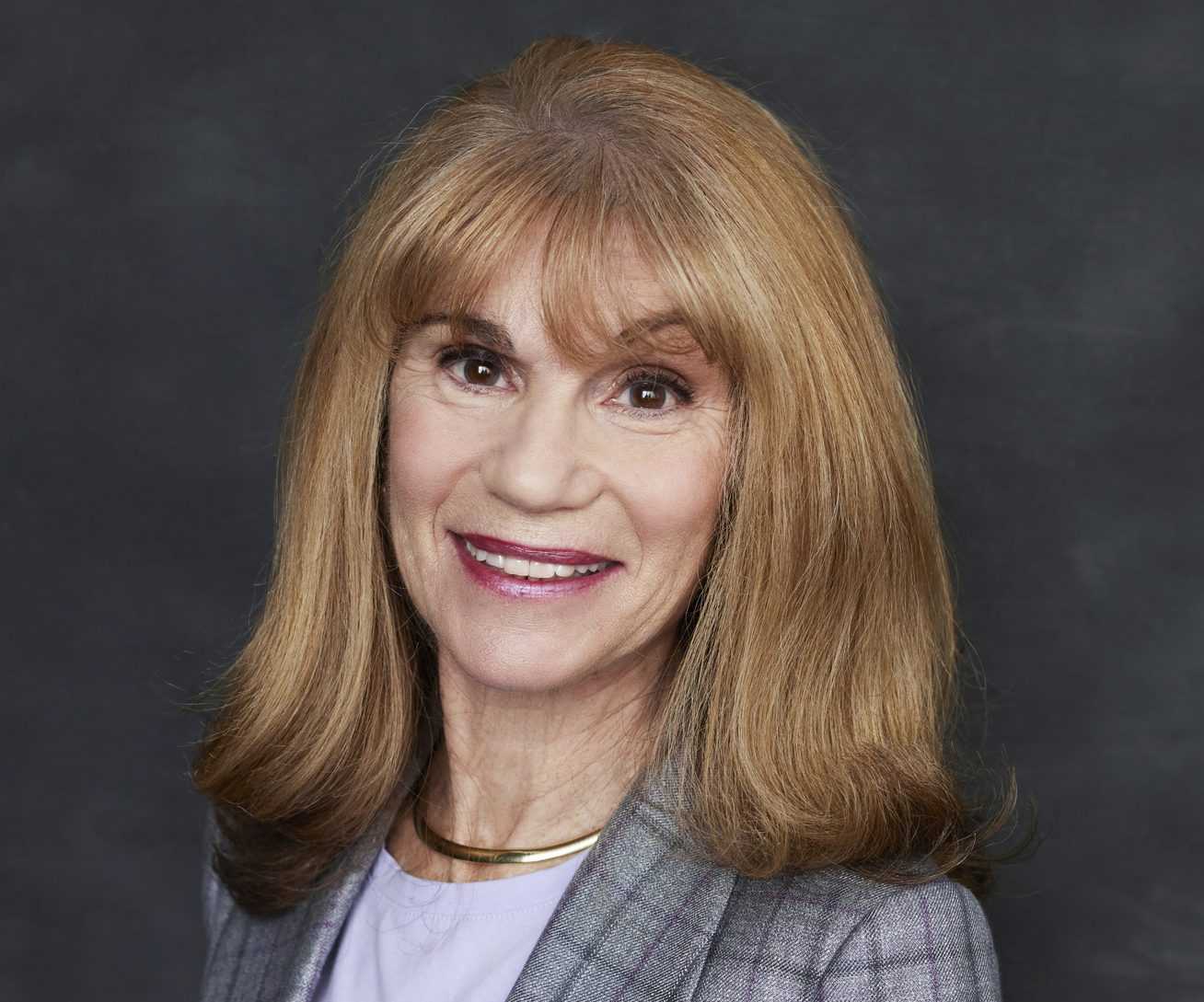 MR is sad to report the passing of Boston retailer Greg Thomajan, who died on July 20th at age 87. Husband and business partner to Andrea for the past 39 years, Greg was also father to Christopher (Mary), Dana Holland (Robert), and Keith (Edie). He had seven grandchildren and one great-grandchild.
Greg graduated from Colby College and then served two years in the Marine Corps. He entered the family business in 1960, and with help from his wife Andrea, turned it into a true Boston treasure. His dad had set the stage with some award-winning advertising; Greg set the focus on luxury, selling only the best of the best.
According to his official obituary in The Boston Globe, "At the heart of Zareh Inc., Greg could be counted on for a game of backgammon, a shot of scotch, an update on the Sox and, somewhat incidentally, you might leave with the nicest suit and tie in Boston." Asked for his success secret, Greg would often say that if you show up for work on time every day, good things will happen.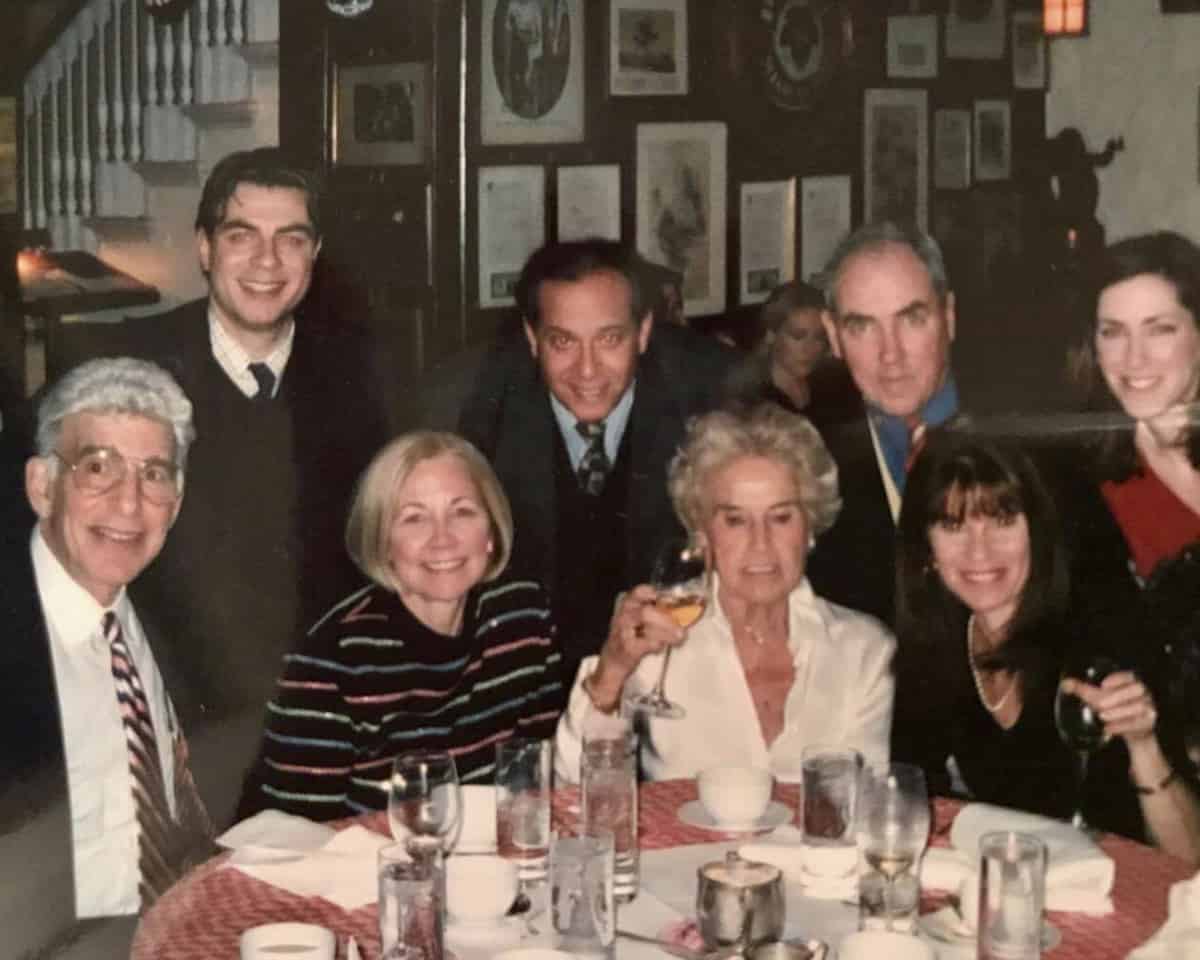 Says Karen Alberg, editor-in-chief of MR magazine, "I had the pleasure of working with Greg early in my menswear career and I must say that I've never known a more positive, easy-going merchant with a genuine passion for life. I learned so much from him! And whether business was up or down, Greg seemed to enjoy every day. Known especially for his beloved golden retrievers, Grady and Boomer, Greg is surely frolicking with them in heaven."
Says good friend Alex Haney at Giblees, "I had the pleasure of working with Greg every day for several years and he was a truly special individual. I have so much respect for the way he built and conducted his business. Greg serviced the Who's Who of Boston's financial district as well as numerous legendary figures and athletes. He kept meticulous records and treated his clients as close friends."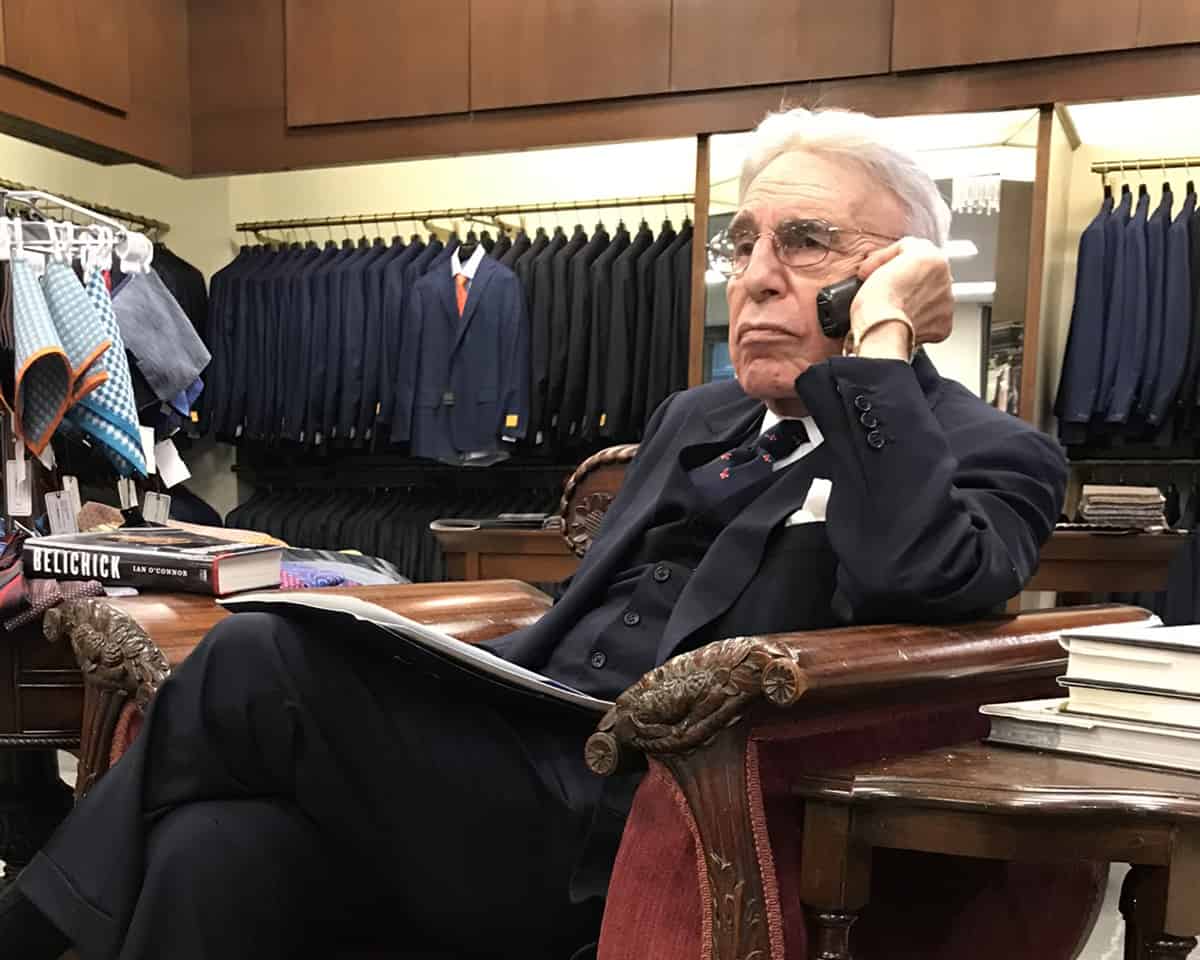 "I miss Greg already," says Peter Millar president Scott Ruerup. "Such a kind gentleman with a heart of gold. His compassion and devotion to his adoring wife, family and his beloved dogs made him a truly remarkable man. His wit and charm unintentionally brought smiles to everyone's face. His natural sense of humor was the best! He had a remarkable gift for building meaningful relationships with all those he encountered. His genuine care and interest in others created lasting bonds which ultimately made him the best salesman. This legacy will continue to inspire and influence all of us.
"I learned so much from him, and will always cherish the strong bond we shared. So many amazing dinners with Greg and Andrea, always filled with warmth and laughter that I will forever treasure."
Remembrances of Greg Thomajan may be sent to Smile Train, Bell-O'Dea Funeral Home 376 Washington St. Brookline, MA. 02445 www.bellodeafuneralhome.com