SPONSORED: ITALIAN TRADE AGENCY GATHERS TOP MADE IN ITALY MEN'S BRANDS AT CHICAGO COLLECTIVE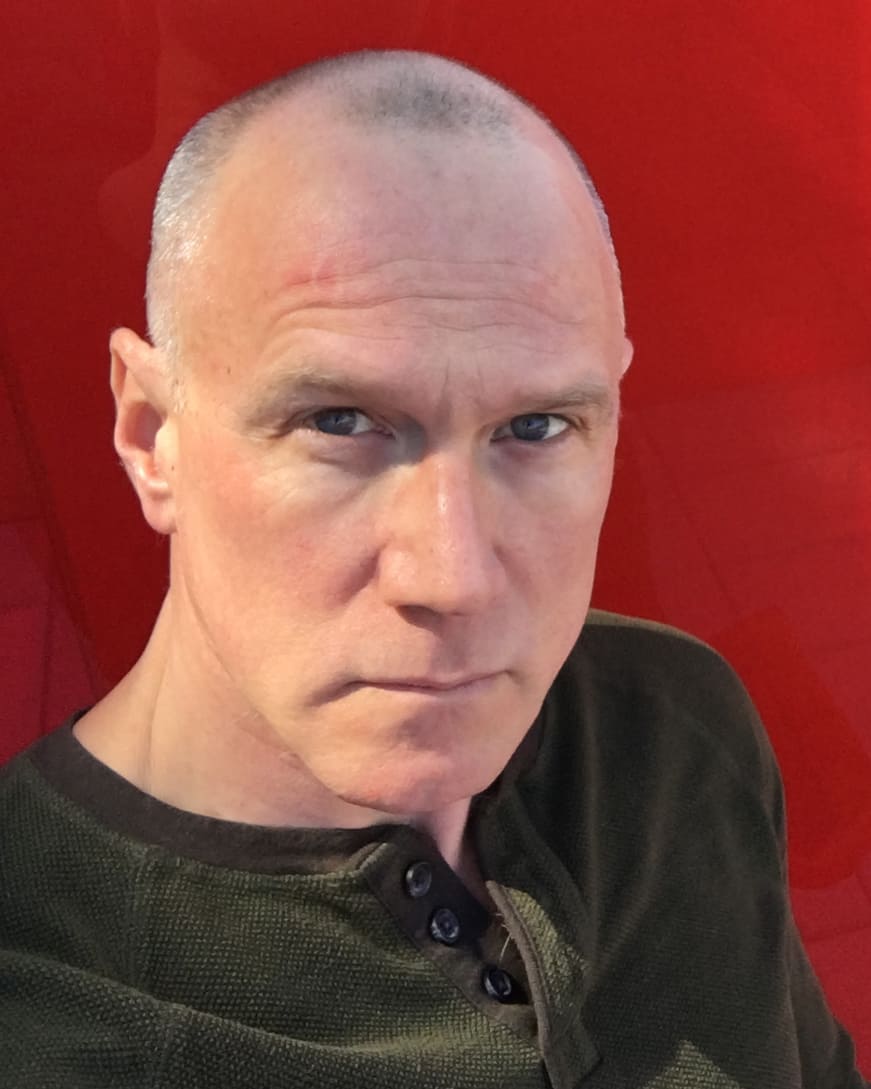 Once again, the Italian Trade Agency (ITA) is bringing un po' d'Italia to Chicago, extending its carefully curated sponsorship of some of Italy's very best men's brands at the Chicago Collective from August 6th to the 8th. These brands combine long-standing Italian sartorial tradition with the world's most sophisticated manufacturing techniques to provide U.S. retailers with an experiential journey into Italian quality. Of the 62 Made in Italy brands exhibiting, 50 are returning and 12 are brand new to the show.
ITA will also host its trademark lounge in the center of the Italian Pavilion, inviting all for a complimentary morning espresso or an afternoon aperitivo with Italian-curated cocktails and bites. ITA will also sponsor a very special post-show networking event for its sponsored brands and their American retail partners at one of Chicago's newest event spaces, 167 Green.
The Italian Trade Agency's presence and impact in the American fashion market has grown exponentially, as have the successes of the many Made in Italy brands they support. The agency now hosts more trade shows, networking events, and consumer-facing events than ever before, and in more regional American markets!
Not ones to sit on their laurels, ITA has also designed proprietary digital solutions to enable Italian brands to do business more easily and effectively with American wholesale and retail partners. Later this fall, ITA will unveil a new site refresh for EXTRAITASTYLE, its exclusive digital platform with tools designed to make it easier for American retailers to discover more than 70 Italian brands online, offering more than 3,500 products.
Ms. Paola Guida, Deputy Director of Fashion & Beauty at the Italian Trade Agency, comments, "Chicago Collective is a moment that happens twice a year where impeccable Italian tailoring and sartorial tradition in menswear really shine. We will continue to see best-in-the-world tailoring, but I think the definition of menswear has broadened. We have brands offering incredible loungewear and knitwear in the finest gauges of cashmere, a stronger focus on denim, greater versatility in accessories – everything from woven belts to statement umbrellas. There really is something for everyone."