SPONSORED PROFILE: STENSTRÖMS TAKES SWEDISH STYLE TO ANOTHER LEVEL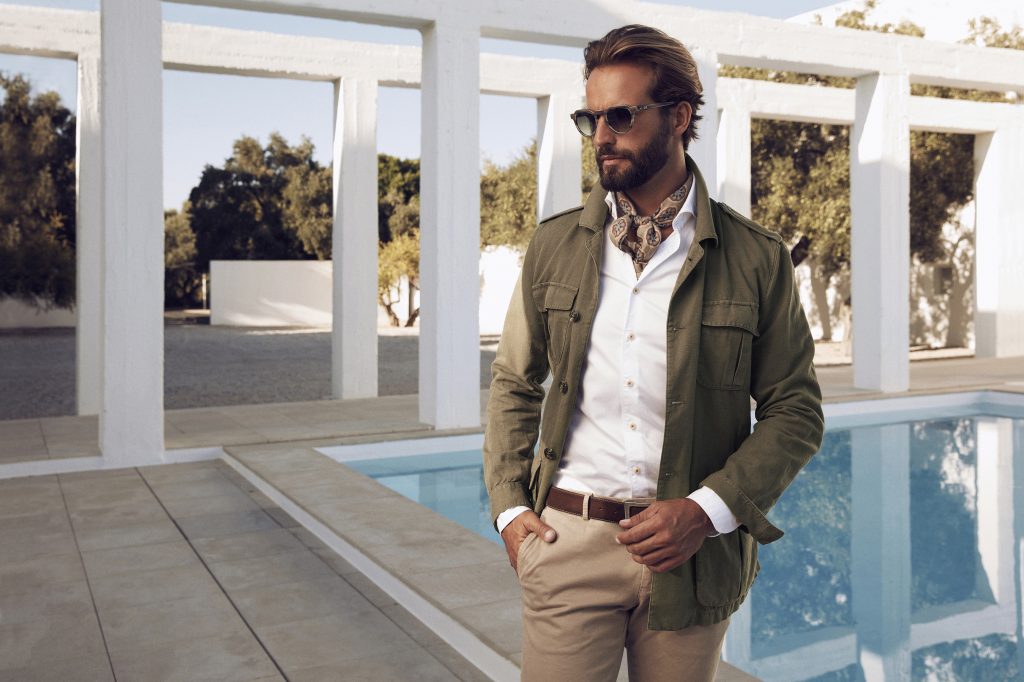 Big business can come from small beginnings. If you need proof, look no further than Stenströms! The Swedish-based company, acclaimed for producing some of the highest-quality shirts anywhere in the world, first entered the marketplace in 1899 as a shirt maker in the sailing port of Helsingborg. Today, Stenströms has 1,500 accounts worldwide, including Europe and Scandinavia's finest stores along with such top-notch American retailers as MartinPatrick3 in Minneapolis, Gary's in Newport Beach, Syd Jerome in Chicago, and Mr. B Clothing in Des Moines.
Stenströms' growth in the U.S. market since its entry in 2015 has been robust, reports Anders Hjarne, president of Stenströms U.S. "We have in addition to up-front seasonal orders an exceptional re-order business," he notes. "This tells us that increasingly customers are favoring Stenströms."
What has led Stenströms to such success? A variety of factors, says Peter Jüriado, the company's head of design. Among the strongest is the fact that the brand has been pleasing customers for well over 100 years by consistently offering high-quality products made with the finest fabrics. "Our customers expect a professional grade shirt that is made with luxe breathable two-ply fabrics. Plus, we don't use chemical treatments. That's an important distinction," says Jüriado.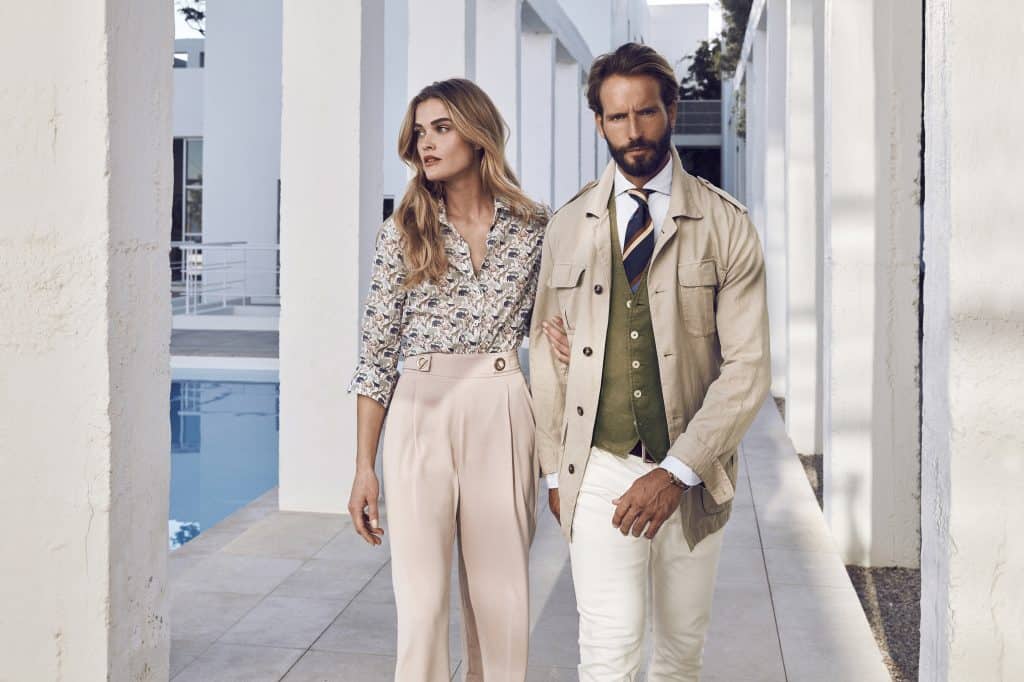 Jüriado also credits the brand's popularity to pushing the boundaries of the Scandinavian aesthetic. "While keeping the clean perspective, we introduce subtle details like eye-catching interior trims, high-quality fashion buttons and stitch detail," he says.
While superior quality shirts make up the majority of Stenströms' offerings, the company has also had success at retail with jackets, ties, scarves, and sweaters. "It's really valuable to everyone that we extend the Stenströms experience in the right way," says Jüriado. "We want to continue to be a successful lifestyle company – above the belt, anyway– and make sure our customers can wear our brand seven days a week."
Jüriado thinks Stenströms prices are definitely in keeping with the product's superior quality. "Our shirts are primarily in the $215-265 retail range, which is an excellent price-value proposition," he says. "In fact, we have a truly wide range of consumers; a son, his father and his grandfather can all feel comfortable wearing the brand. The bottom line is that they all recognize that Stenströms makes a luxury grade product at a great value."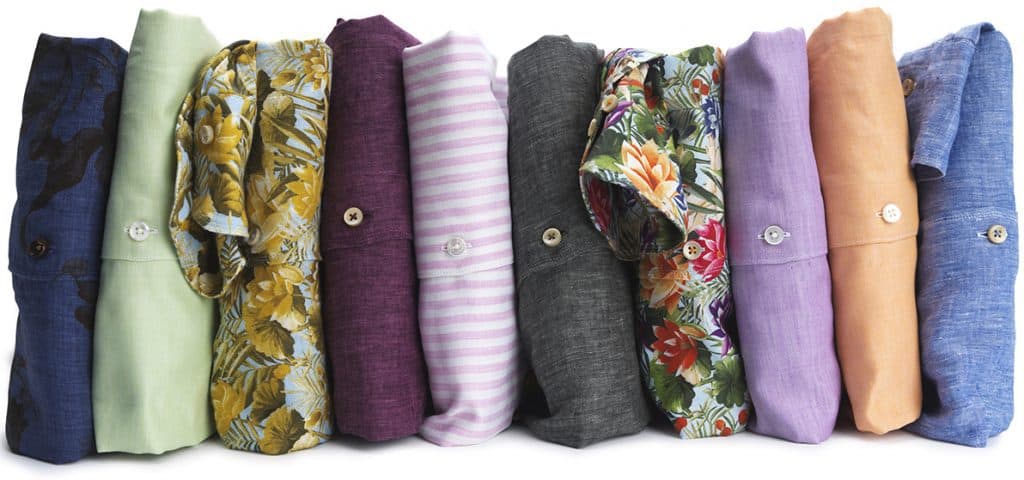 As with much of today's clothing, the fit is also a primary concern of the brand's consumers. "We offer our shirts in three different fits: fitted, which is what most guys wear; classic fit, which is a little fuller; and slim line, which is the trimmest of the three," says Jüriado.
In addition to premium quality shirts, Stenströms offers made-to-measure shirts.  "We are very proud of our made-to-measure program," adds Jüriado. "It can only be done in-store, but we can produce a customized product in terms of fit specifications and styling. And once the customer experiences a made-to-measure shirt, they stick with it. Sometimes, after the first shirt, they order six or more on the next visit."
Finally, Jüriado believes the company's culture and singular mission are its greatest asset. "As a family-owned privately held company we are able to have full control to consistently provide without compromise the superior quality that our customers deserve."
For more information contact hello@stenstroms.com.