STAG TEAMS UP WITH FAHERTY ON EXCLUSIVE OUTERWEAR COLLECTION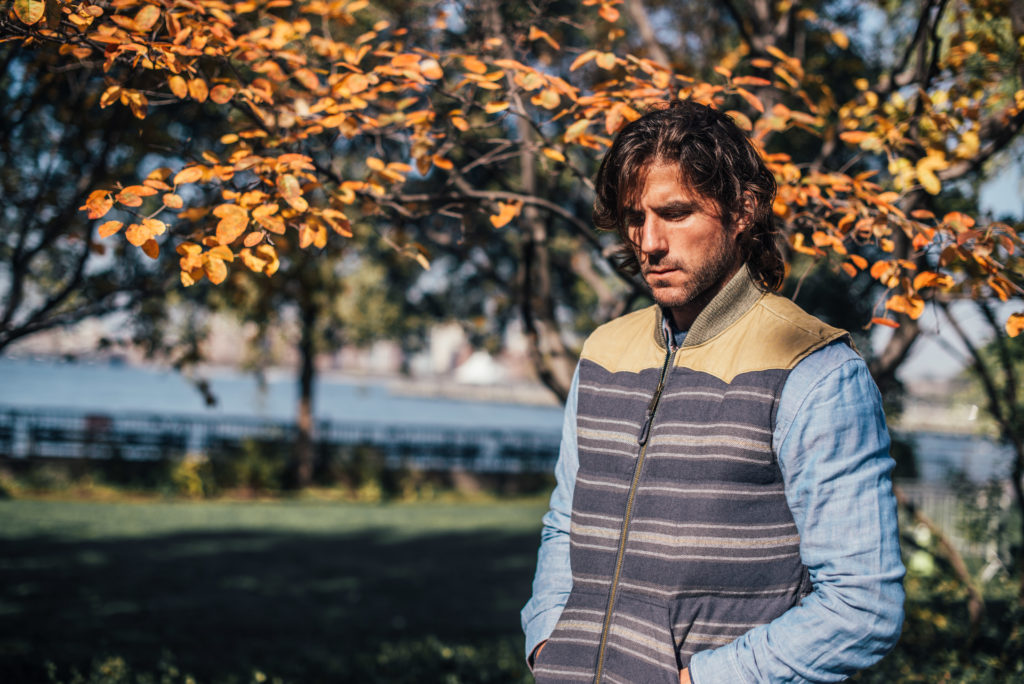 Independent men's apparel and lifestyle store STAG has teamed up with New York-based beachwear brand Faherty on an exclusive, three-piece Holiday outerwear collection inspired by vintage workwear but updated with modern details. Each piece includes the combination of rugged canvas and super-soft brushed cottons featuring canteen blanket patterns and beacon print designs.
"We've been lucky enough to carry the Faherty line since they launched their brand, and they continue to blow us away season after season with their original designs, fabrics, prints, silhouettes, and overall design chops," says Don Weir, co-owner of STAG with Steve Shuck. We've gotten to be great friends with Mike & Alex over the years, and because we approach things with similar but varying aesthetics, we wanted to give a collaboration a shot, and we couldn't be happier with how all the pieces turned out."

The collection features the reversible Fort Davis Hooded Storm Jacket features a sulphur-dyed canvas exterior that will continue to wear and fade over time, and the reversible brushed cotton interior reveals a traditional, diamond quilt pattern rendered in classic canteen stripe fabric for a unique surf-meets-workwear look. The same canteen fabric carries over to exterior of the Big Bend Down Vest that also features a classic western front and back yoke made of the well-wearing sulphur-dyed canvas. Lastly, the fully reversible Presidio Shirt Jacket includes a quilted, canvas shell and proprietary, Beacon blanket inspired jacquard interior.
"STAG is one of the best men's stores in America and we share a similar point of view in what clothes should look like and feel like," says Mike Faherty.  "While they offer an ever-expanding array of looks, STAG tends to specialize in lots of workwear-inspired designs and we focus on surf-inspired looks, so we wanted to see what kind of interesting pieces we could create by combining the aesthetics. The results are some really unique pieces that wear well wherever you are — be it on the beach or in the heart of Texas."
The collection is now available online at stagprovisions.com and all STAG locations.