STREETWEAR AND ACTIVEWEAR INFLUENCES SEEN DRIVING MEN'S SPORTSWEAR BUSINESS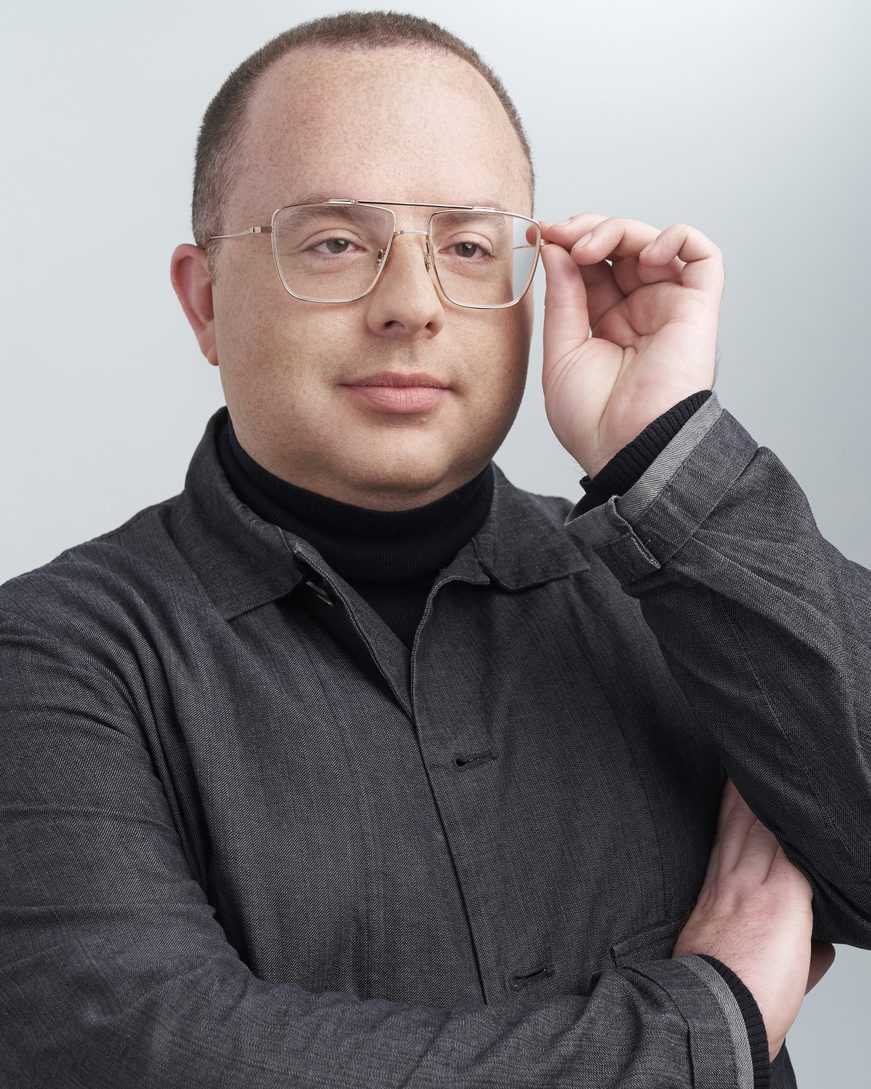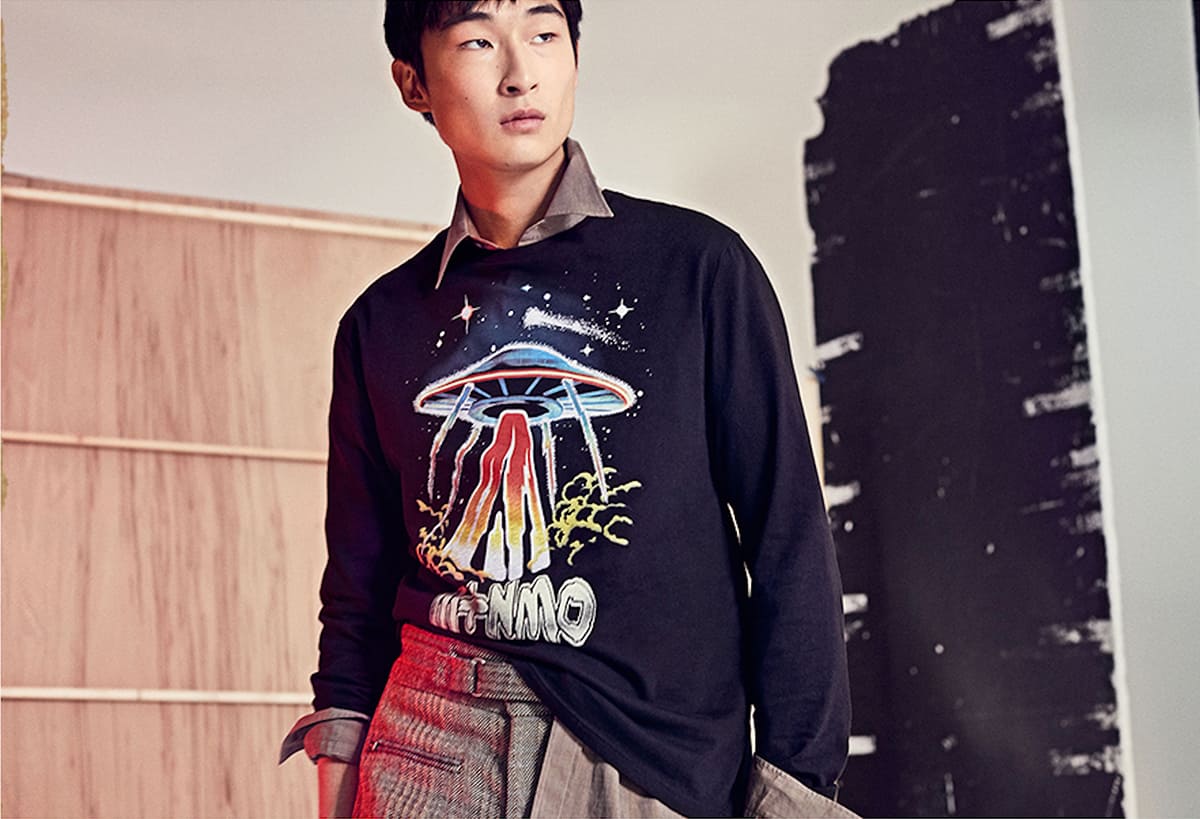 For retailers and consumers alike, sportswear in 2018 is a time of much excitement. Everyone from emerging designers to classic fashion houses is taking what's happening on the streets and the runways and moving it into stores. And while the word "streetwear" may incite a shudder in some more conventional retailers, the reality is that it isn't what it used to be in the 1990s.
Designer Tommy Hilfiger recently said some insightful words in an interview with Complex magazine: "The aesthetic has to be a bit sporty, a bit athletic. It's skate and hip-hop, but it's not exclusively any one of these things." The takeaway here? Streetwear isn't necessarily only rooted in hip-hop as it once was; in fact, the main attribute of the category now is its athletic and sporty characteristics. That explains why such traditionally buttoned-up collections as Salvatore Ferragamo, Ermenegildo Zegna, Valentino, and Berluti have relaxed their lines to incorporate sporty elements.
"There's something to be said for brands that are steadfast about holding onto tradition, but it's great to see that they are starting to realize this new way of dressing for the typical man isn't going away," affirms Michael Fisher, menswear creative director at trend forecasting agency Fashion Snoops. "He wants to feel like he can move and be comfortable without sacrificing sophistication — that's the key. Even though it's become somewhat of a clichéd term, athleisure is an important category. It has affected absolutely everything, including tailored clothing and dress furnishings. Men want pieces that move with them, no matter the situation."
Bruce Pask, men's fashion director for Bergdorf Goodman and Neiman Marcus, absolutely agrees. "The influence of the athletic world is here to stay. It's almost its own category now. Athletic-influenced designers like John Elliott and Off-White have organically created a business model that is very 'buy now, wear now.' They build up momentum before it hits the store, which creates an enormous amount of demand and capitalizes on that. It has been great for us."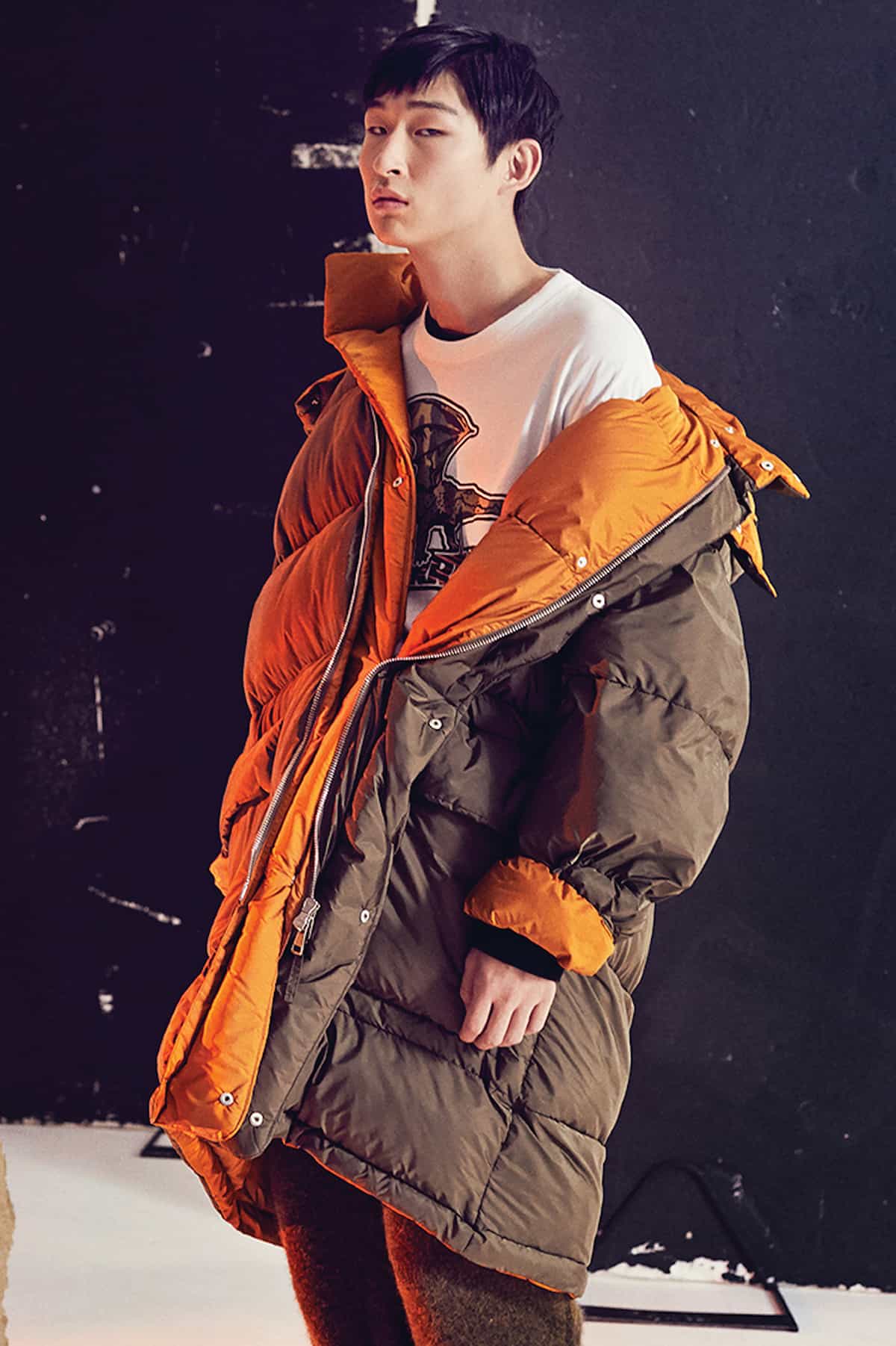 A good example of how these sportswear-meets-streetwear brands are driving business is the recent Drop@Barneys event that took place in New York in October. The luxury retailer hosted the first-of-its-kind two-day event — which featured 30 exclusive capsule collections and product "drops", designer appearances, unique in-store activations and other programming — at its Madison Avenue flagship to speak to its newer Millennial-dominated customer that wants this type of product.
Virgil Abloh of Off-White, Mike Amiri of Amiri, Heron Preston, Jerry Lorenzo of Fear Of God, Marcelo Burlon, Greg Lauren, and Francesco Ragazzi of Palm Angels were all in attendance and customers were able to shop these new collections alongside the designers. "Blending exclusive launches from the best new designers, one-of-a-kind experiences, and compelling content, food and music, gives our customer a new and innovative way to explore and experience Barneys," said Daniella Vitale, president and CEO of Barneys New York, at the event.
At Saks Fifth Avenue, customers have been embracing this new movement in sportswear as well. "Our man is really buying into this sports-influenced way of dressing," says Roopal Patel, senior vice president and fashion director at Saks Fifth Avenue. "Brands like Palm Angels, Off-White, and Ami have been leading this new lifestyle for us for several seasons now," she adds. "At the same time, heritage houses are now willing to shift the way they are designing by incorporating tech fabrics and sports elements into their lines. The convergence of the new guard with the new designs from heritage houses are what's driving this change in sportswear."
"There is much more fluidity and movement within menswear right now which gives designers an opportunity to play with relaxed shapes in elevated fabrics," adds Farfetch's buying and merchandising director, Candice Fragis. "This complements rather than contradicts their traditionally more formal approach and brand DNA. The unprecedented success of brands such as Balenciaga, Yeezy, and Gosha Rubchinskiy has exploded since I've been here and it continues to thrive."
So what are the key items that buyers should be aware of going into fall? Pask, Patel, and Fragis all say that the track jacket is a must-have in this category. No wonder everyone from Palm Angels to Perry Ellis, Gucci and Fendi are investing in growing the item.
The other standout trend involves anything emblazoned with logos. Yes, the "status symbol" of the late '90s and early aughts is back, and brands are pushing full steam ahead on self-promotion in every item of clothing and accessories they can get their hands on.
Pask adds that designers are also placing more importance on the proportions of silhouettes. "This is the first time in almost 15 years that we've seen a movement away from the slim silhouette. We saw a lot of fuller, wide-leg pants this season as well as flat-front cropped trousers with a fuller volume. Admittedly, a larger silhouette is still for our fashion customer, but we believe that the mainstream crowd will catch on soon."