STREETWEAR DESIGNER DANIEL PATRICK TO OPEN SOHO FLAGSHIP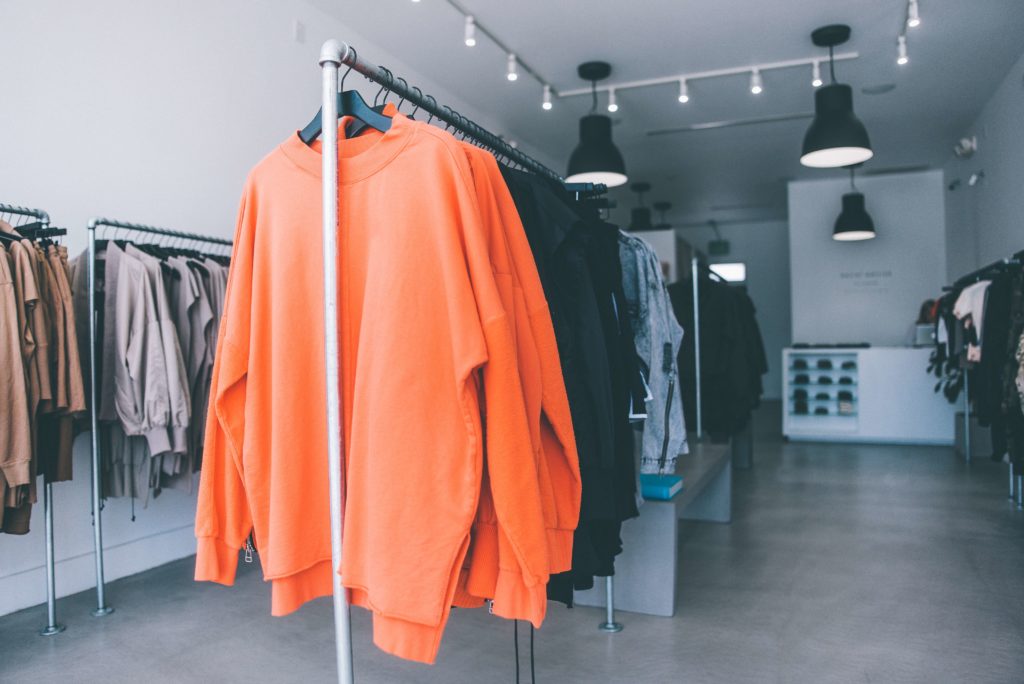 High-end streetwear designer Daniel Patrick will open his first east coast flagship store at 96 Grand Street in New York's SoHo district later this month.
As with the Australian-born designer's L.A. store, the new location will feature curated collections for men, women and children plus an exclusive Daniel Patrick New York hoodie ($225) and t-shirt ($100) that bears the stores geographical coordinates.
Patrick founded the company in Los Angeles in 2011 and presented his first men's collection in early 2012.  His inspirations include his love of hip hop music, desert hikes, and his athletic background, along with the two cities that will now house his stores.
"New York has always been a huge inspiration for my collection," says Patrick. l "I am thrilled to open my flagship in such an iconic location and bring New Yorkers a brick and mortar retail experience as they are huge part of my clientele."