SUITSUPPLY CELEBRATES GAY LOVE IN SPRING CAMPAIGN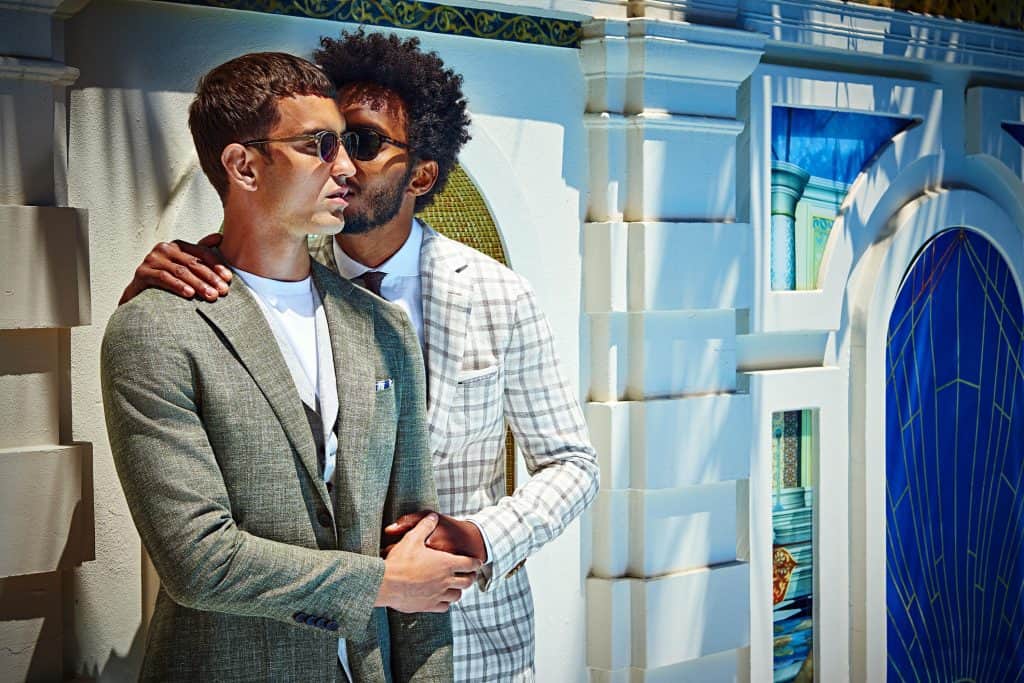 Global men's tailoring brand Suitsupply released its spring/summer 2018 campaign on Tuesday, putting the spotlight on gay love and illuminating the attraction between two men.
While pride and love are celebrated in many parts of the world, it is generally left out of mainstream advertising, something Suitsupply wanted to highlight with this new campaign. On display throughout nearly 100 stores, across 22 countries, the Suitsupply spring/summer '18 campaign will have gay relationships front and center, lauded as the "everyday" gentleman.
"The attraction between people is an important part of fashion advertising," said Fokke de Jong, founder and CEO. "A campaign featuring the attraction between men was long overdue and particularly relevant for our brand. Yes, we do believe there is potential for negative impact, especially in countries where we have a significant presence, that are known for contrasting viewpoints."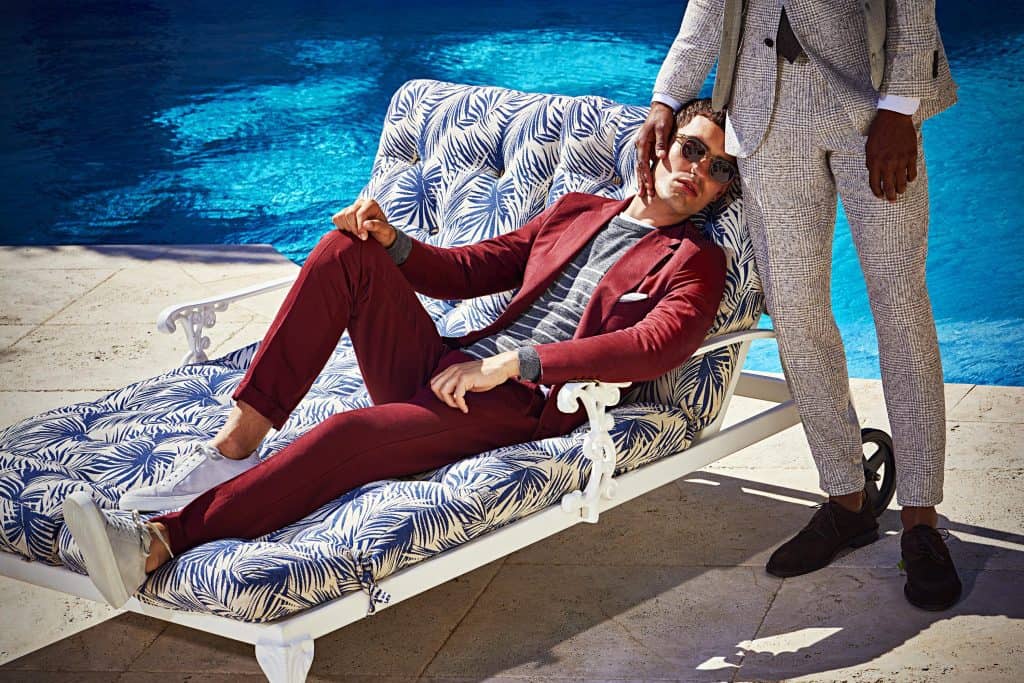 Suitsupply's new spring/summer '18 collection, available now in stores and online, features linen cotton blended suits, boldly checked jackets, lightweight bombers and introduces new colors to their highly coveted Traveler Edition. The Traveler suits and shirts are crafted from smart luxury fabrics that won't wrinkle in any suitcase, designed specifically for their on-the-go customer.
Suitsupply currently operates over 90 stores on 3 continents, including 34 in North America, a market it entered in 2011.
Within the next year, Suitsupply is planning to open stores in Sydney, Stockholm, Helsinki, San Diego, Brooklyn, and Boston.