INDOCHINO TO OPEN FOUR LOCATIONS IN THE SOUTHERN U.S. THIS SPRING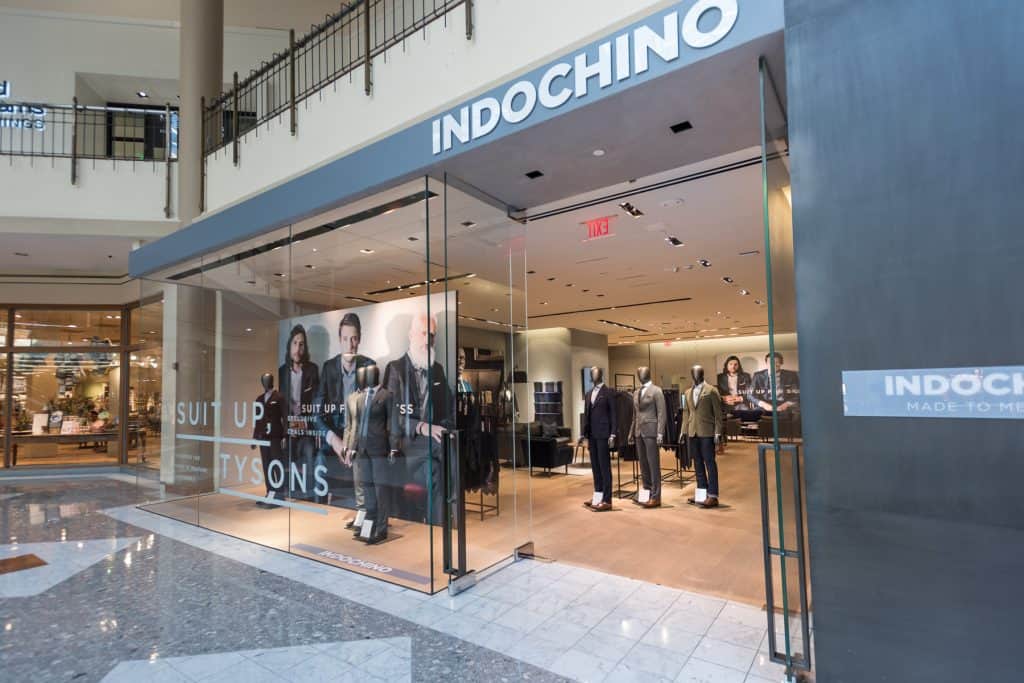 Made-to-measure apparel company Indochino will open new showrooms this spring in key business centers in the southern United States-Charlotte, Houston, Austin, and Dallas. The locations are four in a string of new showrooms slated for 2018 as the company continues to accelerate expansion.
The Charlotte, North Carolina store, located in SouthPark Mall, will open on February 23, followed by Indochino's three Texas showrooms. Houston will launch on March 2 at The Galleria, Austin on April 20 at The Domain, and Dallas on April 27 at 3119 Knox Street. All four are located in business hubs close to thriving young professional populations and with easy access for customers who reside out of town.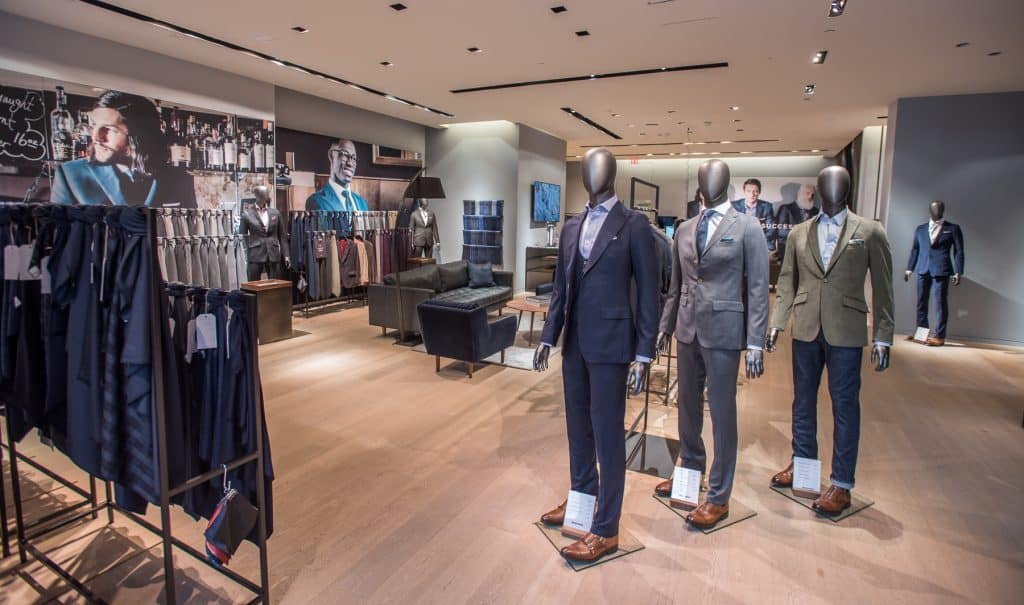 "Indochino was borne out of the belief that custom clothing should be available to everyone. Each time we put down roots in a new city, there is an opportunity for millions of men to experience the shopping concept of the future," said Drew Green, CEO of Indochino. "Charlotte, Houston, Austin, and Dallas are already home to thousands of customers who shop with us online and are strong ambassadors of the Indochino brand. We look forward to bringing the in-person showroom experience to them and many thousands of new customers in these great cities."
Indochino launched online before opening its first showroom in 2015 and the new stores will take the number of locations to 24 across North America. The company is looking to open in major cities across the U.S. this year such as Atlanta, Denver, and San Diego.