THE KOOPLES MENSWEAR MUSE ZAYN MALIK CO-DESIGNS BACKPACK CAPSULE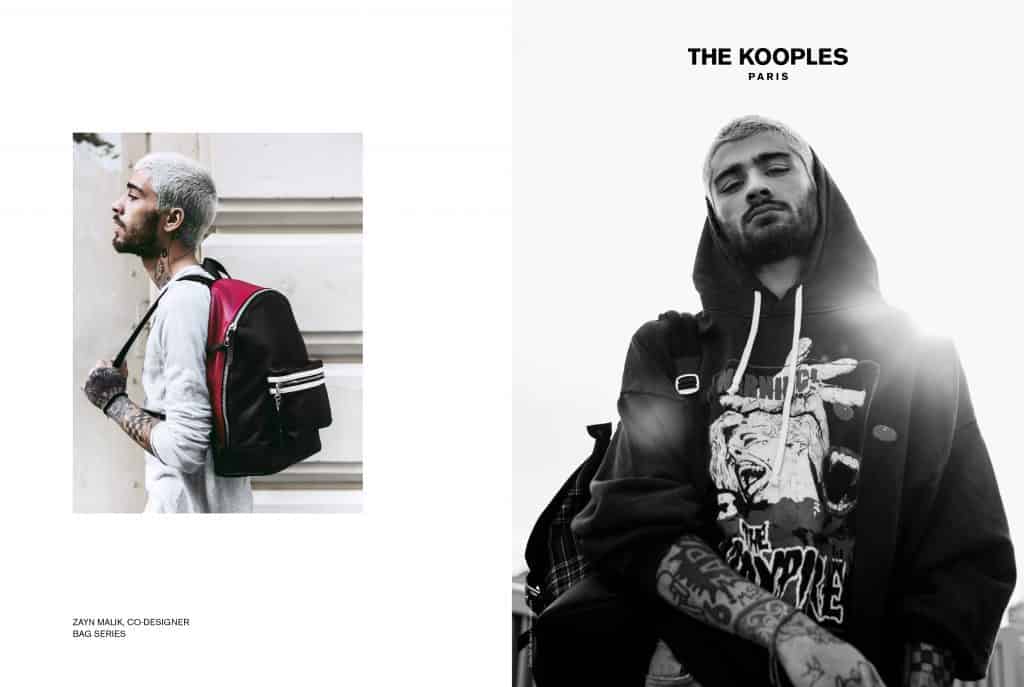 French fashion house The Kooples has launched its debut collection of men's bags in collaboration with its first-ever menswear muse, singer Zayn Malik.
For this collection, Zayn, along with the brand's men's creative director Alexandre Elicha, co-designs a line of limited-edition backpacks that reflects the new urban and streetwear direction of The Kooples men's collections. The singer has created two backpack shapes and available in multiple color and print combinations.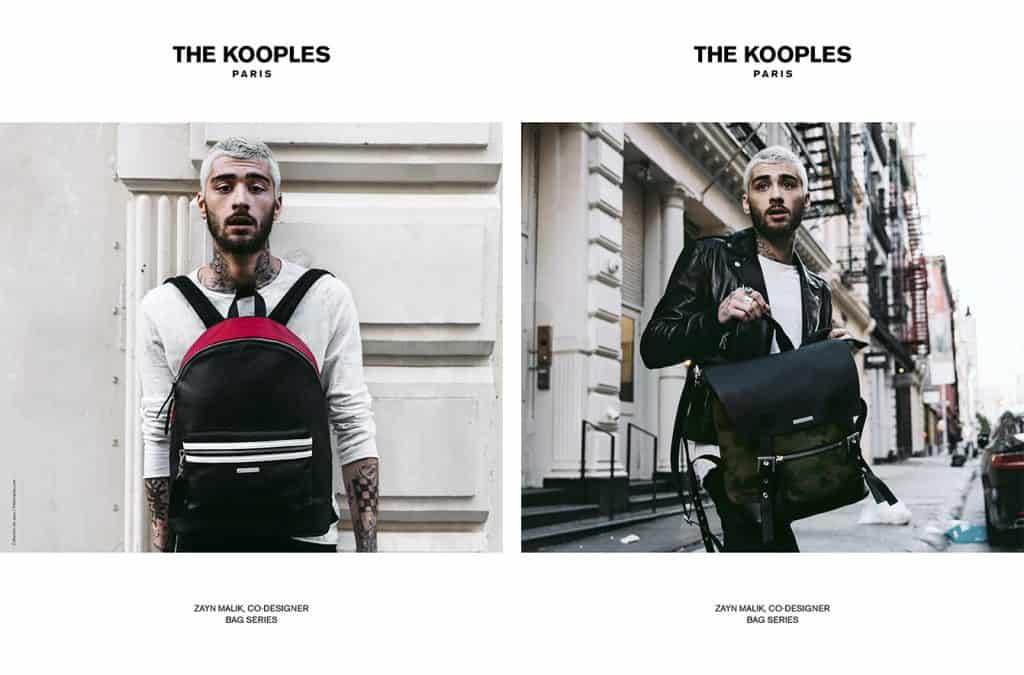 Available in grained bi-color leather, in The Kooples signature black leather as well as printed canvas in tartan and camouflage, the limited-edition Zayn by The Kooples collection echoes the key patterns of the fall/winter 2018 collection, complementing the new masculine wardrobe of the season.
The second backpack in the collection sees Zayn reimagine the brand's classic men's backpack in graphic red and black for this season.
Zayn by The Kooples collection will be available in store and online this month.