THIS LUXURY RETAILER IS THE FIRST MULTI-BRAND STORE ON AMAZON'S NEWEST RETAIL DESTINATION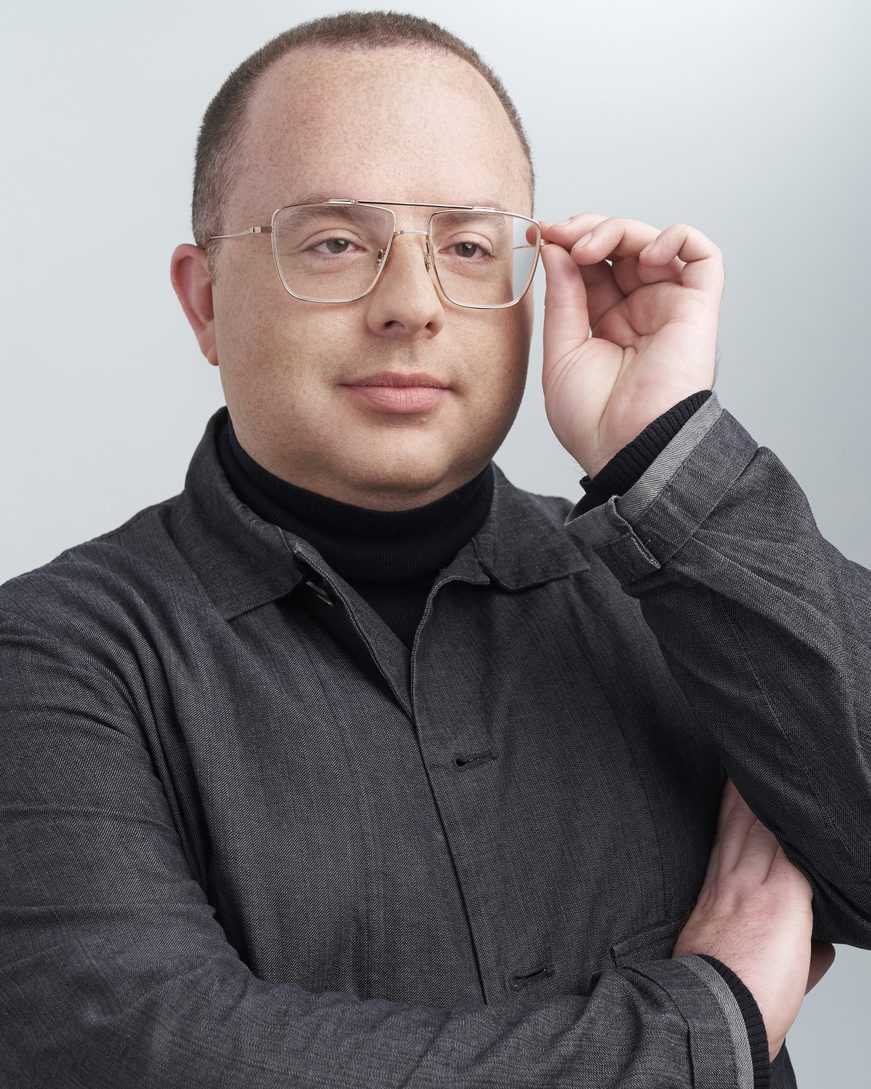 Brian Bolke, founder of luxury retailer The Conservatory, is bringing his multi-brand concept of conscious apothecary collection to Amazon's new "Luxury Stores" platform.
The Conservatory will offer a selection of gifts for beauty and wellness devotees or those looking to pamper themselves with self-care this season, exclusively available to U.S. Prime members exclusively in the Amazon app, or in The Conservatory's galleries in New York, Dallas, and Napa Valley.
The collection categories include: curated candles, fragrance bar, apothecary upgrade, at-home facial, game changers, and reset + restore. Curations of items offered together as sets round out each category, and have been hand-selected by Bolke and The Conservatory's wellbeing editor, Jamie Rosen. Sets retail for $145-$745.
All of the products and brands in the assortment were "consciously curated" representing different aspects of The Conservatory's ethos, including brands that are led by female founders, those that use ethically-sourced ingredients, and brands with sustainable or eco-friendly packaging.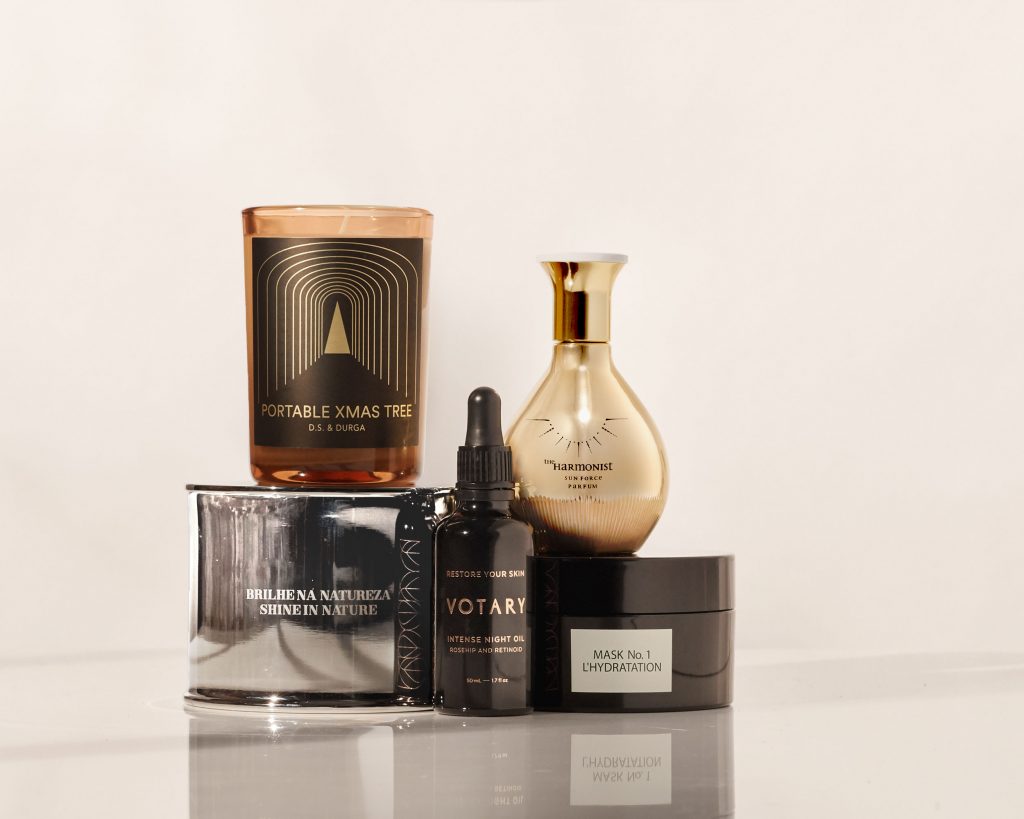 Brands in the assortment include Aerin, Amly, Bastide, Costa Brazil, D.S. & Durga, Dalegerard, David Mallett, Epara, Esker, Heraux, Kate McLeod, L:A Bruket, Lumira, Maison D'Etto, May11, Nature of Things, Nomad Noe, Provision, Rose 1845, Royal Fern, Sage & Salt, Sigil, Te Plus Te, The Altars, The Harmonist, Une Nuit Nomade, Verdant Alchemy, and Votary.
"The Conservatory is thrilled to reach more customers, providing shoppers the ability to discover our curated selection of items through Luxury Stores at Amazon," said Bolke. "We are selecting the best of apothecary for our digital storefront from our galleries in Hudson Yards, Dallas, and Napa Valley, and putting our customer's favorite items together in the way they are frequently bought to make the online experience as seamless and enjoyable as possible. All these products have been highly considered to bring you our curated edit of conscious fragrance and beauty, perfect for gifting someone special especially yourself."
Luxury Stores is available in the Amazon app by invitation only. Current brands in Luxury Stores include Altuzarra, Car Shoe, La Perla, Oscar de la Renta, Roland Mouret, RéVive, and Clé de Peau, with more brands launching in the coming weeks and seasons.