TODD SNYDER TO OPEN STORE AT WOODBURY COMMON PREMIUM OUTLETS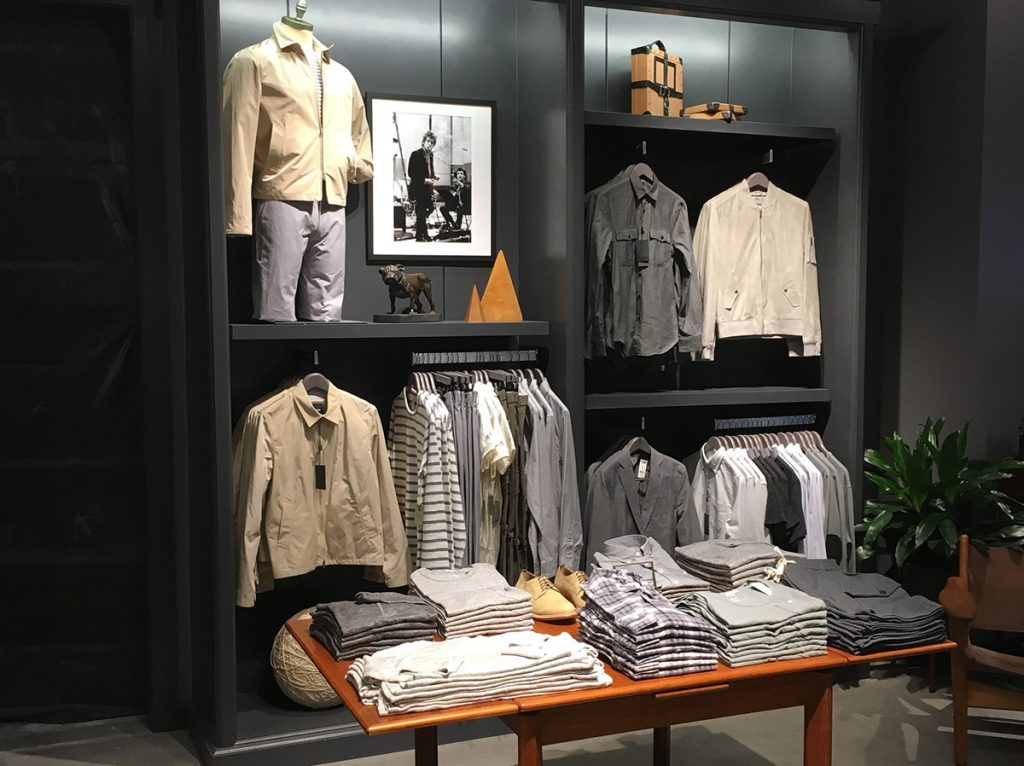 American designer Todd Snyder will open up his second U.S. store this week on March 15 at Woodbury Common Premium Outlets in Woodbury, New York. Snyder's first U.S. store opened in December at 25 Madison Square North on 26th Street in Manhattan.
The new 1500 square-foot store is located in the menswear corridor of the center's Adirondacks section, and is positioned alongside such brands as John Varvatos, Paul Smith, Hugo Boss, Ralph Lauren and Balenciaga, and offers visitors from around the globe excellent pricing on first-quality goods.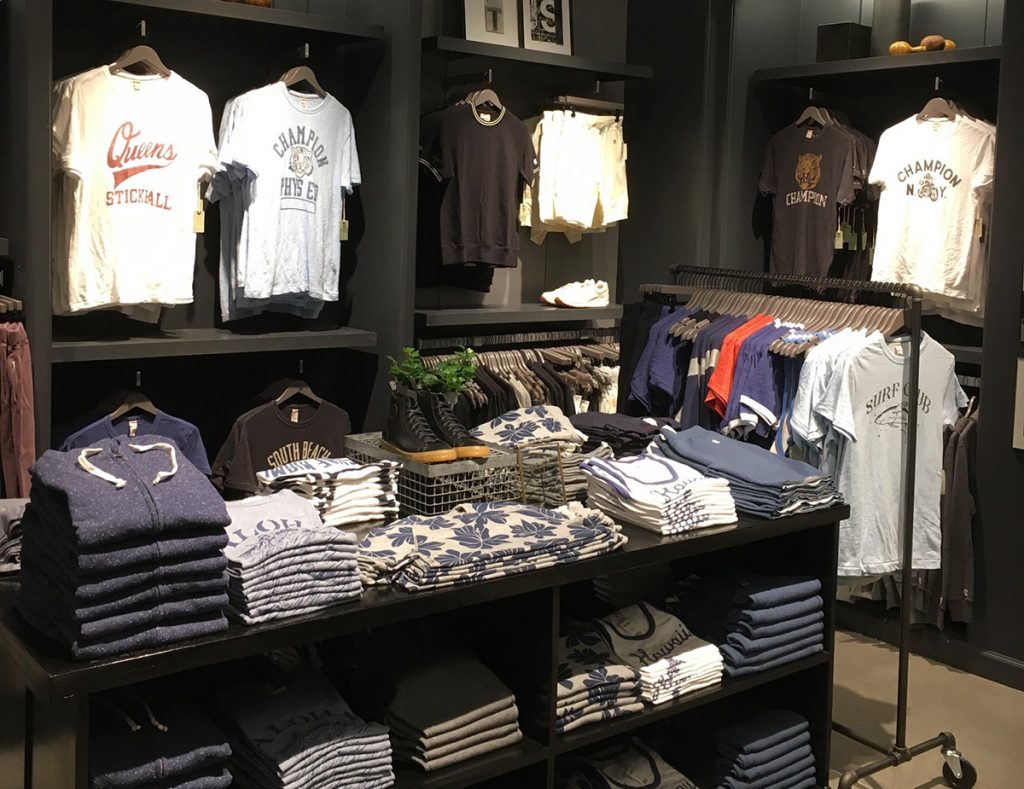 The shop features a mid-century design with fitting rooms and design details that nod back to Snyder's Madison Park flagship. The store also features a pass-through to American Eagle Outfitters, which owns the Todd Snyder brand.
"We have a lot of international business and fans of the brand from around the world, so we really wanted to have an outpost at Woodbury, with its strong, global customer base," said Snyder. "This is an important location for us to introduce new customers to our brand and offer great deals to existing fans on first-quality merchandise that is coming directly from our Manhattan sales floor and other top doors."