TOMMY JOHN TO OPEN STORE IN CHARLOTTE LATER THIS SUMMER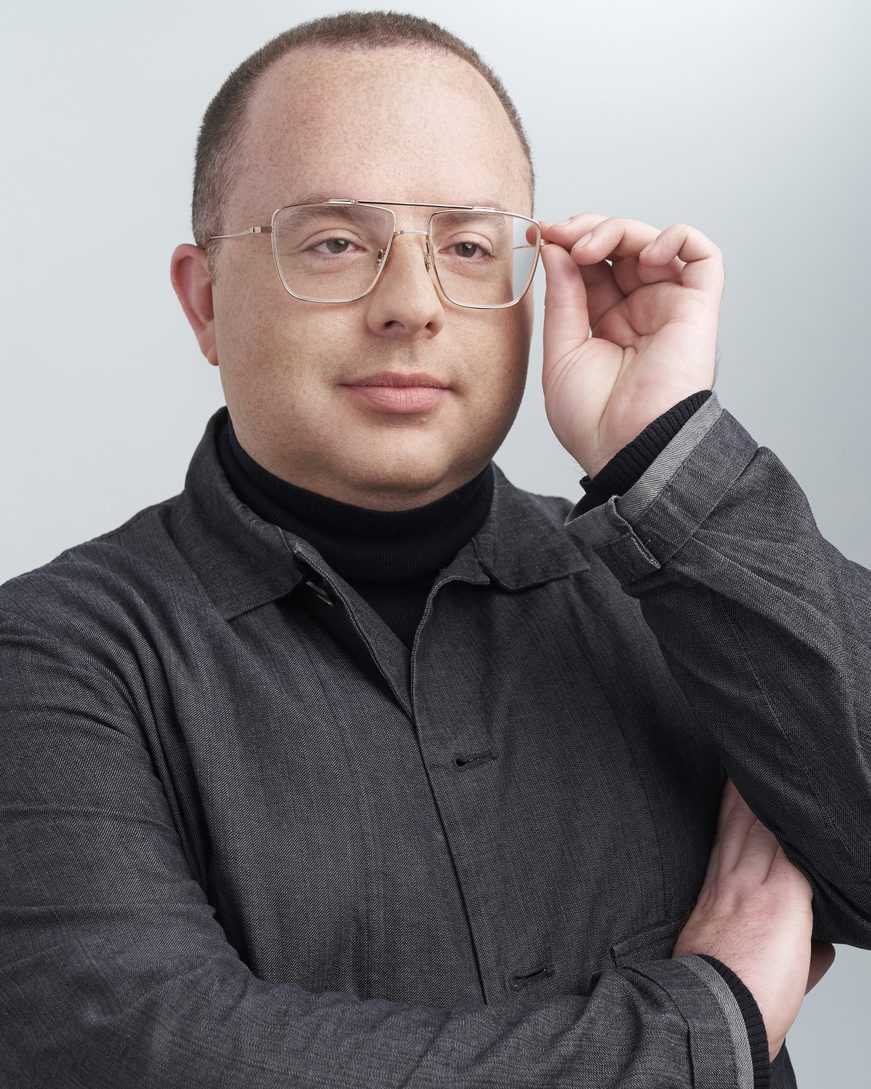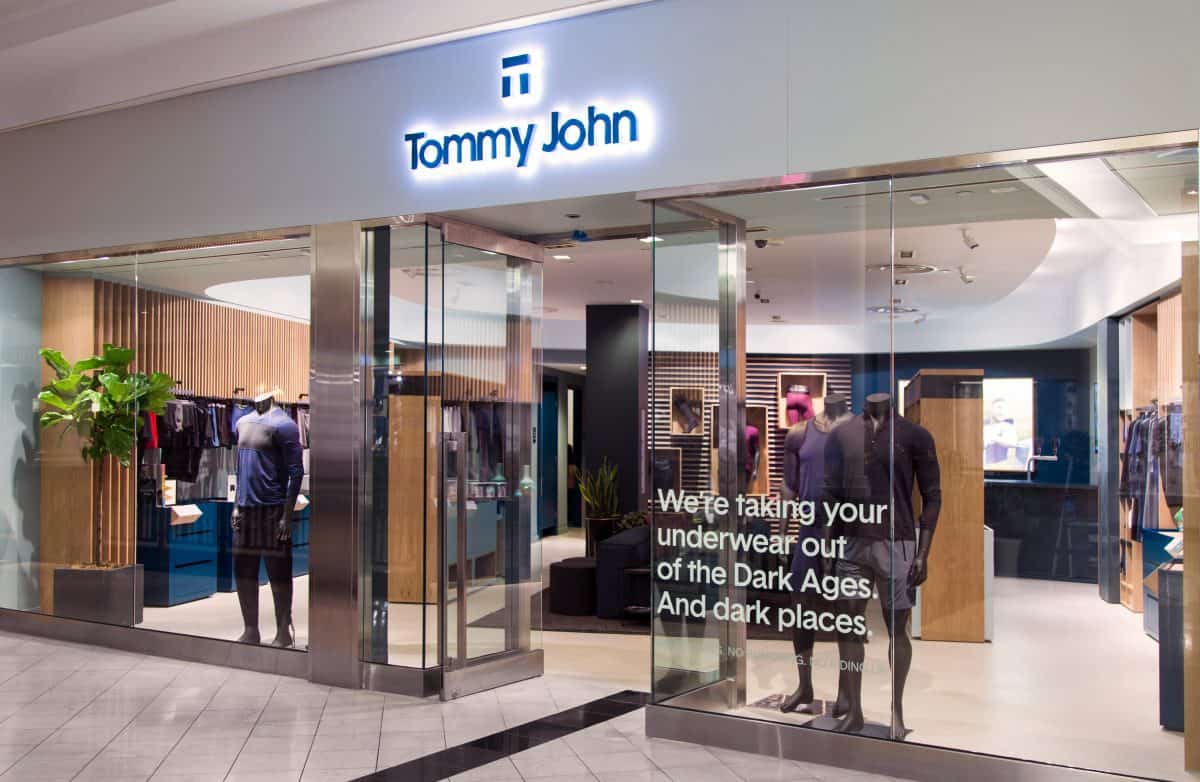 Premium underwear brand Tommy John will open its second store at SouthPark shopping center in Charlotte, North Carolina later this summer.
The new 3,000 square-foot store will be located between Neiman Marcus and Belk and will feature the brand's recently-launched women's line. Tommy John's arrival in the Queen City comes on the heels of the brand's first store which debuted last October at King of Prussia mall in suburban Philadelphia.
The new store at SouthPark was designed by Stewart Schafer, the team behind Tommy John's 1,600 square-foot store at King of Prussia. The space was conceived to ease product discovery and includes a comfort lounge and bar serving complimentary Prosecco and local beer to elevate the shopping experience.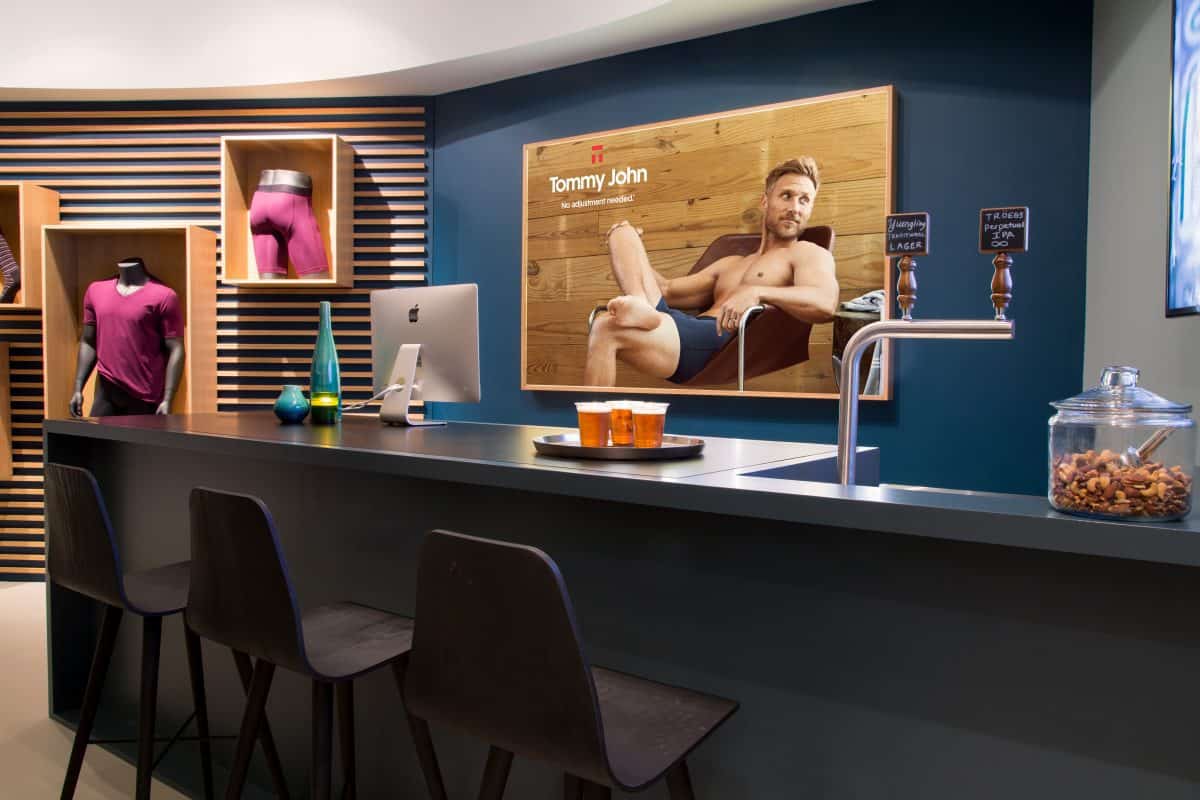 "We've spent the last 10 years reimagining the fabric, fit and function of underwear and apparel," said Tom Patterson, founder and CEO of Tommy John. "We've designed products that solve the problems men and women have with their underwear and apparel. Now we're expanding our focus to solve the problems men and women have in the physical retail space by simplifying the experience to make it a more intuitive and enjoyable experience for customers. We've seen great success at King of Prussia and are excited to bring Tommy John to SouthPark."
Retail developer and mall owner Simon has supported Tommy John's physical store development with the help of its "New Business Team" which works closely with online brands to go from 'Clicks to Bricks.' Simon's dedicated team supports all aspects of a brand's physical launch from store design to development and marketing, leveraging a network of retail experts.
"We're confident that Tommy John will resonate with the SouthPark shopper just as it has at King of Prussia," commented Zachary Beloff, Simon's National Director of Business Development. "We've worked hard with Tommy John's team in leveraging customer and sales data to strategically choose these locations with more to come in the future."
"SouthPark is the perfect location for our second retail store," added Erin Fujimoto, co-founder of Tommy John. "We're thrilled to join the ranks of leading brands and bring our unique shopping experience to our loyal customers in Charlotte."