TRETORN TEAMS UP WITH ANDRE 3000 ON SHOE CAPSULE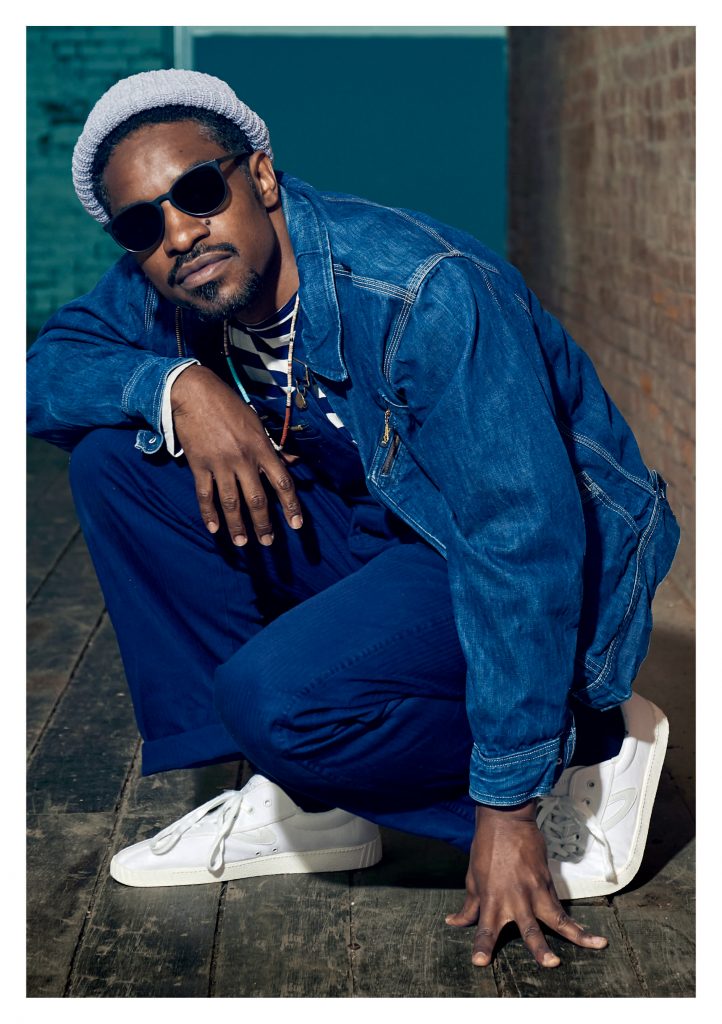 Swedish footwear and outerwear brand Tretorn and musician Andre 3000 Benjamin have teamed up to reveal the Tretorn X Andre 3000 Benjamin footwear collection. The collection is the first to be designed by Benjamin, who joined the brand in February 2017 as a creative collaborator.
The Tretorn X Andre 3000 Benjamin spring 2018 collection will be unveiled in New York at FFANY on May 31 through June 5; in Italy at Pitti Uomo, Tretorn's first presentation in Europe, from June 13 through June 15; and in Las Vegas at Agenda tradeshow from July 13 through July 15.
"My first pair of Tretorns were in middle school and since then the Nylite has always held a space in my closet. With this collaboration, I got to go into Tretorn's closet and play," said Benjamin. "The capsule collection translates my "daydream sketches" to the real world."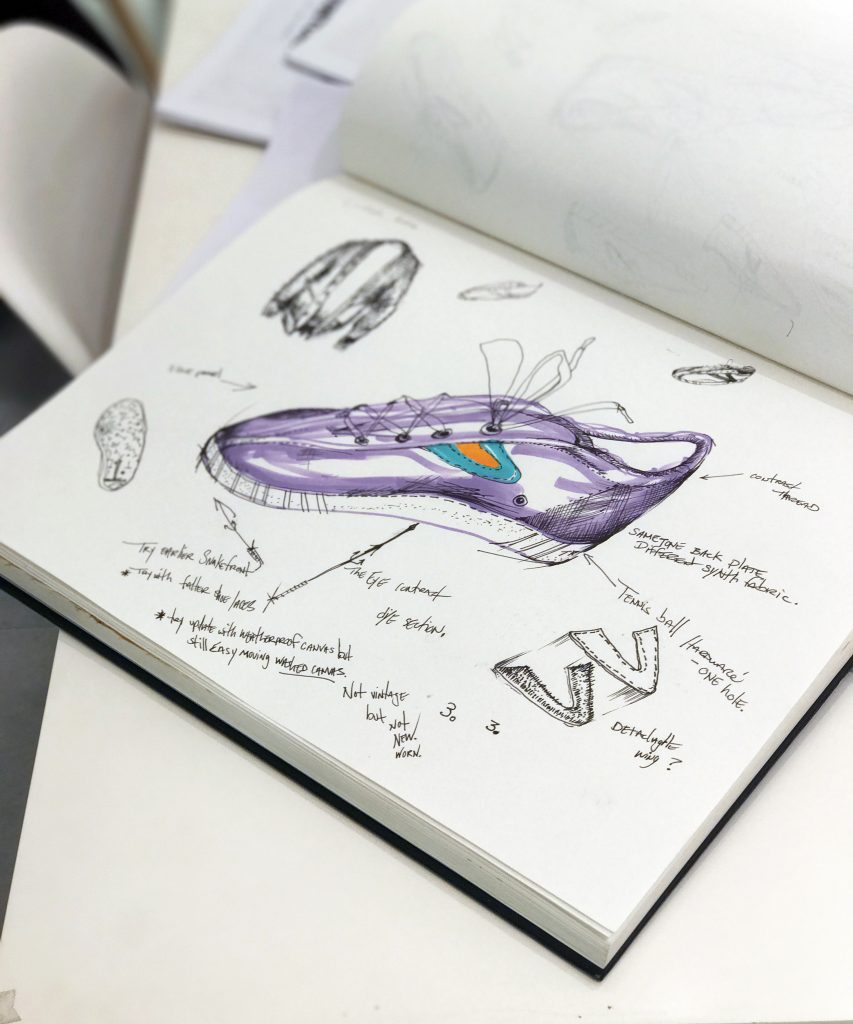 "We are excited to launch the first Tretorn collection designed under Andre's creative direction," added Nick Woodhouse, president and CMO of ABG, Tretorn's parent company. "Andre has an authentic connection to Tretorn and a vision that is inspired by personal experience which makes him a truly committed creative collaborator and brand ambassador."
The spring 2018 collection will consist of several styles including an updated classic Nylite silhouette. The first style will drop at ComplexCon in limited quantities on November 4 in Long Beach, CA. The full collection is set to hit stores in February 2018.