TUMI TAPS RUSSELL WESTBROOK FOR NEW CAMPAIGN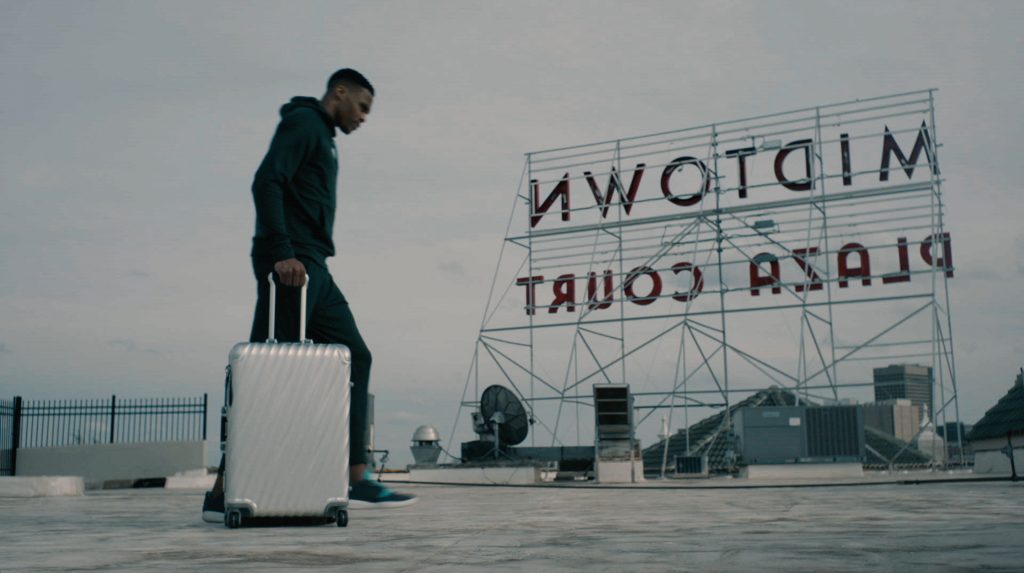 Leading international brand of premium travel brand Tumi has announced the next installment of its global campaign that promotes its new 19 Degree collection, "Perfecting the Journey," featuring Oklahoma City Thunder point guard Russell Westbrook.
Tumi's first-ever aluminum travel collection, 19 Degree, combines luxury and innovation with the aim of improving the travel experience. The brand's global campaign for the collection focuses on the individual journeys of various respected influencers, industry leaders, and masters of their own craft — all of whom have traveled with Tumi to a unique destination of their choosing.
The 19 Degree campaign starring Russell Westbrook, concepted by creative agency Erwin Penland and directed by Ben Quinn, will launch digitally on May 8 and will run globally through social media platforms, out of home print advertising, and digital media.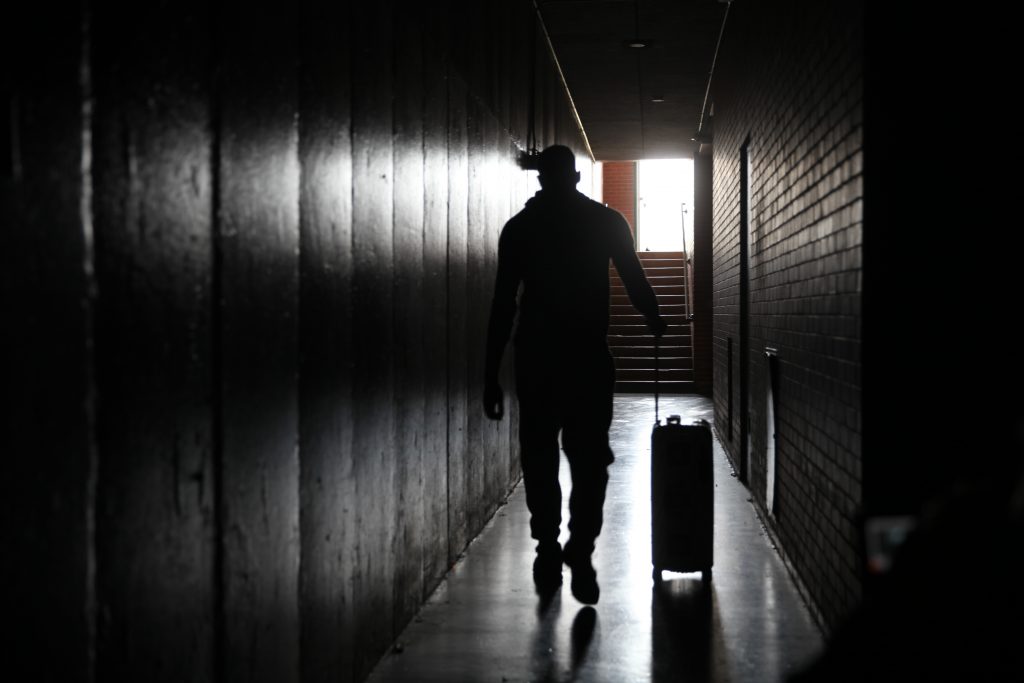 "Both the 19 Degree campaign and collection explore elevating yourself as an individual. In order to better understand what moves them, we follow a cross-section of fascinating individuals on their perfect journey," said Victor Sanz, creative director of Tumi. "Russell Westbrook's journey is not only inspirational, but aspirational—in the sense that it shines a light on what motivates him on a deeper level and allows the viewer to feel like they're on his team."
Tumi's 19 Degree aluminum collection, which retails for $995-$1,395, is available at Tumi stores, online at Tumi.com, and select retailers worldwide.