WRANGLER CELEBRATES SEVEN DECADES WITH `70S-INSPIRED COLLECTION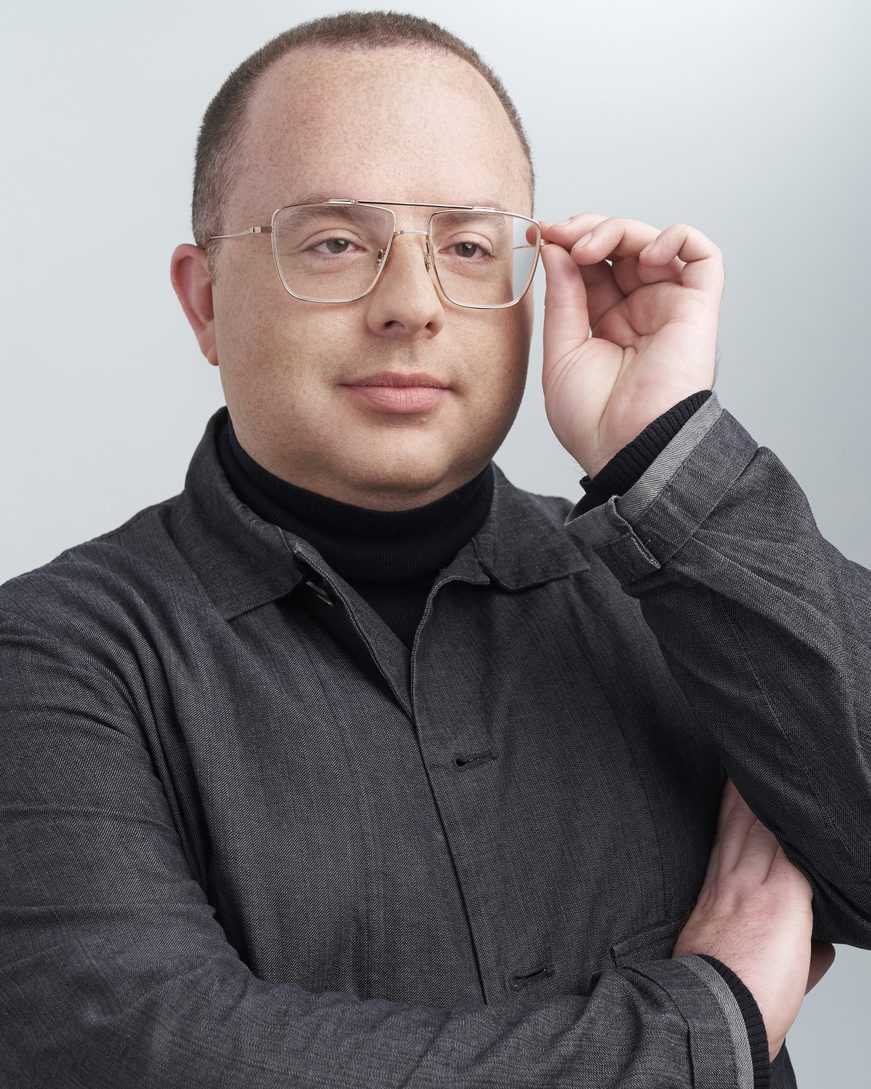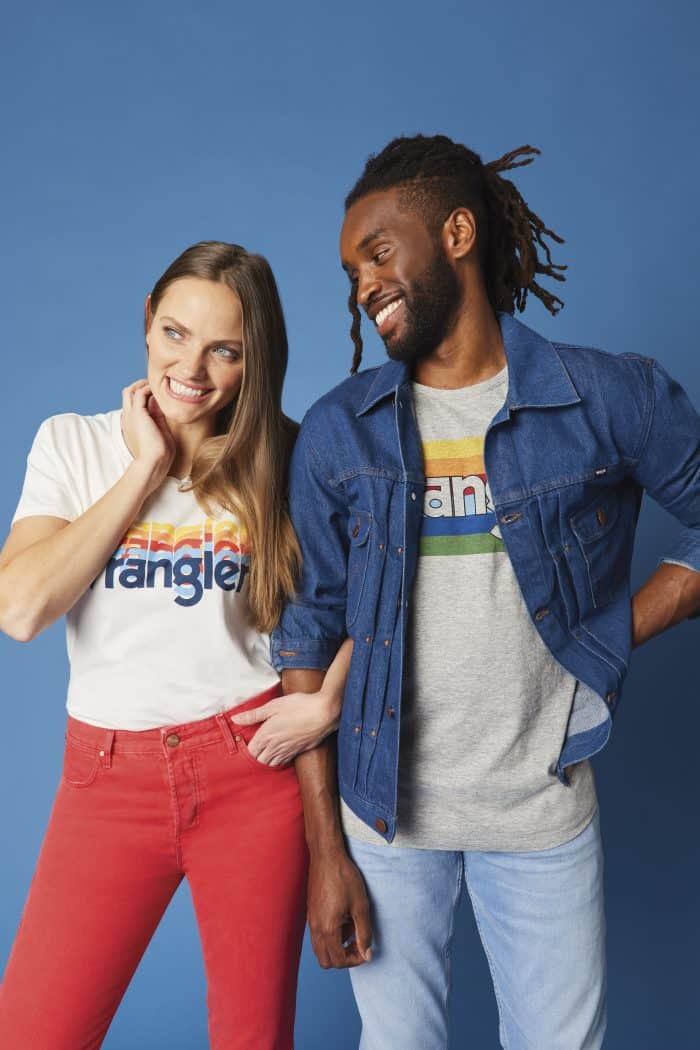 Iconic American denim brand Wrangler is turning 70 this year. Plans to mark the anniversary across the globe begin with the international release of the European-designed Wrangler 70th Anniversary collection, including a renewed collaboration with celebrated artist Peter Max, master of the psychedelic print.
"The 70-year milestone is a tremendous one and what better way to acknowledge it than to take a trip into our past and reimagine some of those styles for today," said Craig Errington, vice president of marketing for Wrangler. "This global collection is inspired by archive finds that reflect the 1970s creativity in denim and its youth culture's upbeat and optimistic mood. They're designed with a celebration in mind, and most importantly, to be fun!"
Available to purchase now, the Wrangler 70th Anniversary throwback collection includes a full line of on-trend looks, while reflecting an era of sunny positivity in youth culture. Pops of bright color and product details popular in the '70s-like rips and repairs are incorporated into styles like slim fit jeans and western-inspired button-down shirts for men, high-rise cropped zip skinny jeans for women, classic ringer tees with the iconic logo, and well-worn denim jackets.
Wrangler first collaborated with the Summer of Love's seminal artist Peter Max in the early 1970s, and appropriately, this new line has the same upbeat feel. While the retro-inspired clothes are revived with modern fits, all packaging is a direct replica of the `70s original – from the artwork on the jean back pocket tag to the sewn-in shirt label bearing the Peter Max logo. The psychedelic designs and use of bold color Max is famous for come through in each piece. Signature pieces showcase mixed denims; each separately cut, washed, dyed, and assembled in a labor-intensive process.
The 70th anniversary will also be marked by celebratory events throughout the year such as a week-long celebration that will take place in Greensboro, North Carolina, this fall honoring its textiles heritage as it transforms into "Jeansboro," hosting fashion week and a Wrangler birthday celebration on Jeansboro Day.
Outside of the U.S., the collection can be found where Wrangler is sold across Europe, and Asia.
The Wrangler-Peter Max collaboration will be available in the U.S. in September, and summer and fall deliveries are available this summer where Wrangler is sold in Europe and Asia.