UNDER ARMOUR LAUNCHES SUBSCRIPTION BOX SERVICE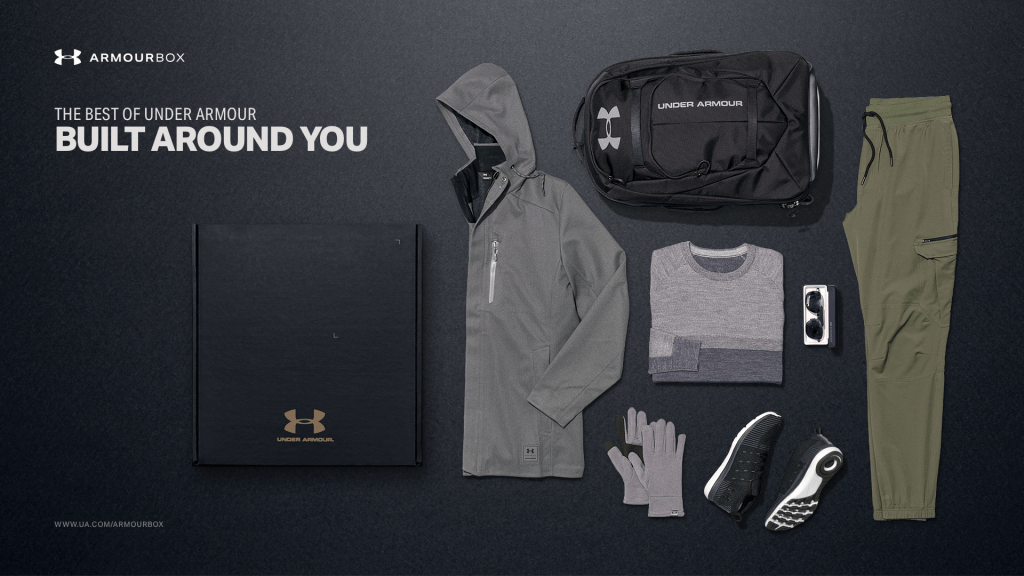 Baltimore-based activewear giant Under Armour has launched its first-ever subscription service, ArmourBox, which offers subscribers a package of selections curated by a stylist, along with product recommendations that have been sourced from UA.com and Under Armour Connected Fitness customers.
In addition to samples of the latest Under Armour gear, each box contains head-to-toe outfits customized to the subscriber's specific training needs and personal style. In order to be best served, subscribers must create a personal profile to help their Official Outfitter build a custom box, and special requests can be made to the Official Outiftter as needed.
Subscribers can choose to have boxes delivered every 30, 60 or 90 days. There are no extra shipping fees and no return fees. In addition, subscribers receive a 20 percent off discount if they purchase everything in the box.