UNIQLO INTRODUCES SUSTAINABLE SHOPPING BAGS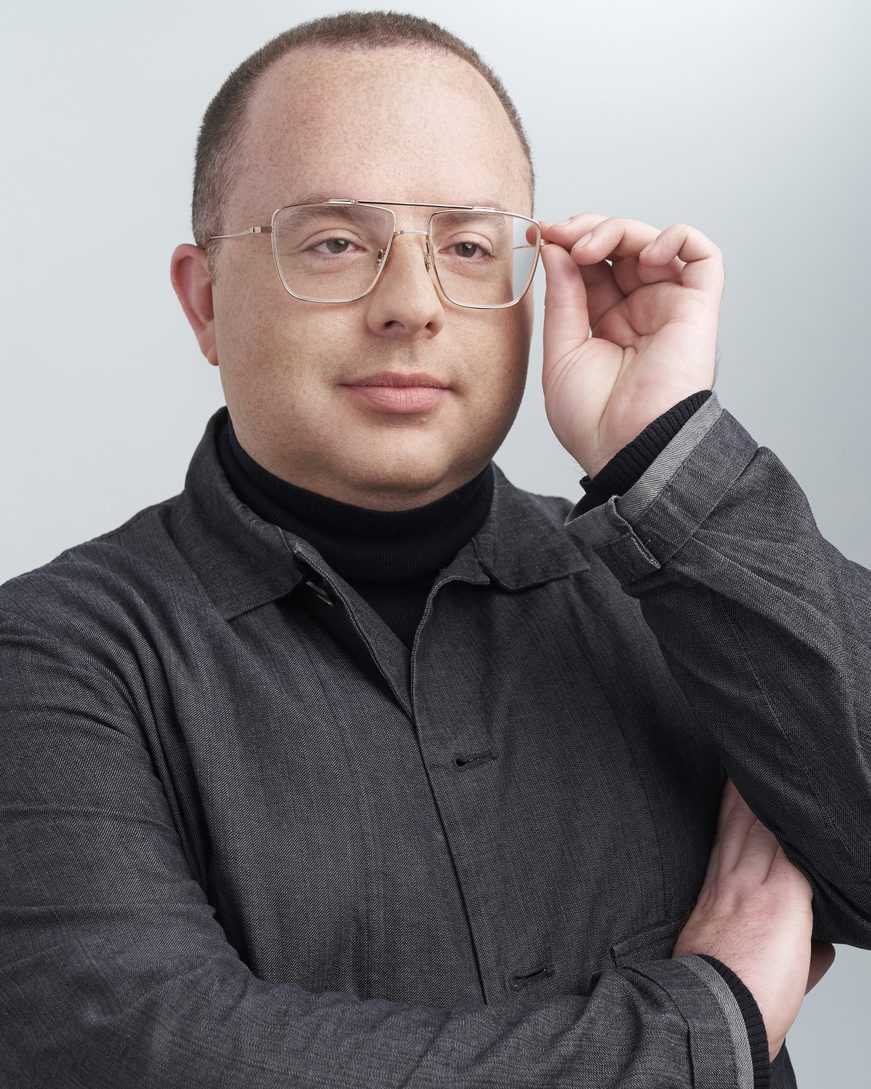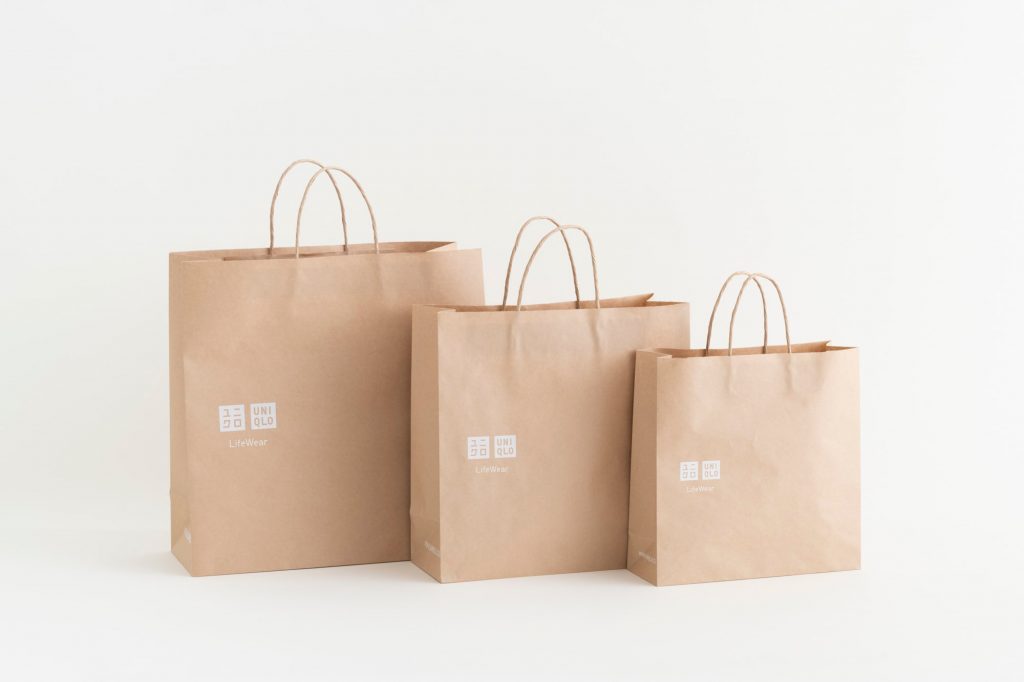 Uniqlo has introduced a new shopping bag initiative as part of its campaign to reduce its impact on the environment and increase the sustainability of its operations.
The new policy builds upon Fast Retailing Group's commitment to reduce single-use plastics 85 percent by the end of 2020 by minimizing product packaging and eliminating plastic shopping bags from stores globally. Beginning today, customers can choose between using their own bag, purchasing Uniqlo's popular Eco Bag for a rebate, or purchasing a 40 percent post-consumer-waste paper bag for 10 cents, with 5 cents of the charge going to non-profit partner, charity: water.
Charity: water is a non-profit organization founded in 2006 that brings clean and safe drinking water to people in developing countries. With a radically transparent model that sends 100 percent of public donations straight to the field, charity: water funds sustainable water projects in areas of greatest need and works with local partners to implement them. When a community gets access to clean water, it can change just about everything. It can improve health, increase access to food, grow local economies, and help kids spend more time in school. The initial donations to charity: water will bring clean water to communities in Cambodia.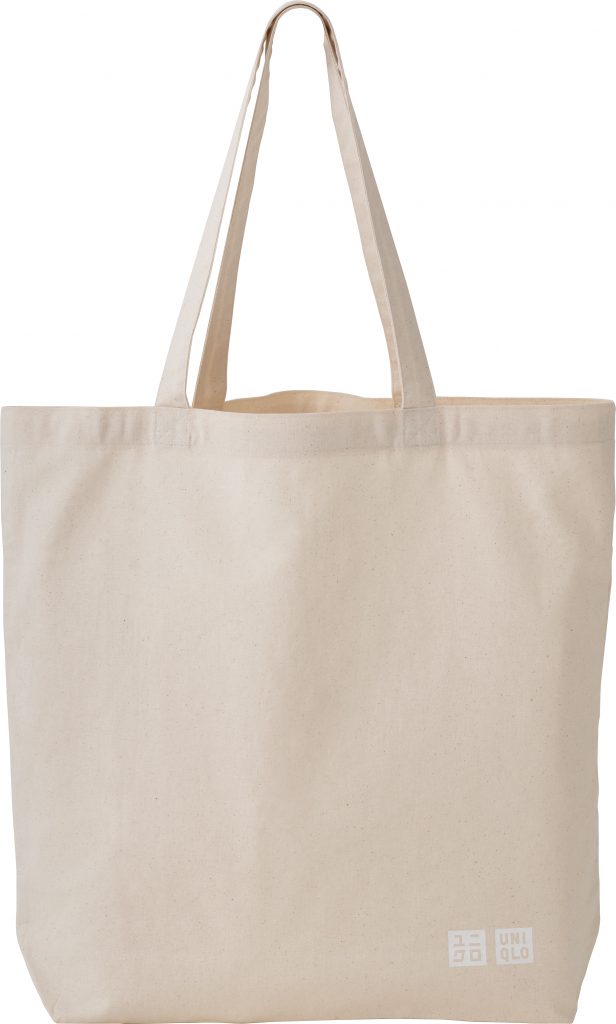 "We are proud that our new shopping bag initiative will not only help the environment but will help provide safe water to thousands of people in need in partnership with charity: water," said Hiroshi Taki, CEO of Uniqlo USA. "Not only do we want our LifeWear product to improve the lives of those buying it, we want to be able to be part of solutions by offering options that bring positive contributions."
"We're thrilled to partner with Uniqlo on their new sustainability initiative and bring clean water to thousands of people in the years to come," added Scott Harrison, founder and CEO of charity: water. "Having access to clean water changes everything. People are healthier. Dignity is restored. And instead of walking hours for water that isn't safe to drink, women and children can go to school, earn an income, and spend time with families. It directly impacts their future, and we believe it's the first step out of poverty for rural communities all over the world. We can't wait to make an incredible impact with the Uniqlo community."
Customers who wish to use their own shopping bags will receive a credit toward their purchase. Uniqlo Eco Bags are also available for purchase as a reusable option.