UNIQLO TO OPEN FOURTH MANHATTAN STORE AT HUDSON YARDS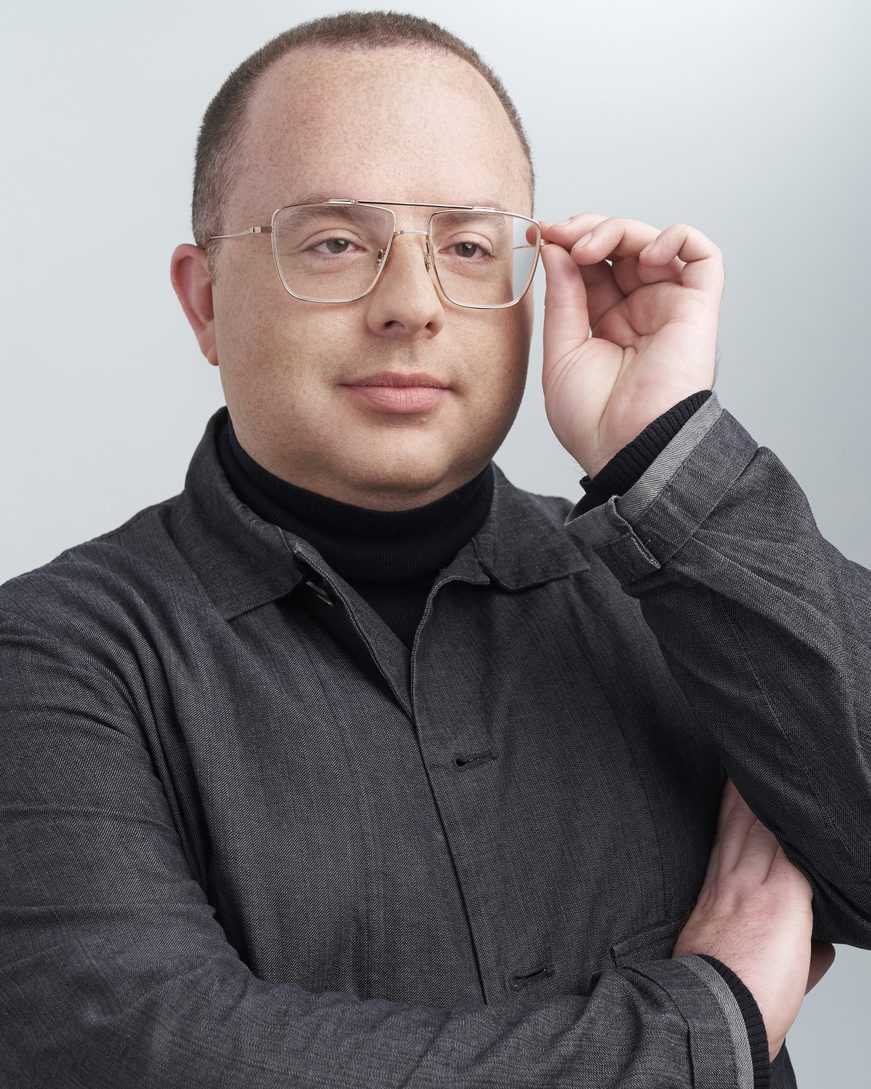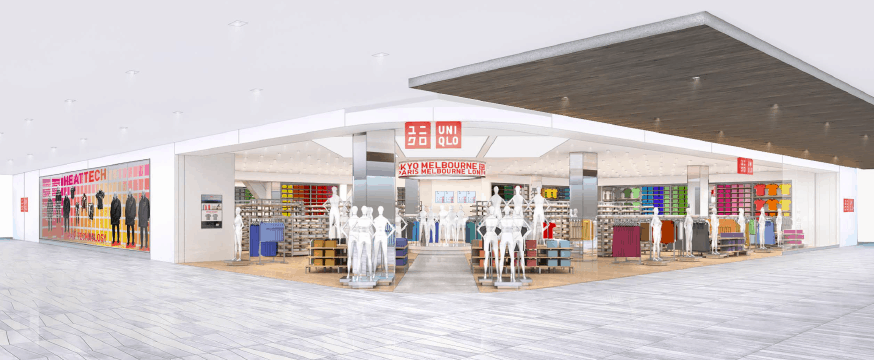 Japanese apparel retailer Uniqlo will open its newest location in the U.S. on March 15 at the highly-anticipated Hudson Yards, an entirely new neighborhood and mixed-use development on Manhattan's West Side.  The new Uniqlo store, the fourth in Manhattan and 51st in the U.S., will continue the brand's expansion to cities across the country, following its most recent opening in Downtown LA's The Bloc.
The store will occupy 8,000 square-feet of the new mile-long shopping destination and will offer the brand's full assortment of wardrobe staples. Located on the mall's "Technology" floor, the store will introduce new digital elements, which will serve as an anchor for future store design.  Included will be a circular LED ticker display above the central mannequin stage, as well as a touch screen easel where customers can browse collections, product benefits, and special promotions.
"After opening our first store in the U.S. in New York City over 10 years ago, we are thrilled to open our newest location in Manhattan at Hudson Yards, better serving our growing customer base with essentials made for all," said Hiroshi Taki, CEO of Uniqlo USA. "We continue to be dedicated to the U.S. market, and look forward to expanding our presence in U.S. cities while also strengthening our online business."
The store will also extend customer-favorite services, including complimentary hemming on pants over $19.90 and in-store pick-up for online purchases. It will also be the brand's second store in the U.S. to offer same-day home deliveries for purchases made in store, building upon an approach of opening locally minded stores with meaningful customer experiences. This, together with the ongoing strengthening of uniqlo.com, are the key pillars of the retailer's strategy for the U.S. market.
Today Uniqlo has more than 2,000 stores in 21 markets worldwide, including 50 stores in the U.S. – spanning from New York, Boston, Washington D.C., and Florida, to Los Angeles, San Francisco, Seattle, Denver, and most recently, Hawaii.
In addition to Uniqlo, a second Fast Retailing brand, Theory, will open at Hudson Yards on March 15.