VILEBREQUIN INKS DENIM LICENSE WITH ITALY'S GIADA SPA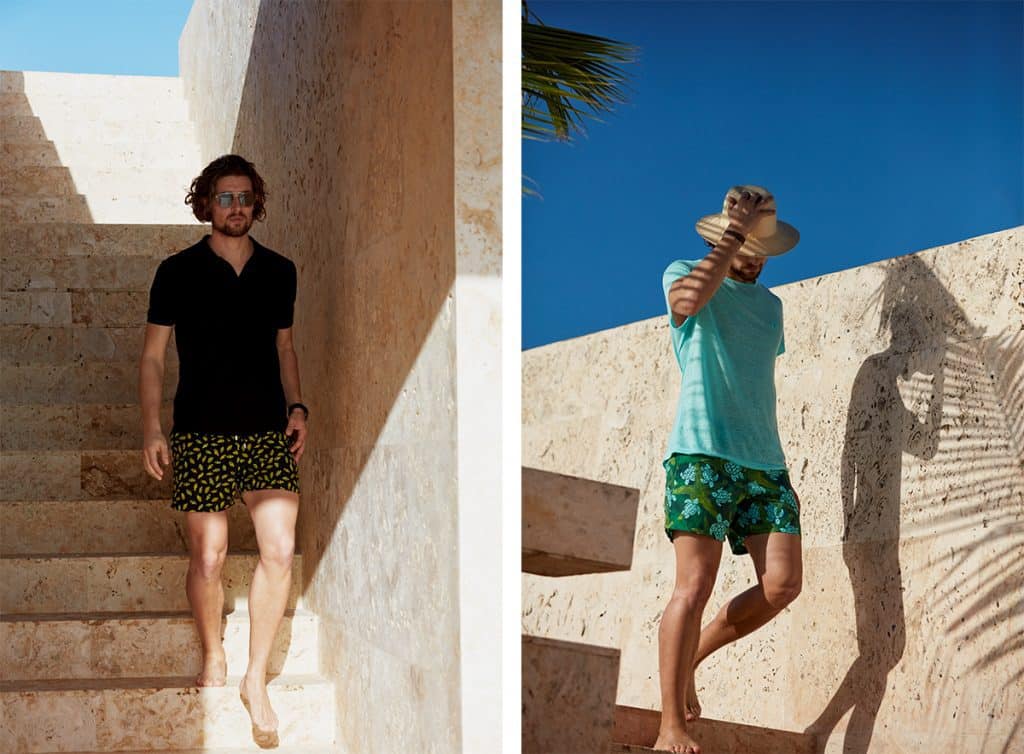 Italian clothing and accessories manufacturer Giada SpA has inked a new licensing deal with French swimwear and lifestyle brand Vilebrequin. The collection will consist of a wide range of denim pants and jackets, and will be distributed through premier department and specialty stores in Europe, North America, the Middle East, Africa, Japan and Korea for the spring 2019 season.
"The launch of Vilebrequin denim is an exciting venture that underscores our company's position as a leader in the field of denim and luxury," said Franco Catania, CEO of Giada SpA. "We are pleased to add Vilebrequin, a brand with strong heritage and global recognition, to our portfolio and will leverage our expertise in design, execution and distribution to develop an authentic collection. This Vilebrequin denim collection commands the brand cachet to facilitate extensive international distribution and is expected to be well-received by the market."
"For some time now, we have contemplated adding denim as we expand our brand into additional lifestyle product categories," added Roland Herlory, CEO of Vilebrequin. "We are excited to be partnering with Giada SpA, a leading producer of 100 percent made in Italy luxury denim, as we share high standards for quality and craftsmanship. Rooted in our DNA, the denim collection will accentuate chic and cool characteristics of the 1970's. This partnership is a perfect fit to further enhance our brand's global distribution."
Founded in Italy in 1987, Giada SpA produces 100 percent made in Italy ready-to-wear collections and accessories for men and women. The company collaborates with a range of brands to either license or produce their denim collections, including Jacob Cohën, Karl Lagerfeld Denim, Yves Saint Laurent, Marlboro Classic, Les Copains, Max Mara, Guess?, Calvin Klein, Best Company, Iceberg, and more.