VINCE OPENS ITS FIRST HAMPTONS STORE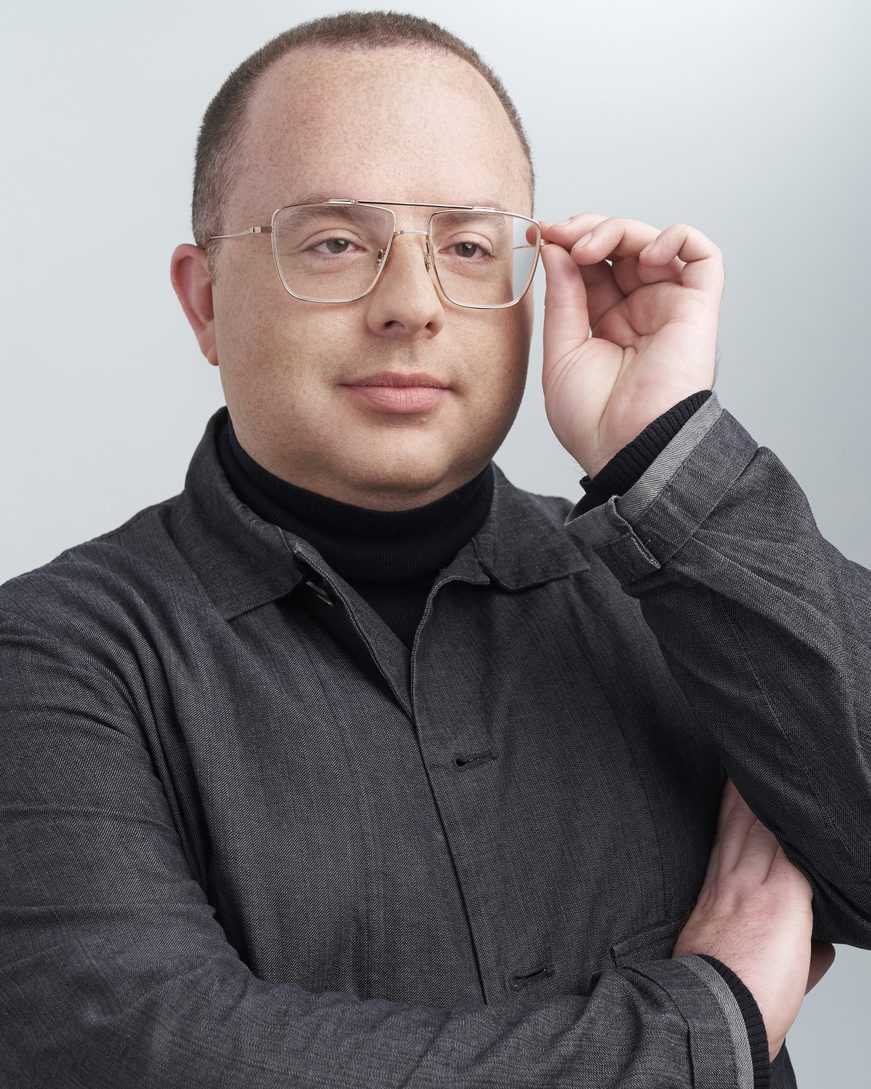 Vince opened its newest retail store located in East Hampton earlier this week. The store marks the brand's first 2021 store opening and first Hamptons store location.
Located at 50 Main Street in East Hampton, the store spans nearly 1,900 square feet, with approximately 1,300 square feet of selling space, and features a selection of men's and women's apparel, footwear, handbags, and Vince home product. Additionally, the space will highlight an assortment of seasonal third-party and co-branded product, available beginning in late spring.
"The Hamptons is a key market for Vince, especially with many of our customers now having set up permanent residence in this coastal community," said David Stefko, interim chief executive officer and chief financial officer at Vince. "This store gives us the opportunity to communicate and engage directly with the local customer, and ultimately better service their needs."
The store design reflects Vince's understated, coastal California-inspired aesthetic with a neutral color palette, plaster details, and accents of warm wood and rattan. A pair of vintage 1970s Afra & Tobia Scarpa for Cassina sofas in ivory leather will anchor the space, alongside custom-designed tables in plaster and travertine. Additionally, floor to ceiling sheer drapery will add softness to the walls, contrasting with the solid surfaces utilized elsewhere in the space.
The store will also spotlight women creatives from New York and California with a curated display of art pieces, including sculptures by Katie Thompson and Simone Bodmer Turner. Vince creative director Caroline Belhumeur will also contribute a collection of photographs of the California coastline shot by her over the course of the pandemic.
"Our goal with each store is to create an environment that highlights the relaxed, luxury feeling of the collections," said Belhumeur. "For the Hamptons, we took our design inspiration from our California roots, installing pristine white drapery for lightness and sourcing natural stone to bring the outdoors in – each element imbuing the space with a sense of comfort and warmth."
The store will be open with reduced hours from February to March, with an expanded schedule expected for the busy summer months.