VISION STREET WEAR TEAMS UP WITH COLLECTIF NUDE ON CHARITABLE SKATEBOARDS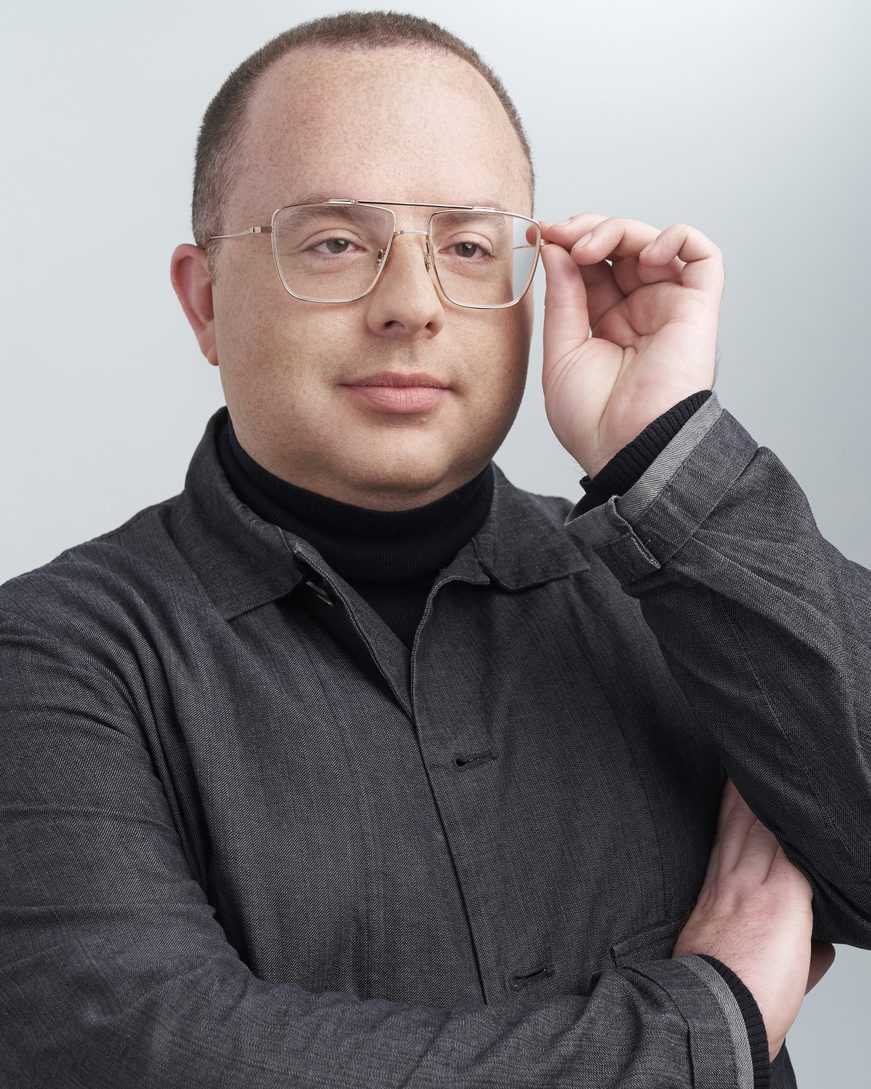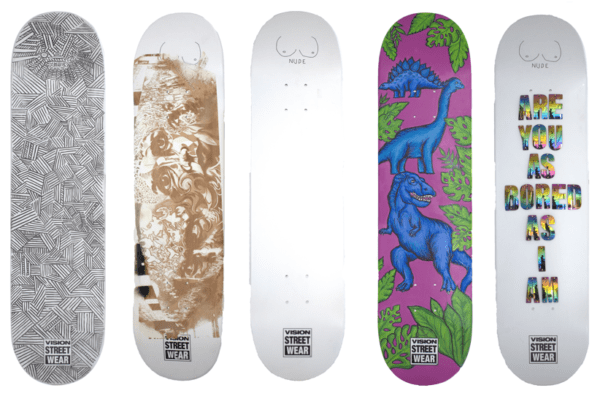 American skate lifestyle brand Vision Street Wear has teamed up with arts and entertainment company Collectif Nude and artists from around the world to create an original skateboard deck art series, "Bare Decks."
Vision Street Wear and Collectif Nude have enlisted over 100 artists, tastemakers and influencers to apply their own creative vision to blank Vision skateboard decks. The finished works of art will be part of a curated gallery exhibition and auctioned with proceeds going directly to the Canadian Cancer Society for Breast Cancer Awareness Month.
The inaugural event launches in Toronto with a week-long exhibition taking place at Free, a creative studio known for hosting some of the most influential art-based events in Toronto. The exhibition showcasing "Bare Decks" will be open to the public from today, October 17 through Saturday, October 22. Plans are in development for the exhibition to travel to key major cities in the U.S. and Canada later this year and in 2017.
The Free space will be brought to life by event co-host, Red Bull Sound Select who has collaborated with Collectif Nude to curate a musical lineup of some of the most promising talent coming out of Toronto's active music scene in Toronto. The roster includes Birthday Boy, who has held the stage at SXSW in Austin, Texas, NXNE in Toronto, WayHome Festival and Piknic Electronik in Montreal and Shagabond, who most recently shared a stage with Kaytranada at the Soho House Toronto.
The completed works from the "Bare Decks" art series will be auctioned on baredecks.collectifnude.com with proceeds being donated to the Canadian Cancer Society for Breast Cancer Awareness Month.