WALMART CONFIRMS DEAL WITH LORD & TAYLOR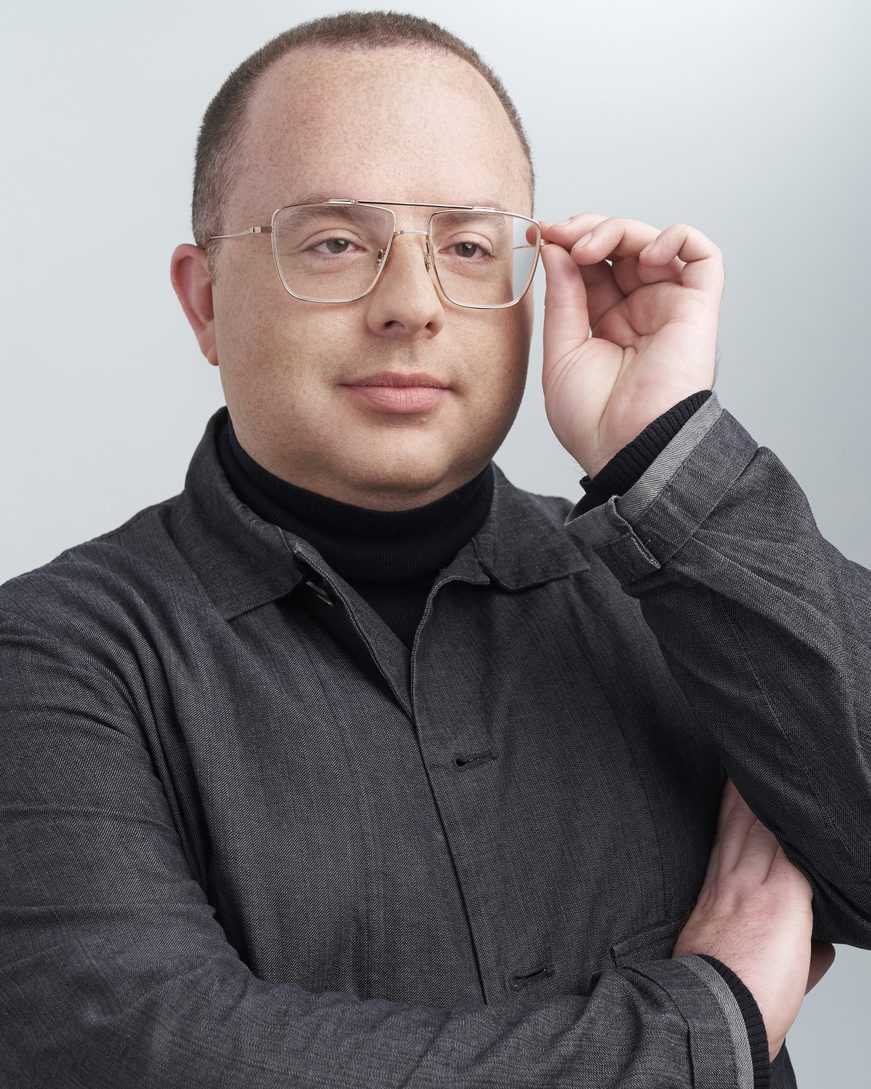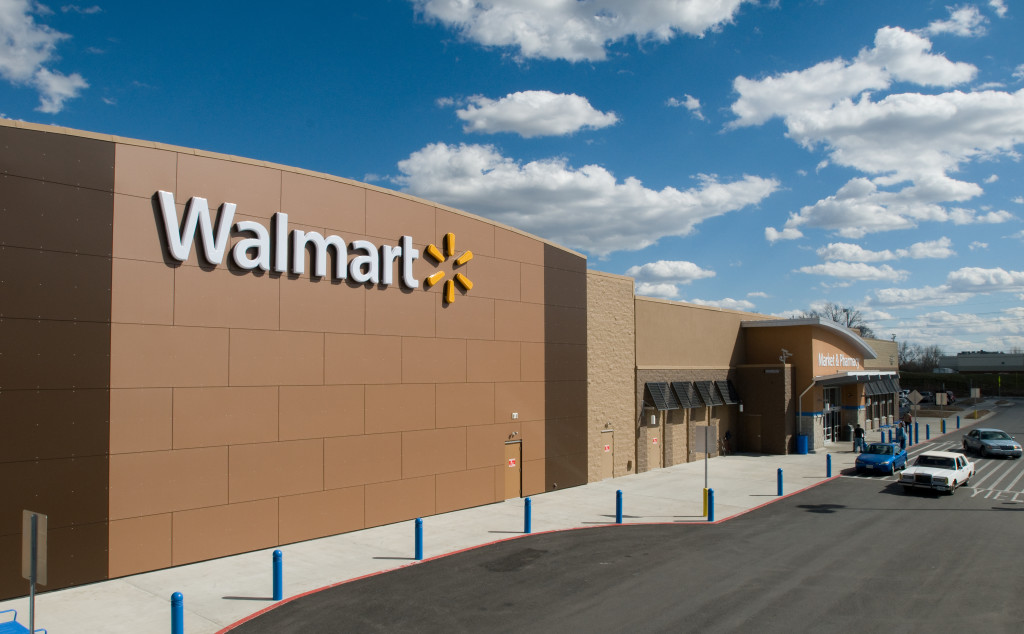 After reports last month of the two retailers teaming together to take on Amazon, Walmart has confirmed that Lord & Taylor will launch a flagship store on Walmart.com. Expected to launch in spring 2018, Walmart.com will introduce a specialized online experience offering premium fashion brands directly from the Lord & Taylor flagship.
In conjunction with the launch of the Lord & Taylor flagship store on Walmart.com next year, Walmart will evolve how customers will be able to shop fashion on the site, adding elements of discovery and inspiration. As part of this experience, Lord & Taylor will have a dedicated store on Walmart.com and the Walmart app that will reflect the premium fashion it is known for, reaching exponentially more shoppers than it currently does through lordandtaylor.com.
"Our goal is to create a premium fashion destination on Walmart.com," said Denise Incandela, head of fashion at Walmart U.S. e-commerce. "We see customers on our site searching for higher-end items, and we are expanding our business online to focus on adding specialized and premium shopping experiences, starting with fashion. We're excited that Lord & Taylor is part of the team we're working with as we continue to create a new Walmart.com."
"As retail continues to change, this flagship store creates enormous growth opportunities for Lord & Taylor and our brand partners," added Liz Rodbell, president of Lord & Taylor. "Our customers trust us to deliver high-quality fashion apparel and accessories, and we will soon be able to extend the reach of that offering to new customers through this flagship store. Walmart.com is a shopping destination that reaches a wide base of customers looking for premium fashion brands. They are a great company for us to work with as we continue to grow our digital presence."
Over the past year, Walmart has aggressively expanded its online assortment and its portfolio of online brands that speak to a wider demographic through the acquisition of Jet.com and Bonobos. Walmart.com currently offers more than 60 million items on the site, compared to 20 million items last year. At the same time, Lord & Taylor continues to evolve its department store model, with most recently selling its Fifth Avenue flagship store to shared workspace startup WeWork.