WARBY PARKER GREEN ROOM TO OPEN ON MELROSE AVENUE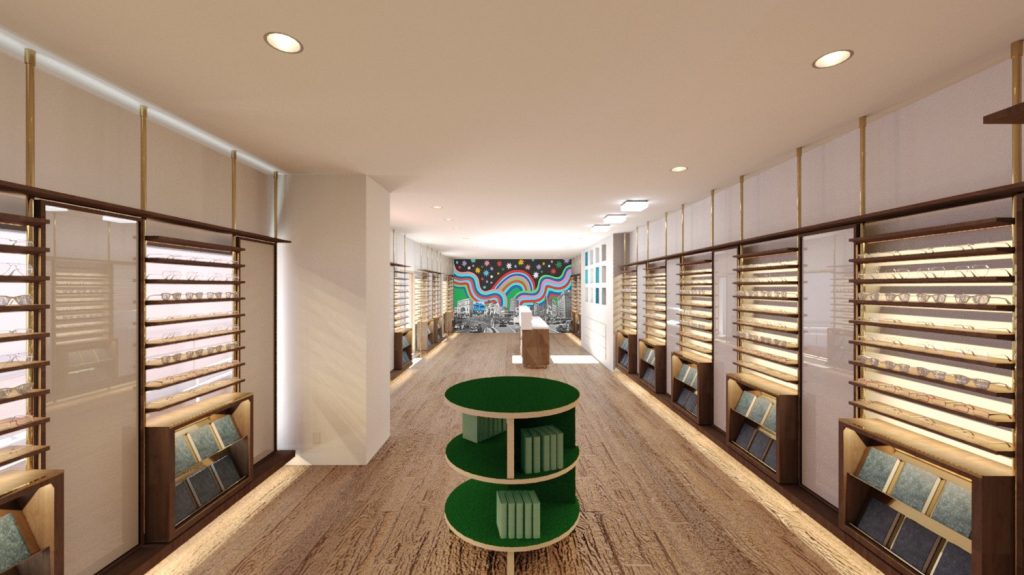 Eyewear retailer Warby Parker will open its fourth Los Angeles store, the Warby Parker Green Room, on Saturday, April 22. This opening will mark the brand's 50th location since it started in 2010.
The store, located at 8618 Melrose Avenue in West Hollywood, will feature a green-screen room where customers can record their own 15-second videos against a variety of backgrounds, including a tropical aquarium scene, an enormous pepperoni pizza, or a palm tree-lined boulevard.  There will also be a variety of intriguing props on hand, including opaque green sunglasses or a big green blanket. Customers will receive this free video clips over email and they can be shared using #warbygreenroom.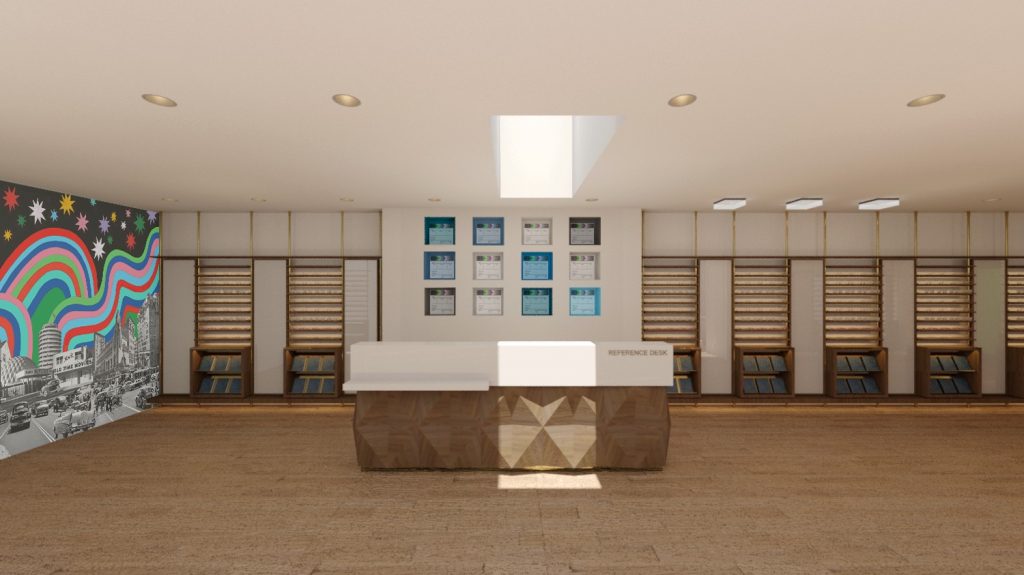 The remainder of the store will continue with the Hollywood theme, including a movie-style marquee sign with rotating title, classic clapboards behind the reference desk, and a mural by local artist Alia Penner (who also created an L.A. weather map for the green-screen room).
"We've finally realized our dream of opening a venue for endless green-screen shenanigans," says co-founder and co-CEO Neil Blumenthal. "Where better to do it than on Melrose? While it may not result in a star on the Hollywood Walk of Fame, we couldn't be more excited to expand our presence in L.A."